Industrial Sheet Metal Fabrication
Product Detail
Video
Product Tags
BMT offers custom sheet metal service to produce your prototypes and parts. Our capabilities allow us to produce your functional sheet metal parts as fast as we can. We are able to produce partial or complete assemblies with mechanized welding. The principle of sheet metal is to work a sheet of metal using various stages and processes (cutting, folding, bending, punching, stamping, etc.) to give it the designed shape. The metal parts produced can have different thicknesses, large sizes, and intricate shapes. Commonly used materials for sheet metal work include aluminum, steel, stainless steel, brass, and copper, etc.
To produce your fine sheet metal parts, we have a complete range of equipment: stamping presses, CNC press brakes, laser cutting machines, wire cutting machines, etc.
The importance of a skilled sheet metal worker is obvious. As we all know, a sheet metal worker should be a skilled craftsman who creates, installs, and repairs sheet metal products. Most of these products include components of heating, cooling, and ventilation systems, etc. Some other sheet metal workers are working on assembly line for repeated work, as they are not good at fabrication.
Sheet Metal Workers Importance
Sheet metal workers are typically worked in in metal shops or at manufacturing plants and they are specialized in fabricating, installing, or maintenance. However, Sheet metal workers employed by a factory, who are traditionally unskilled, perform repeated work only. All sheet metal workers make use of specialized equipment, including bending machine, welding machine, cutting machine, punching machine, etc. to cut, form, or weld metal sheets to create designed products for both commercial and industrial applications.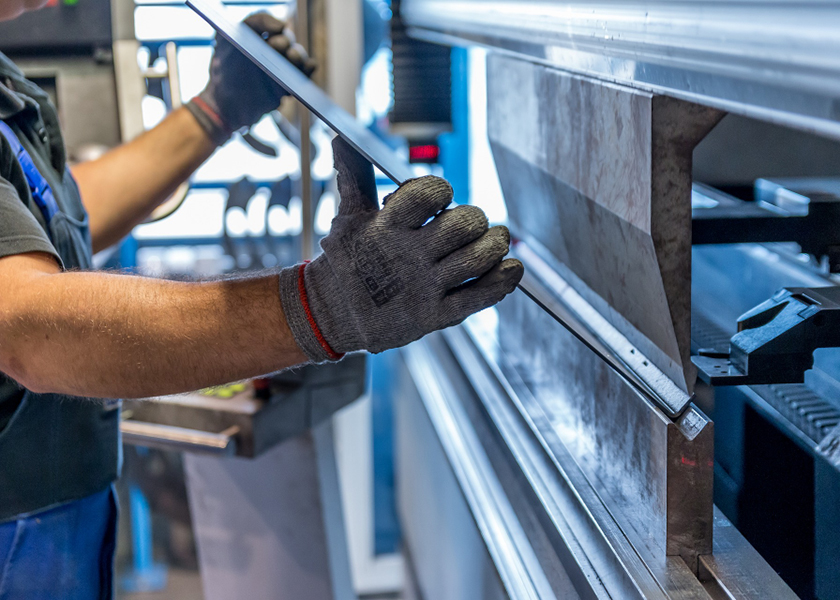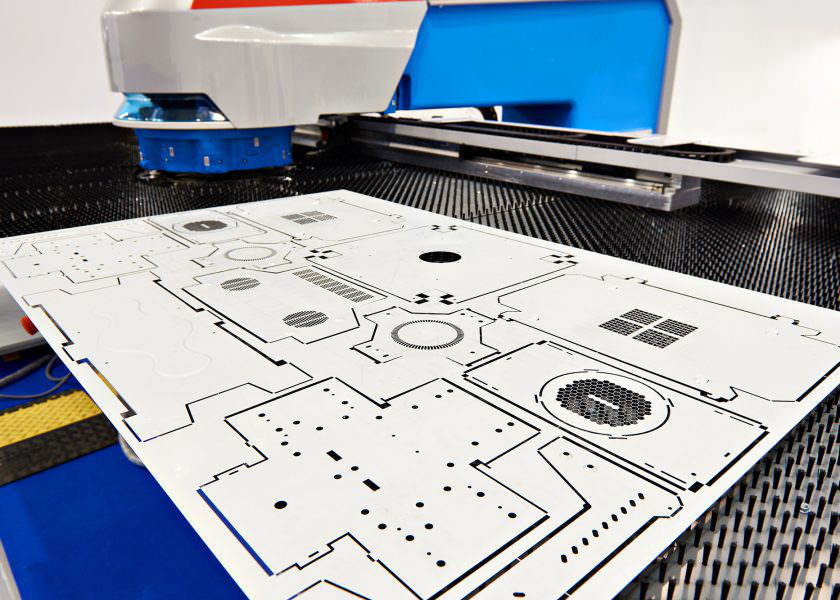 In order to fabricate sheet metal, the worker must learn how to process and how to use the equipment to create the designed products. They are using tapes, rulers, or stamping equipment to measure and cut the materials according to the specifications. Then, bandsaw cutting machine, plasma cutting machine, and drills are used to create the precise cuts. Sometimes, sheet metal workers perform this work by hand; in other cases, they use CNC equipment to perform the accurate work. After the metal is cut, workers bend the metal if necessary. Before assembly, workers use calipers, micrometers, and other measuring equipment to ensure accuracy. When all pieces of the part are ready, they are joined together with screws, rivets, bolts, or welds.
Unlike traditional sheet metal shops, we have infinite capacity whether you need a single part or mass production parts. Our knowledgeable engineers are here to help for your designation. We are in business to be your partners through every stage of product development and custom manufacturing. We're Easier to Work With, Quick to Respond and Progressive In Our Touch, and we will guide your development team through the chaos to get your quality parts produced quickly and at the best value.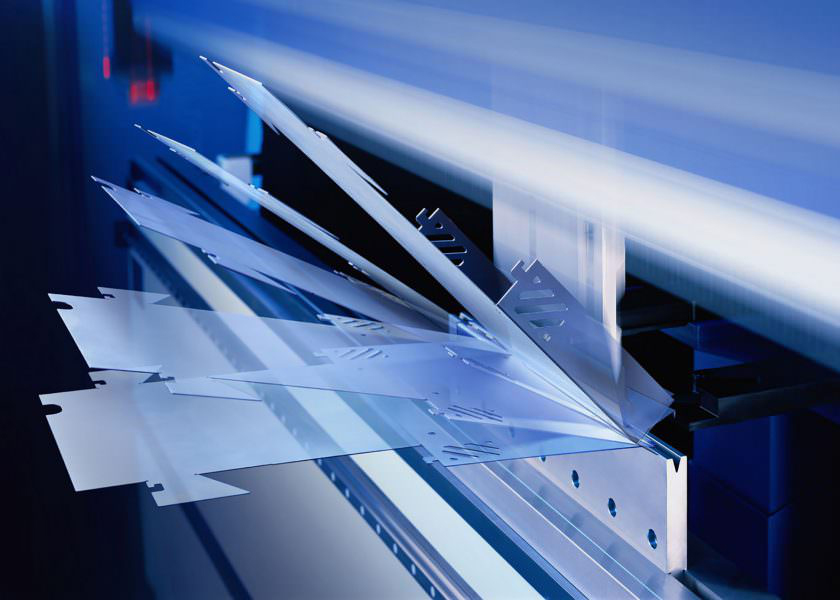 What We Do in Our Workshop?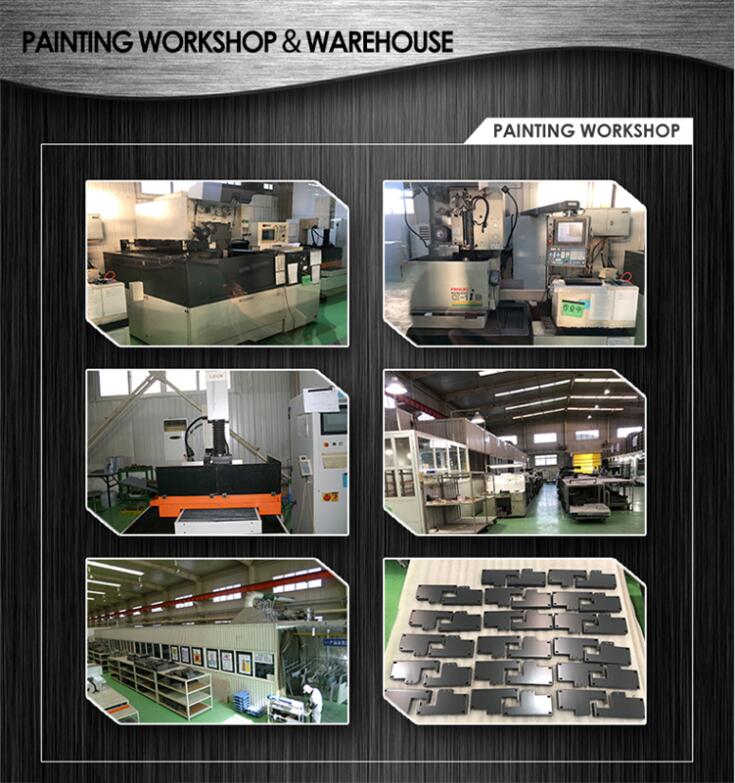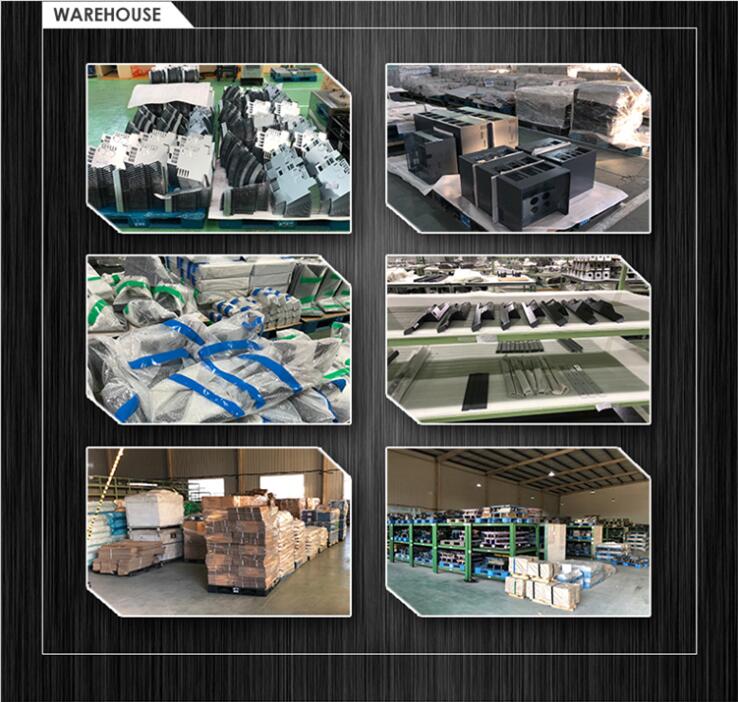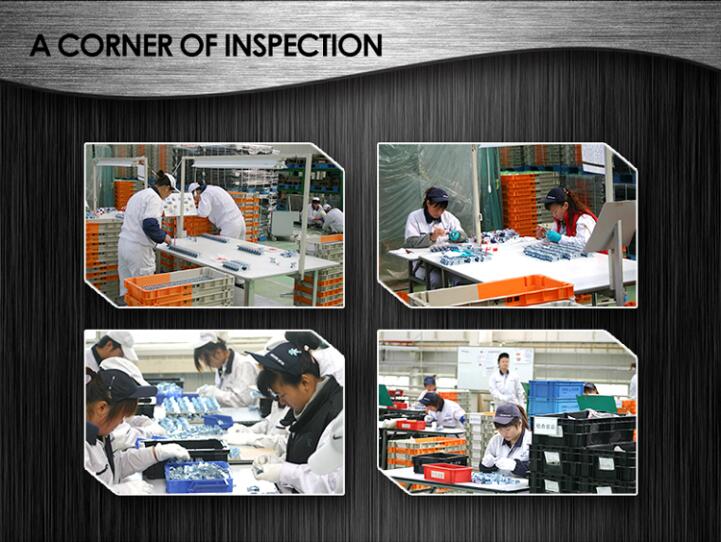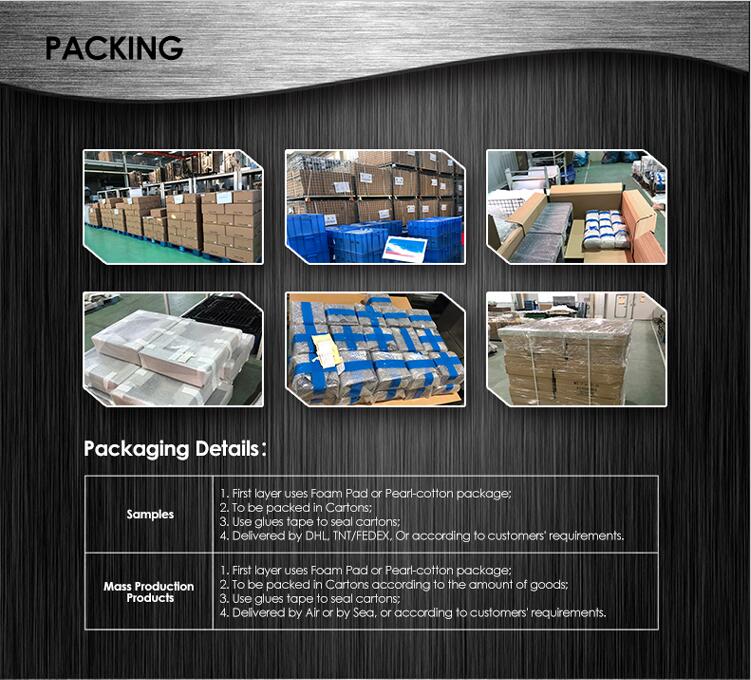 ---
Previous:
Precision Sheet Metal Manufacturing
---
Send your message to us:
Write your message here and send it to us