At BMT, our customers require us to fabricate different specialized parts and components in various shapes and dimensions, utilizing our 3-axis, 4-axis, and 5-axis CNC Machining Centers, CNC Lathe Machines, Conventional Lathe Machines, Milling Machine and Grinding Machines, etc. Whatever machines and processing technology we use, we have to ensure accuracy with different milling, drilling, turning and tooling, etc..
We have invested in new CNC Machining equipment and software over the past 5 years and continue to upgrade our existing machinery with the latest innovations in order to provide good quality products to our customers.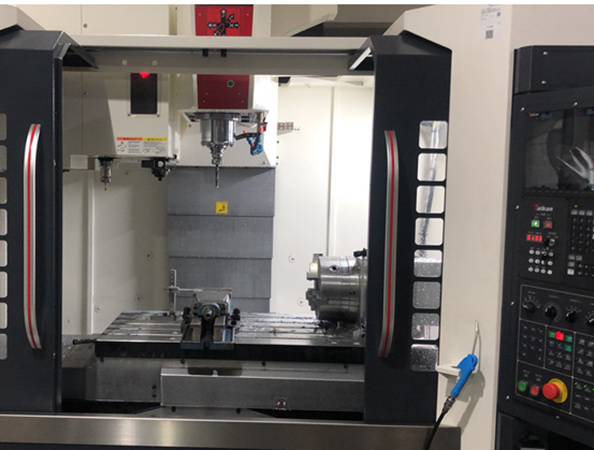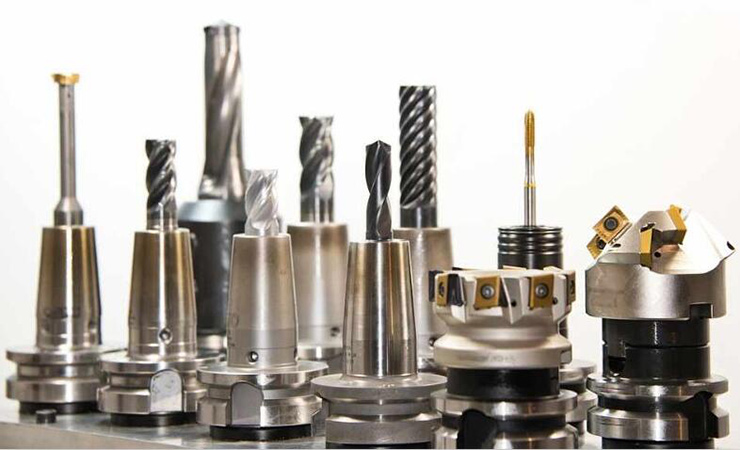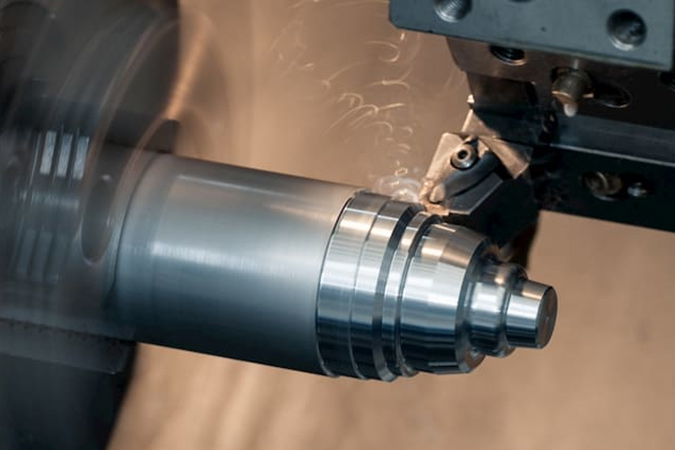 Our team is more than happy to assist you with your Quick turn-around project and will gladly help you to determine which machining method would work best for your project's needs.
Machining Capacity
Services

OEM/Custom CNC Machining Parts

Process Type

CNC Turning, Milling, Drilling, Grinding, Polishing, WEDM Cutting, Laser Engraving, etc.

Tolerance

0.002-0.01mm, this can also be customized by client's drawing.

Roughness

Ra0.4, Ra0.8, Ra1.6, Ra3.2, Ra6.3, etc., according to Customers' Request.

Raw material sawing

Up to 12″ diameter by 236″ length or flat stock up to 12″ wide by 236″ length

CNC/Manual Turning Capacity

Diameters up to 30″ and lengths to 230″

(Diameter 15″ and length 30″ is Turning and Milling Combination Machine)

Milling Capacity

To machine surfaces up to 26″ x 59″

Drilling Capacity

Diameter up to 50mm

Products Dimension

As customers' drawing request.