CNC Machining Processing's Actual Questions
Product Detail
Video
Product Tags
CNC Machining Processing's Actual Questions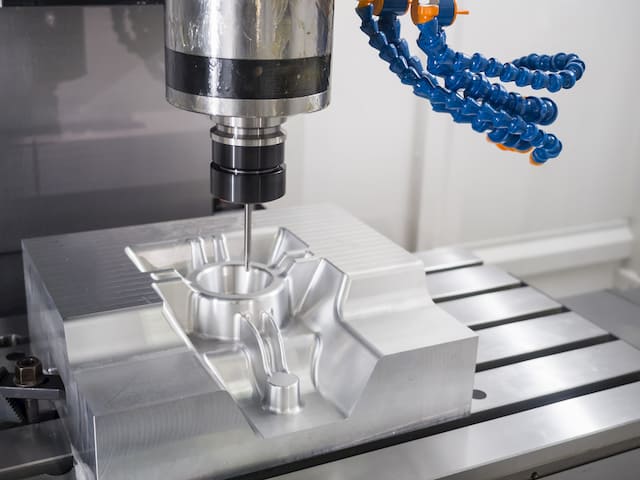 Precision machining can bring any manufacturing process to the next level. It can work wonders for operational efficiency, minimize turnaround time, and cut production cost. Who knows this better than one of China's major CNC Turning and Milling components manufacturers with 15 years of experience under its belt? BMT has been providing exceptional precision parts for industries ever since.
Mechanical processing vibration prevention and control:
To eliminate or weaken the conditions that produce machining vibration;  To improve the dynamic characteristics of the process system to improve the stability of the process system using a variety of vibration damping devices  
Precision Machining Parts
Precision Machining Parts
Precision Machining Parts
Precision Machining Parts
Precision Machining Parts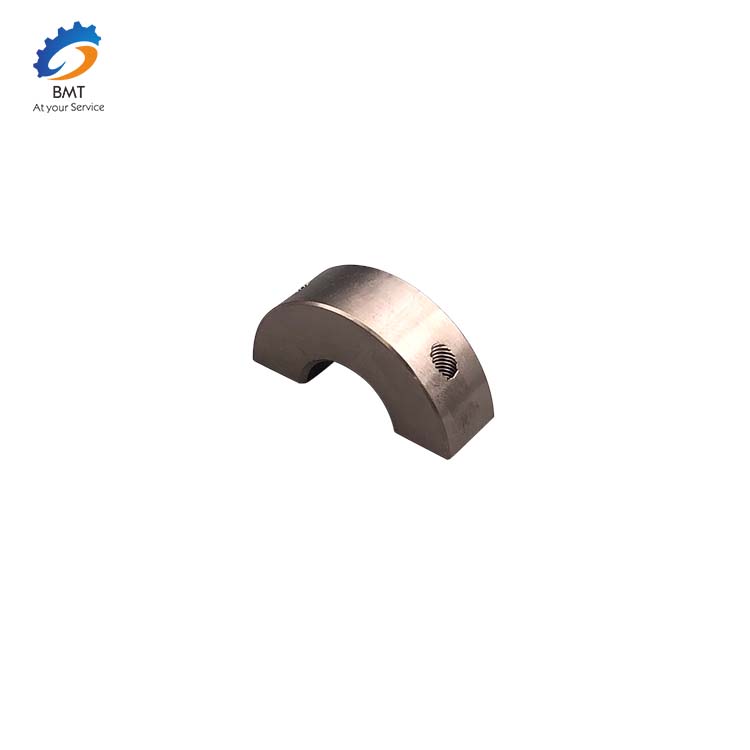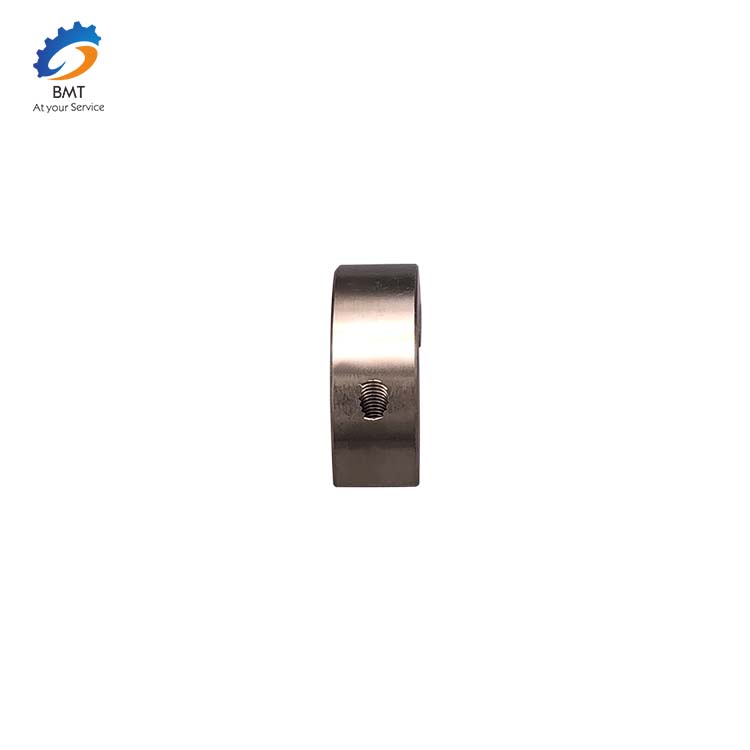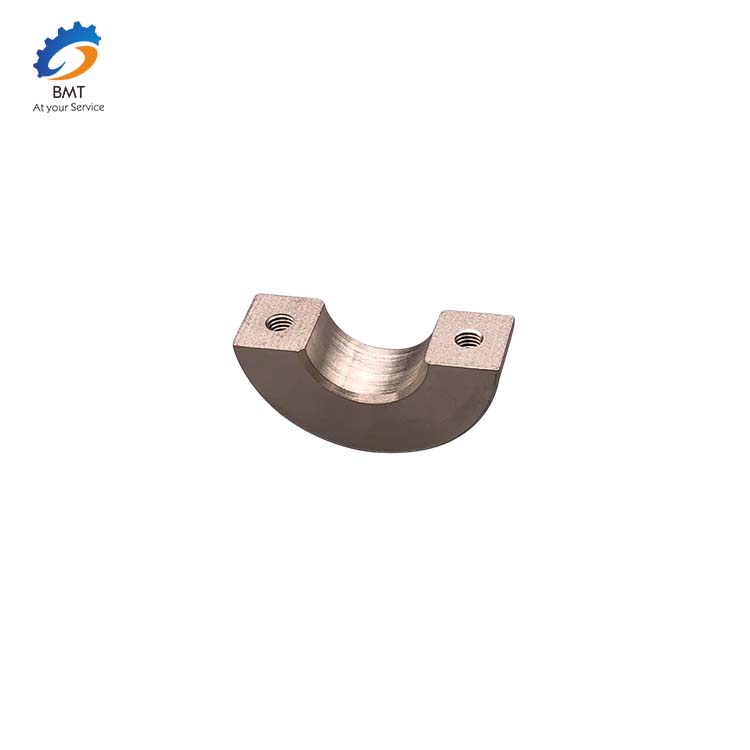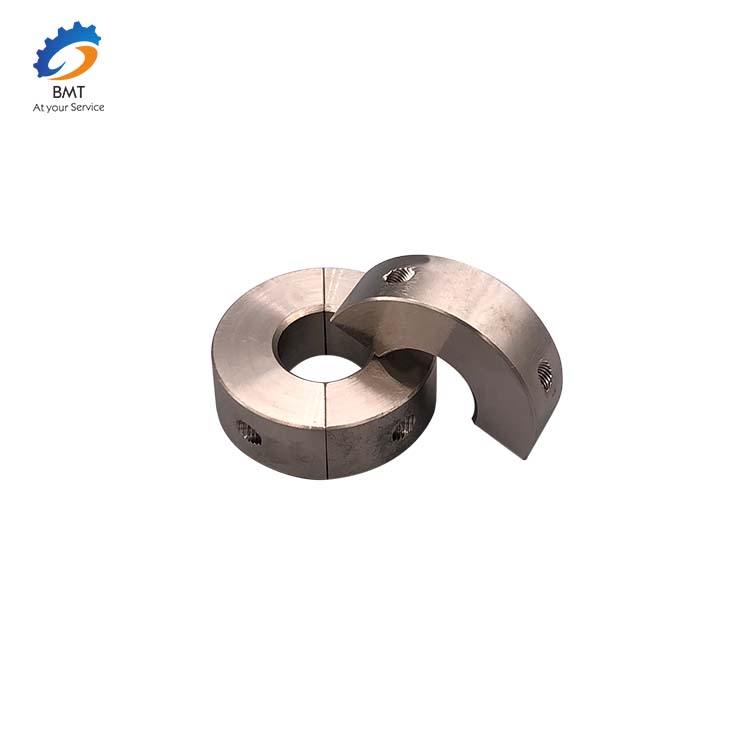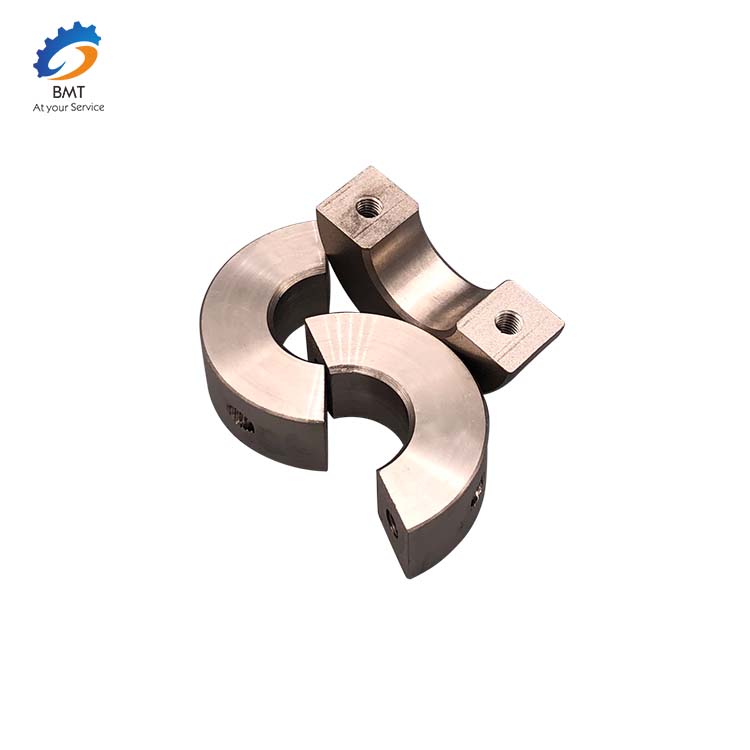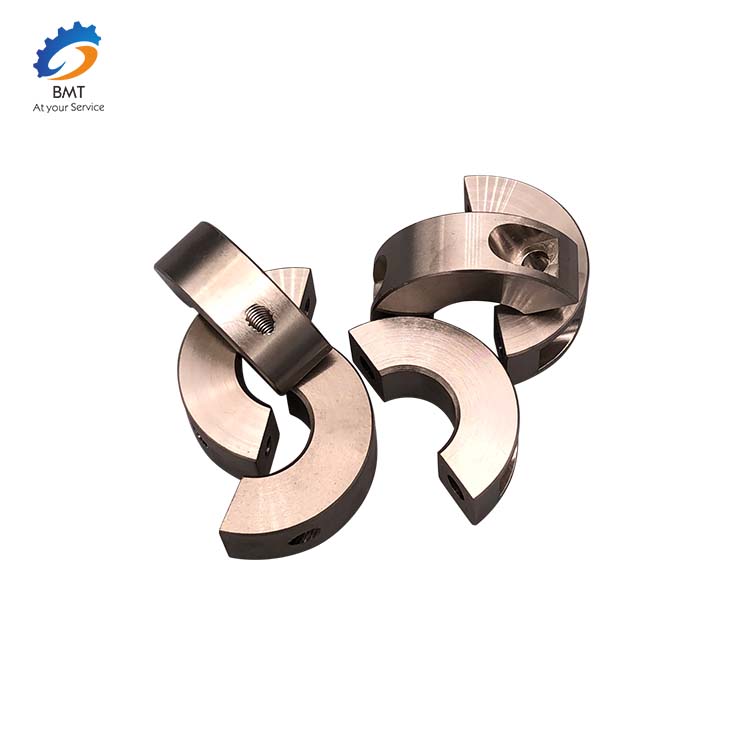 Precision Machining Parts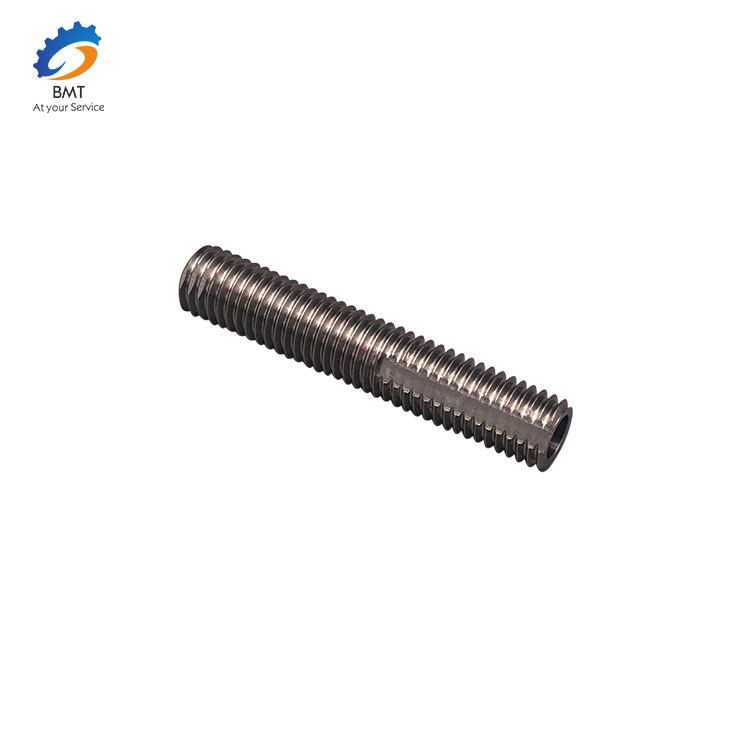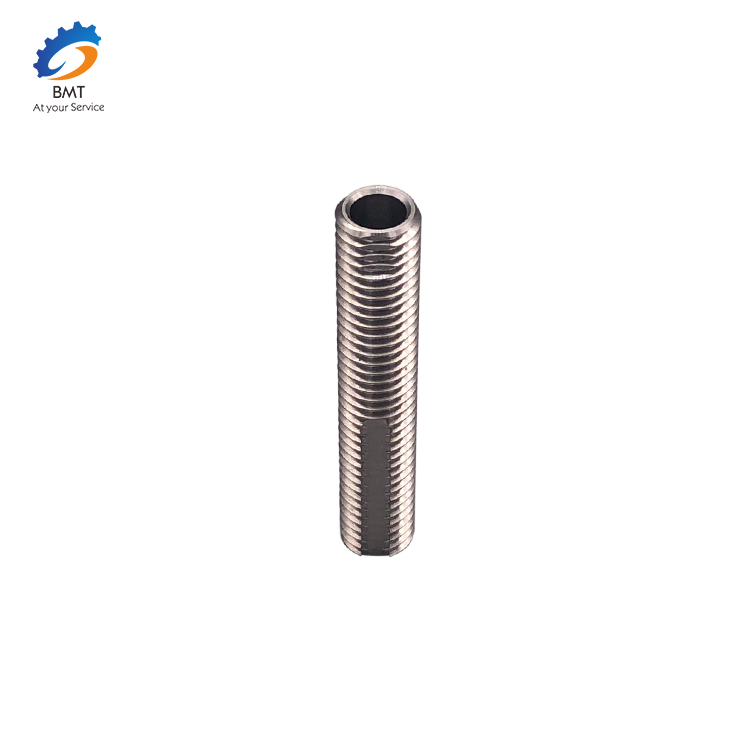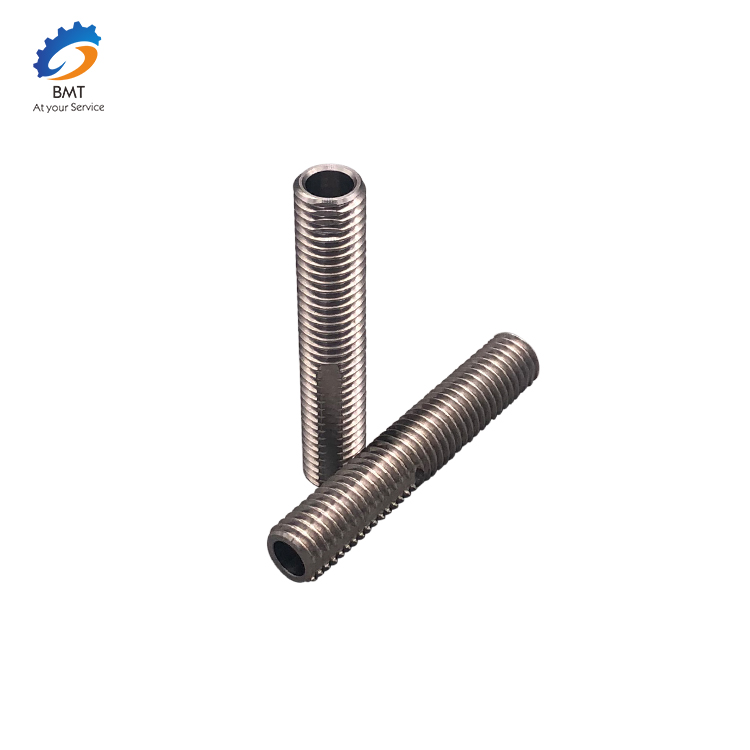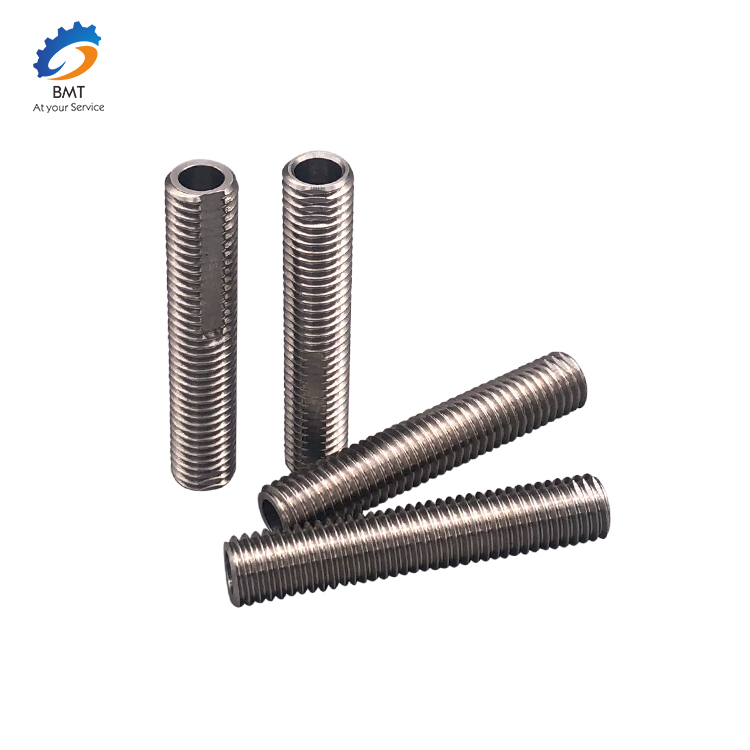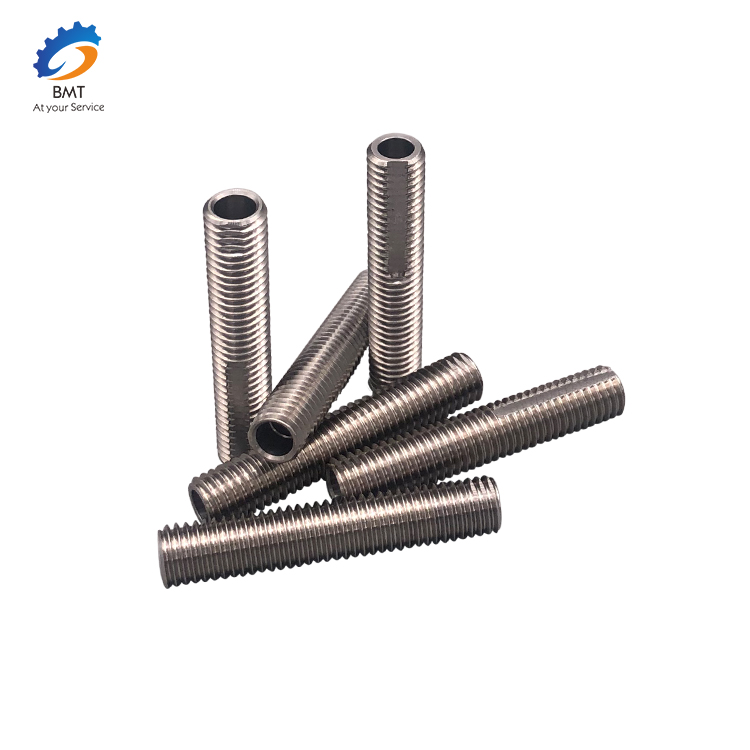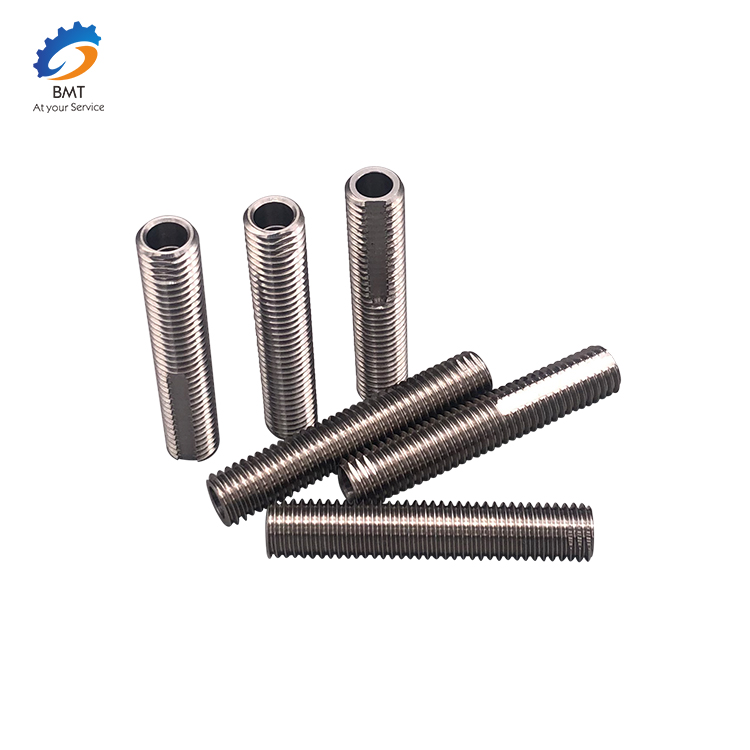 Precision Machining Parts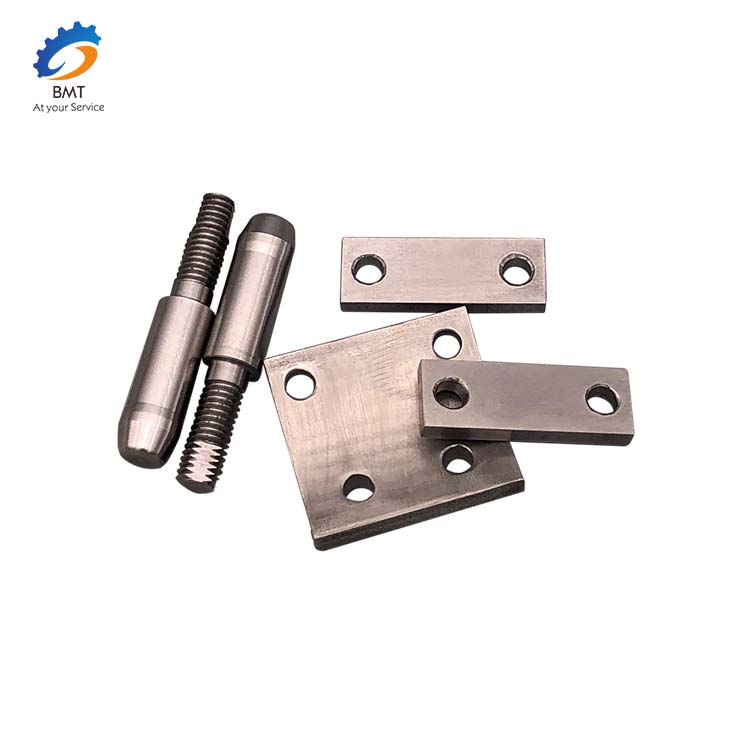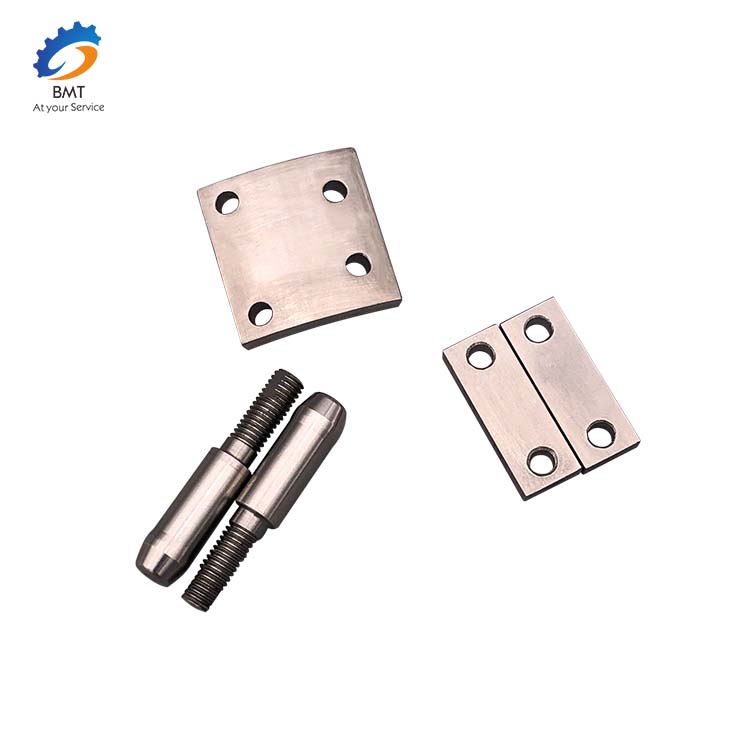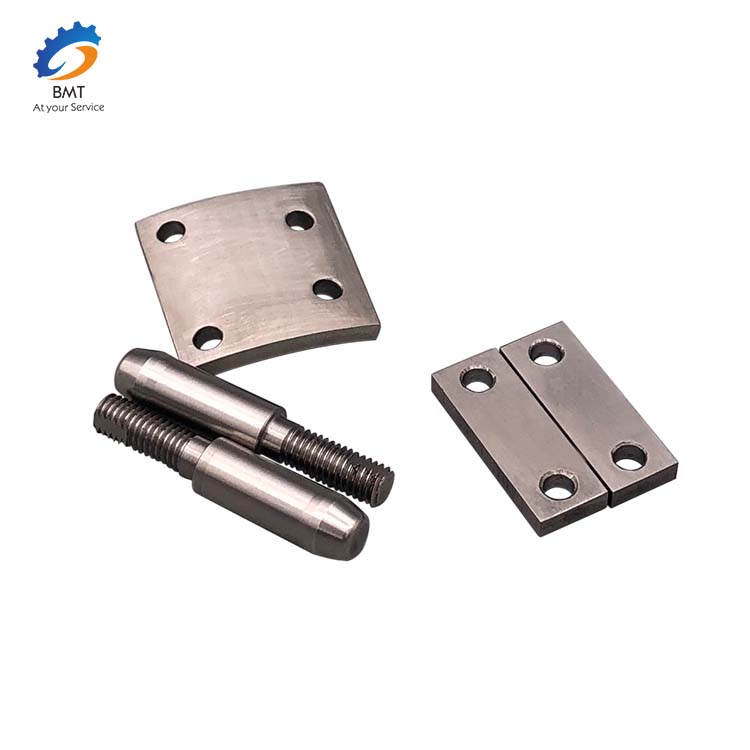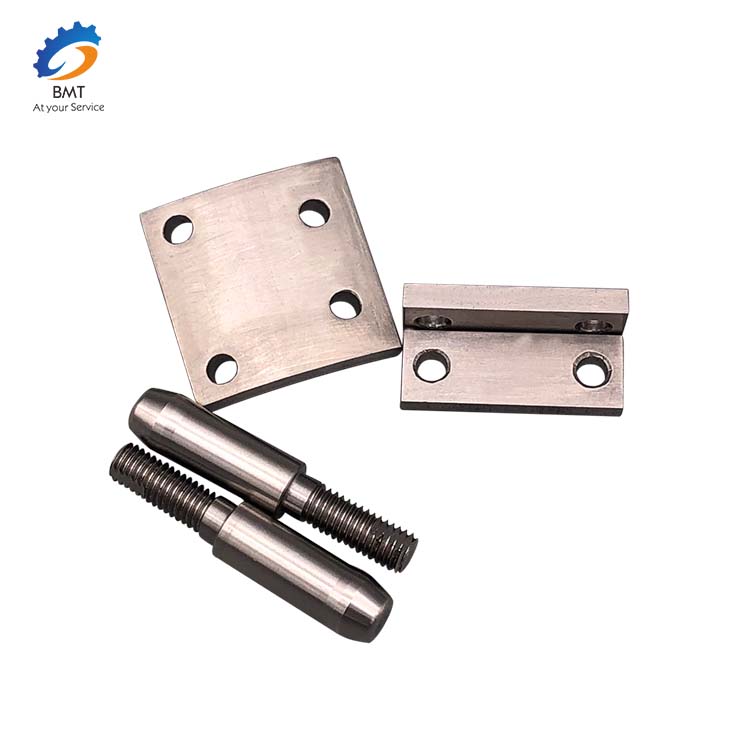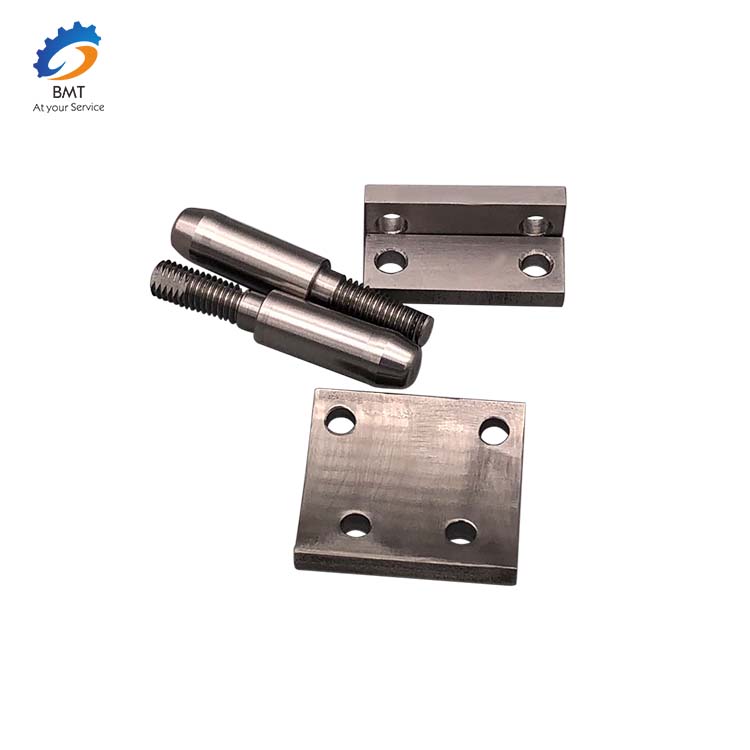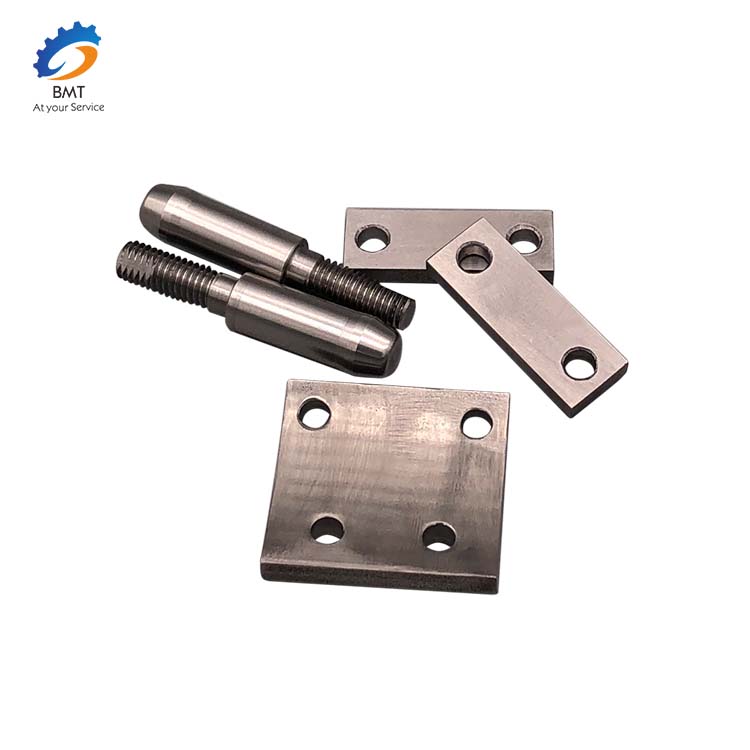 Precision Machining Parts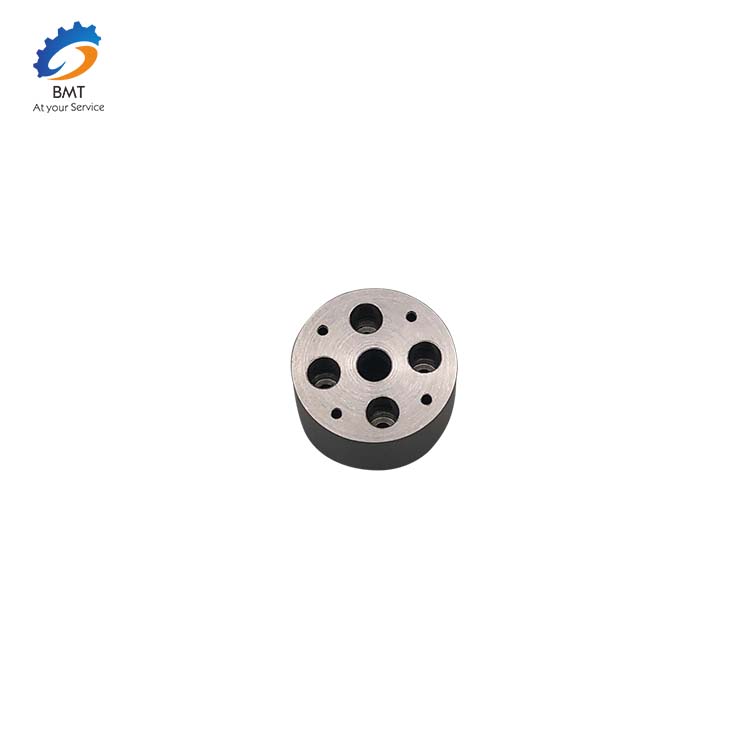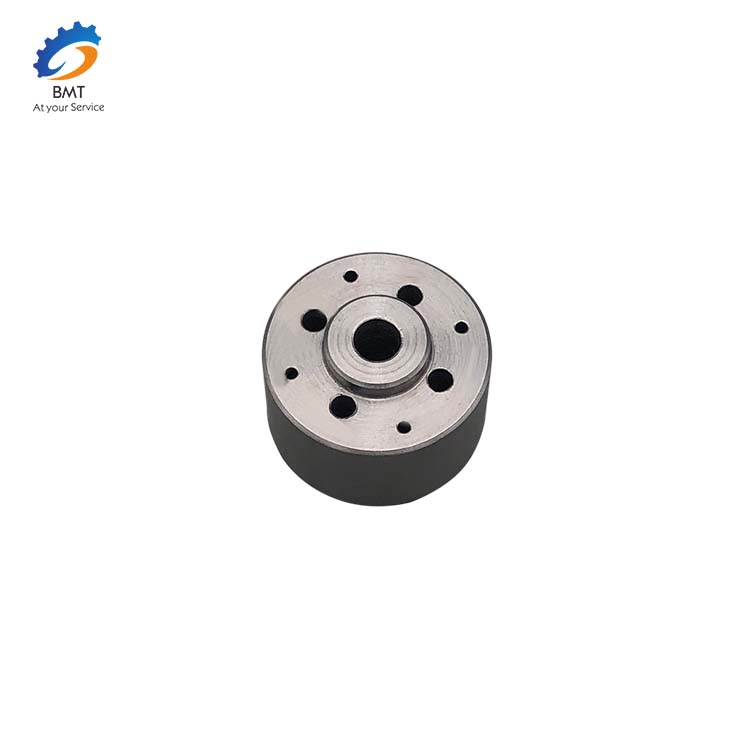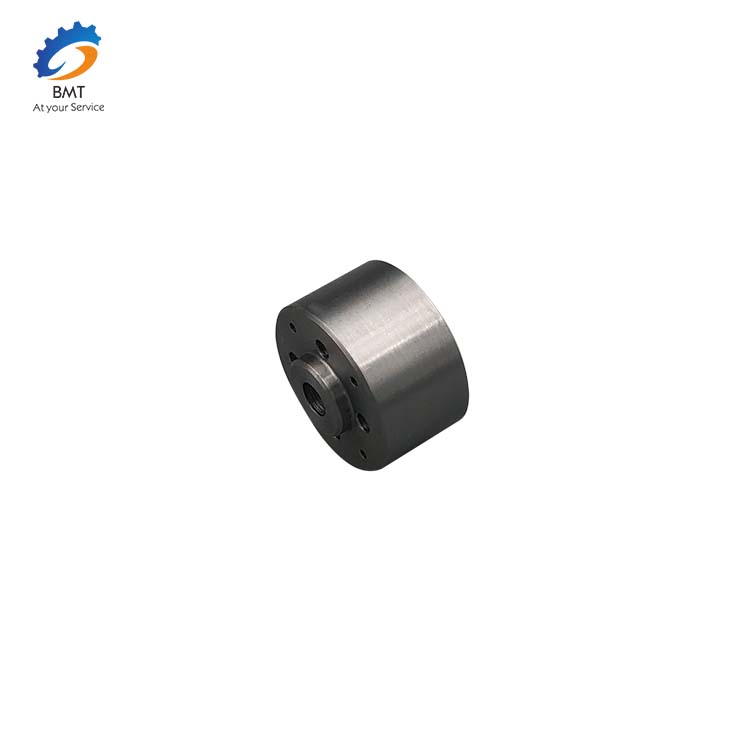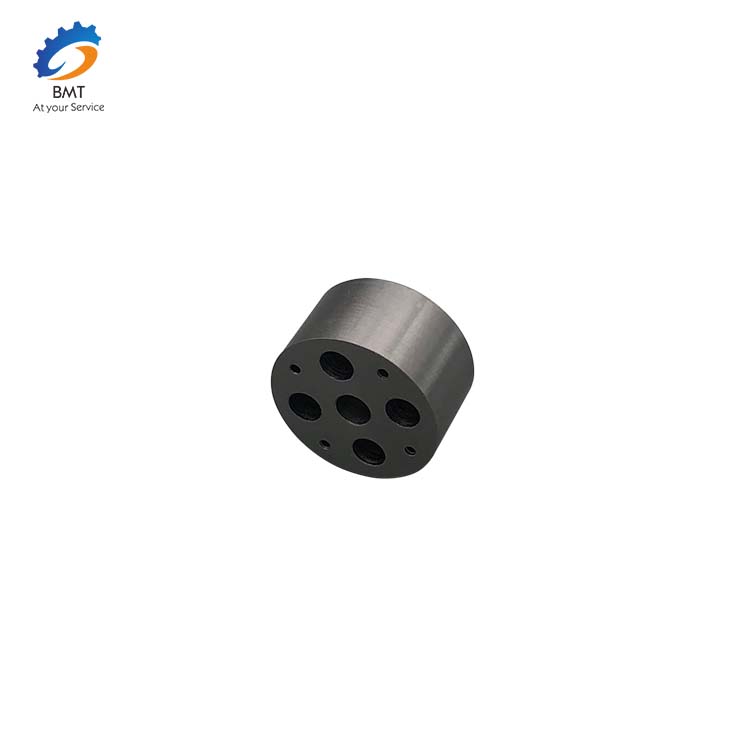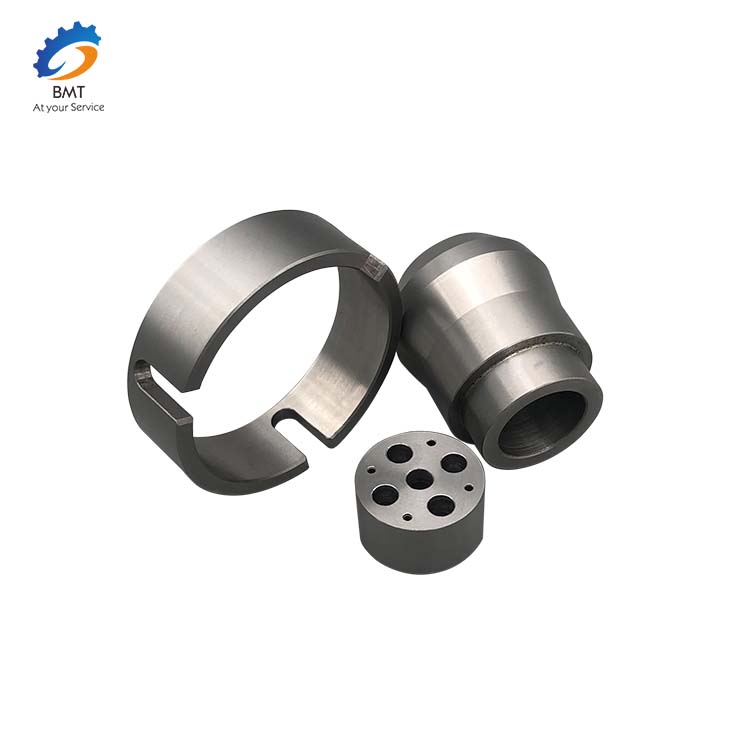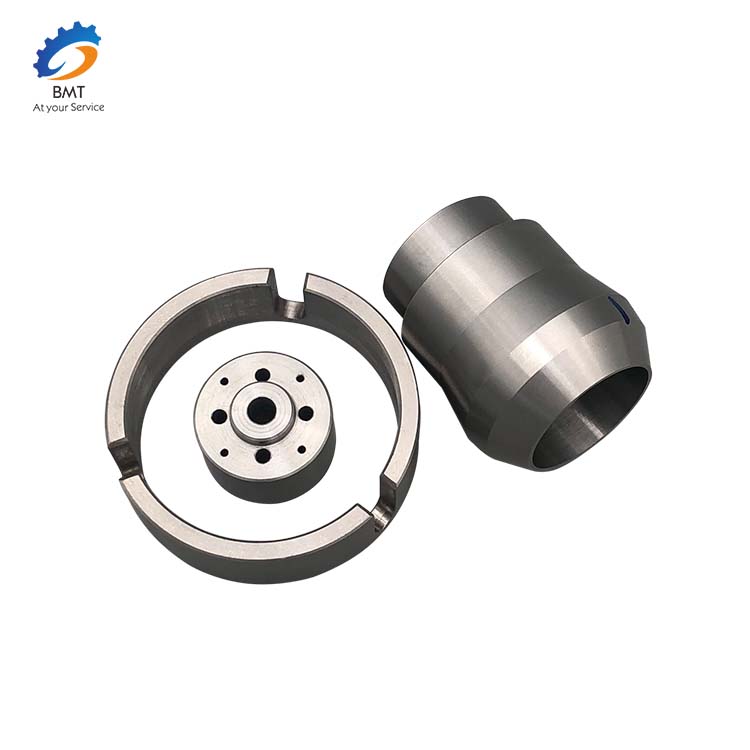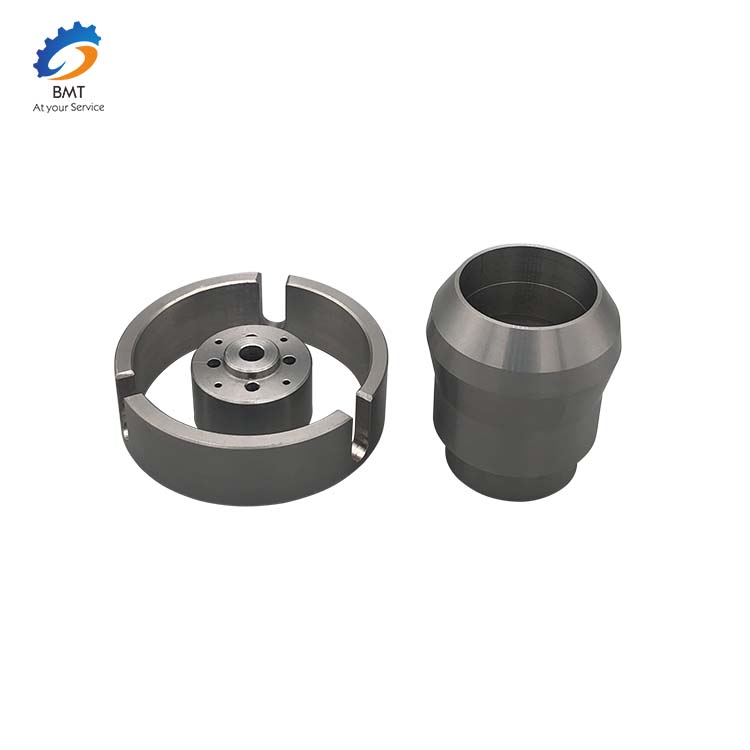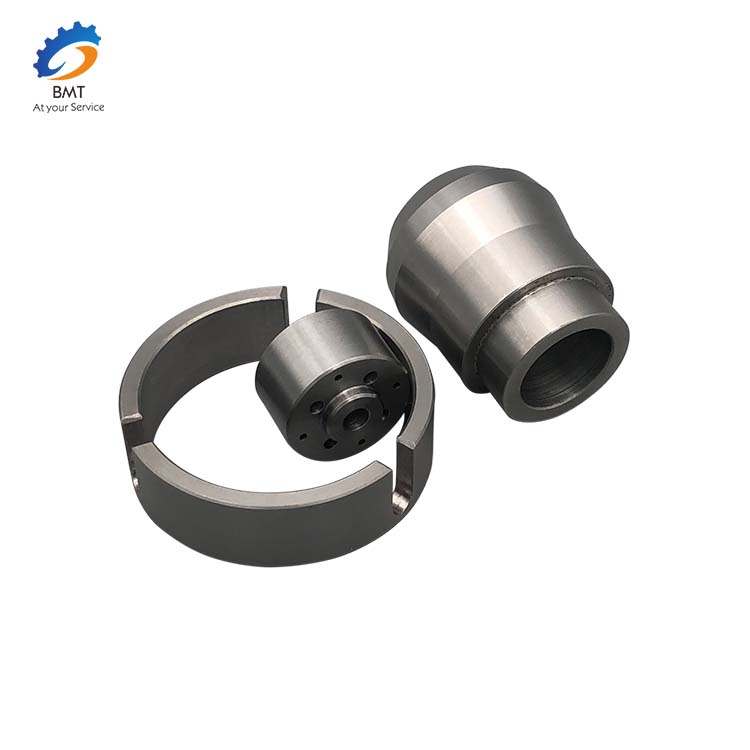 Why Choose Our CNC Machined Parts?
Briefly describe the main differences and applications of process cards, process cards and process cards in machining.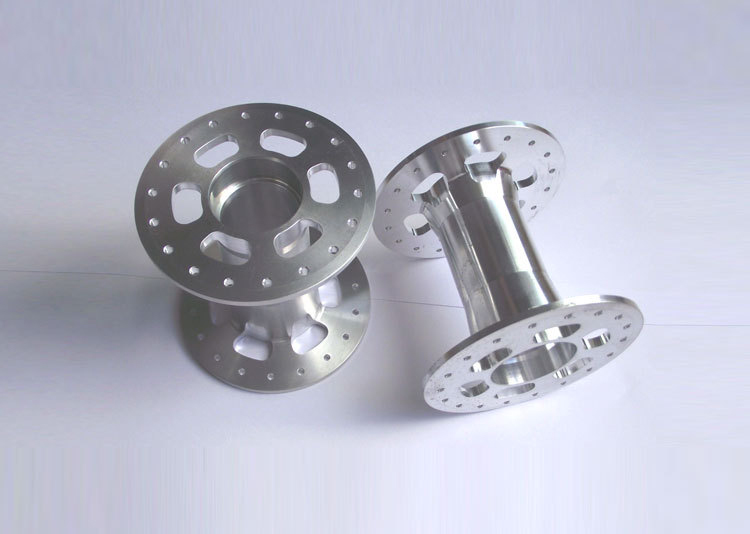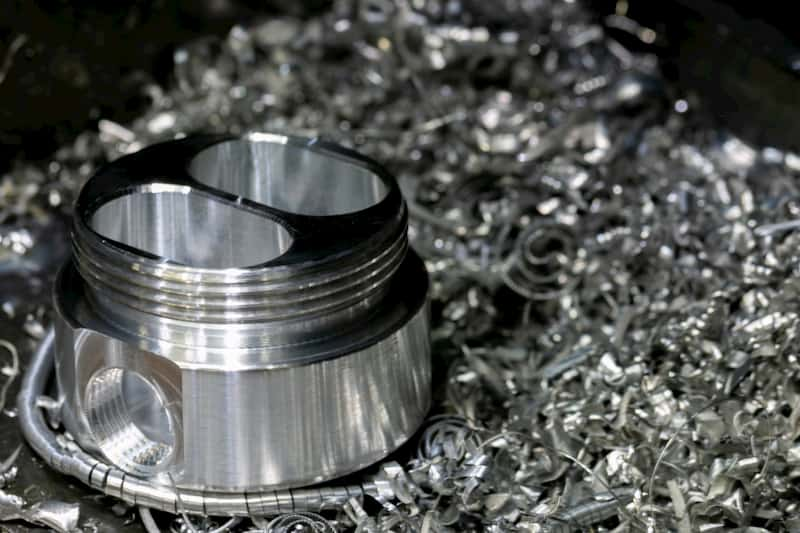 Rough benchmark selection principle?  Principle of fine benchmark selection?
Crude benchmark:  
1. The principle of ensuring mutual position requirements;  
2. The principle of ensuring the reasonable distribution of machining allowance of machining surface;  
3. The principle of convenient workpiece clamping;  
4. The principle that coarse datum should not be reused in general  
Fine benchmark:  
1. Principle of datum overlap;  
2. Unified benchmark principle;  
3. Mutual benchmark principle;  
4. Self-serving benchmark principle;  
5. Easy to clamp principle.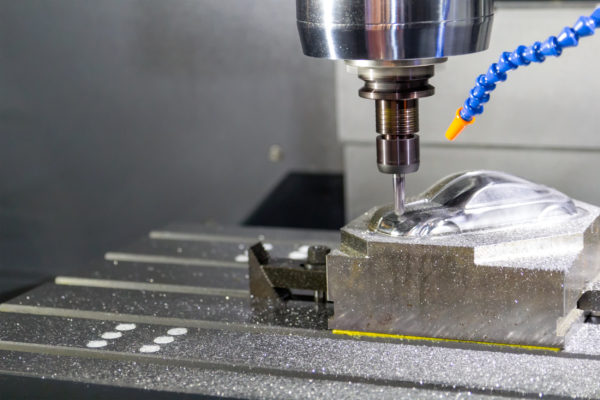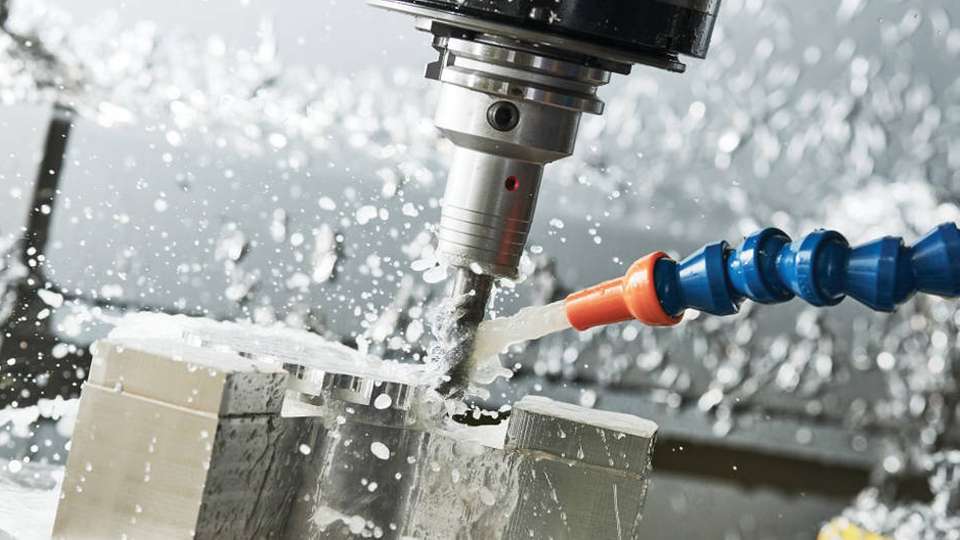 What are the principles of process sequence?  
a) First process datum level, and then process other surfaces;  
b) In half the cases, the surface is processed first, and then the hole is processed;  
c) The main surface is processed first, and the secondary surface is processed later;  
d) Arrange roughing process first, then finishing process.
How to divide the processing stage?  What are the benefits of dividing processing stages?  
Processing stage division:  
1) Rough machining stage
2) Semi-finishing stage
3) Finishing stage
4) Precision finishing stage 
It can ensure sufficient time to eliminate the thermal deformation and the residual stress caused by rough machining, so as to improve the accuracy of subsequent machining.  In addition, in the rough processing stage found blank defects do not have to be processed in the next stage of processing, to avoid waste.  In addition, the reasonable use of equipment, low precision machine tools for rough machining precision machine tools for finishing, in order to maintain the precision level of precision machine tools;  Reasonable arrangement of human resources, high-tech workers specializing in precision ultra-precision processing, which is very important to ensure the quality of products, improve the level of technology.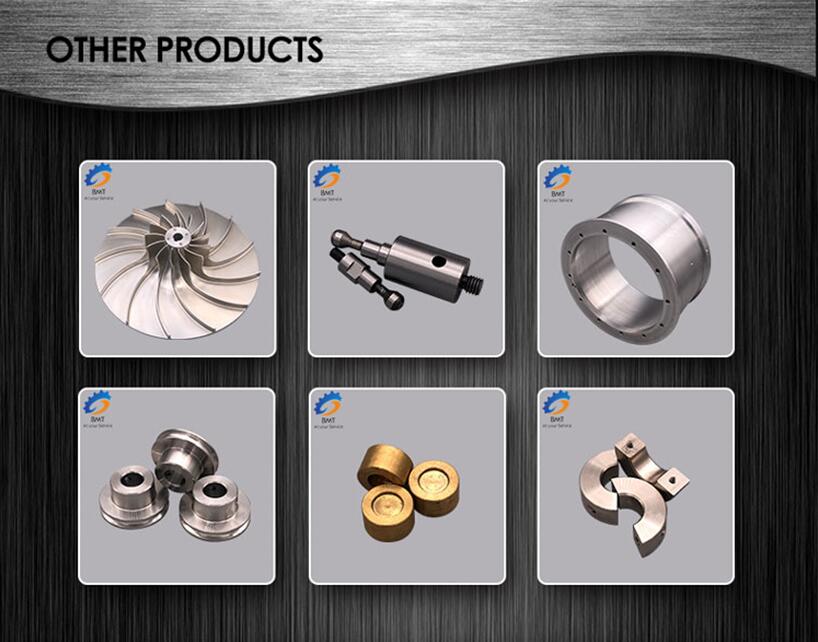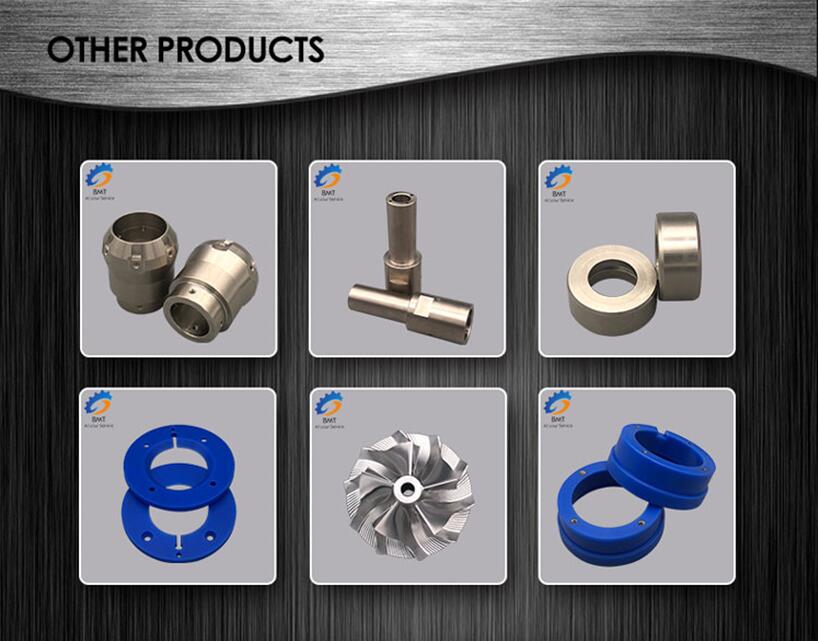 ---
Previous:
Custom Made CNC Machining Parts Service
---
Send your message to us:
Write your message here and send it to us