Custom Aerospace Sheet Metal Parts
Product Detail
Video
Product Tags
What is Sheet Metal Fabrication?
Sheet Metal Fabrication is a set of manufacturing processes used to turn sheet metal stock into functional parts. There are several processes that fall into 'Sheet Metal Fabrication', including cutting, bending and punching, which can be used either together or individually.
Sheet Metal Fabrication can be used to create both functional prototypes and end-use parts, but end-use sheet metal parts generally require a finishing process before they are ready for market.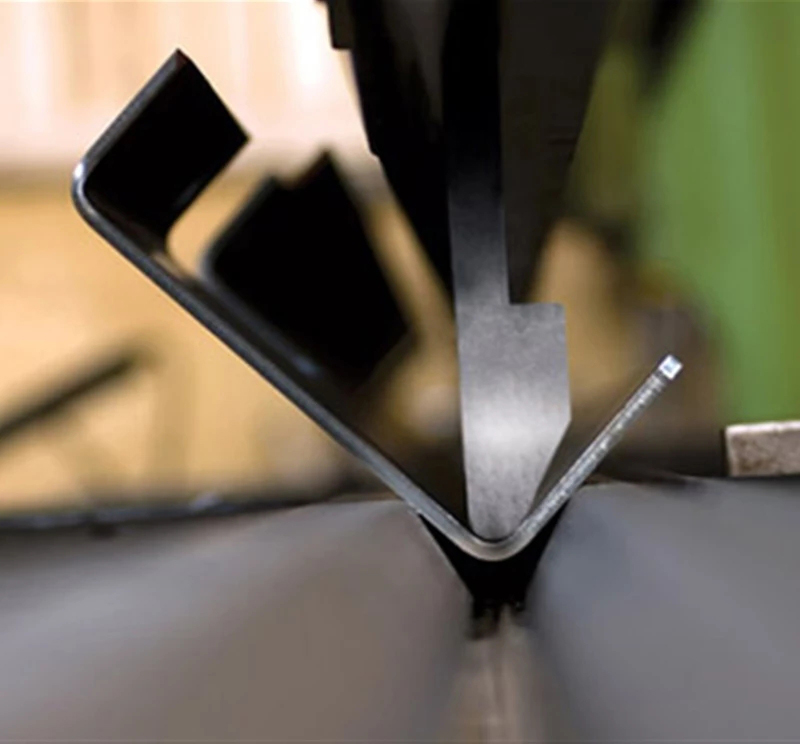 ▷ What Are The Custom Sheet Metal Tolerances?
According to the manufacturing processes and parts features, the tolerances requirements are different. The tolerance is depending on the fewer number of fabrication steps, lower or higher precision. In addition, the holes feature has a tighter tolerance than bending feature.
▷ What Is The Common Fabrication Material?
Normally, there are three varieties of materials are applied in sheet metal fabrication. See below details:
The first variety is STEEL, including stainless steel 301 and 304, Galvanized sheet, cold-rolled sheet, and more. Due to the cost-efficiency and good machining property, it becomes the most ideal material for sheet metal fabrication.
The second variety is Copper, including copper 101, copper C110, and coper 260. It is ideal to make into spring prototype and parts.
Aluminum, at last, is another common material for custom sheet metal fabrication. This type of material includes Aluminum 1060, Aluminum 5052, Aluminum 6061 which has good corrosion resistance and a high strength-to-weight ratio.
▷ What Are The Common Finishes?
The common finishes for sheet metal and stamping parts normally include powder coating, bead blasting, anodizing, galvanizing, painting, etc.
▷ What Are The Applications For Custom Sheet Metal Fabrication Parts?
Custom sheet metal fabrication parts are widely used for both indoor and outdoor environments. The sheet metal parts are made into Custom Enclosures, Cabinets, Chassis, Brackets, Custom Hardware, Computer, Agriculture, Railway, Aerospace, Automobile, Pharmaceutical, Oil and Gas, Military, Storage, Plumbing, Construction, Medical, Electronics, Telecommunications, Food Service, Heating and Cooling and more, covering the whole manufacturing industry.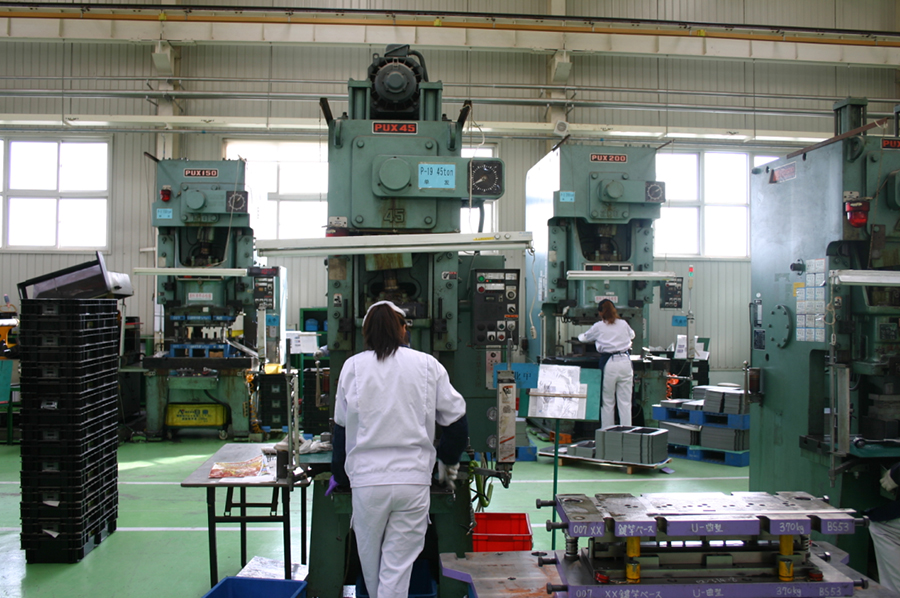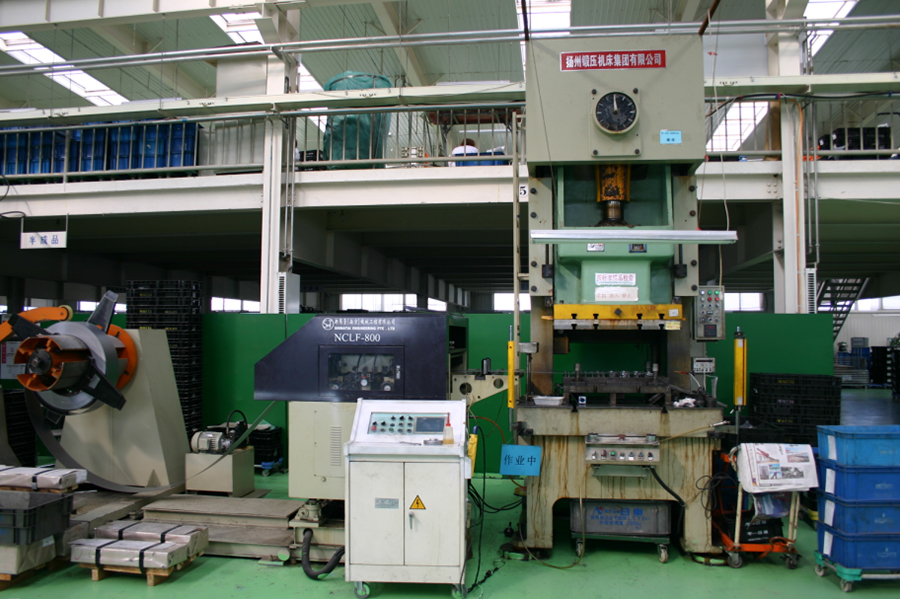 ▷ How to Select a Good Metal Fabrication Business?
Almost every industry uses sheet metal to some extent. Sheet metal fabrication is utilized in many situations, whether you require it or not. For that reason, when you require it, you have to select a business that can conform to your exact requirements.
There are many metal fabrication companies out there, but not all of them can provide you precisely what you require. There are a couple of things to keep in mind when you select a company that deals in metal.
The most important and obvious thing that you should find is experience. The companies you choose to work with needs to have authentic experience with the kind of metal you require. For example, if steel fabrication is what you need, then a company that is handling metal or alloy will not always have the ability to assist you achieve the results you are searching for. Proper design is essential and you should reach a company that has the ability of design.
The companies you choose to work with must be well equipped with advanced equipment and high efficiency pre-sales and after-sales service team. To fulfil your sheet metal design requirements, you need to check whether this company has these capabilities. For example, maybe you find a enormous company with high-tech equipment and you think you can get good products, however, you maybe cannot get good pre-sales and after-sales services, because perhaps you are a smaller customer for them.

A good metal fabrication company pays much more attention to all customers and to the products quality they are making, because quality is their life. Perhaps you think the price you are getting higher than others, but have you ever thought about the Quality you want? Good works are worth of it. If possible, you can check out our company on site and talk to us face to face.
You need to ensure that the company you work with can provide you the whole assembly procedures and total metal fabrication services, from laser cutting to metal bending and punching, or even stamping.
Metal fabrication is an intricate task. BMT provides the services of CNC Machining and Sheet Metal together to meet all of your manufacturing requirements simultaneously. Our company has the capability to comprehend your needs has the ability to perform and take care of the smallest details, so that you are totally pleased with the ended up products.
Precision Machining Parts
Precision Machining Parts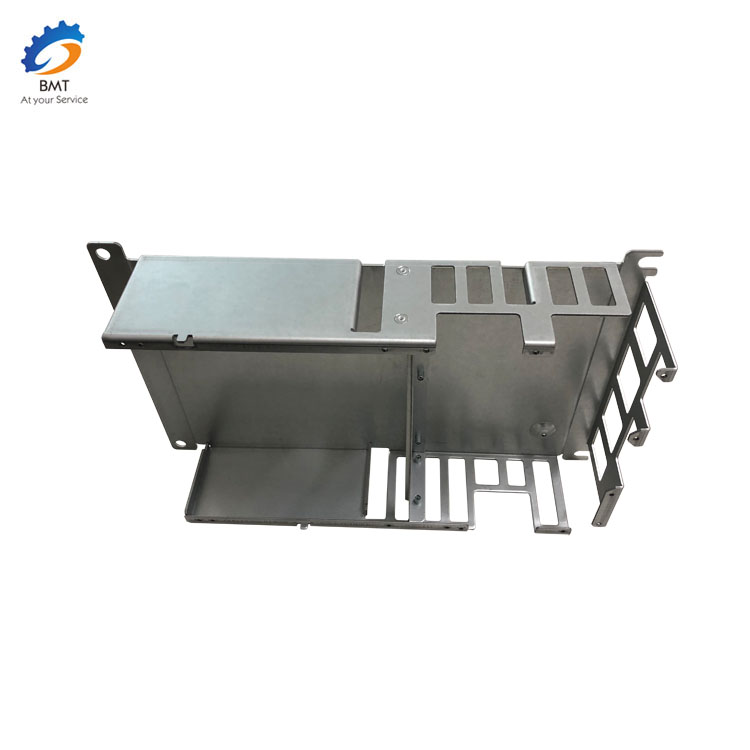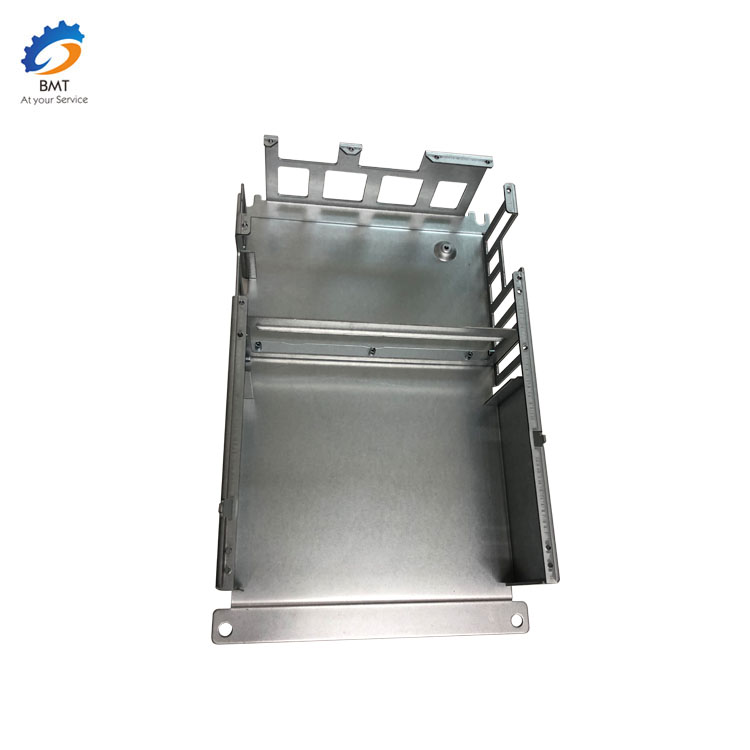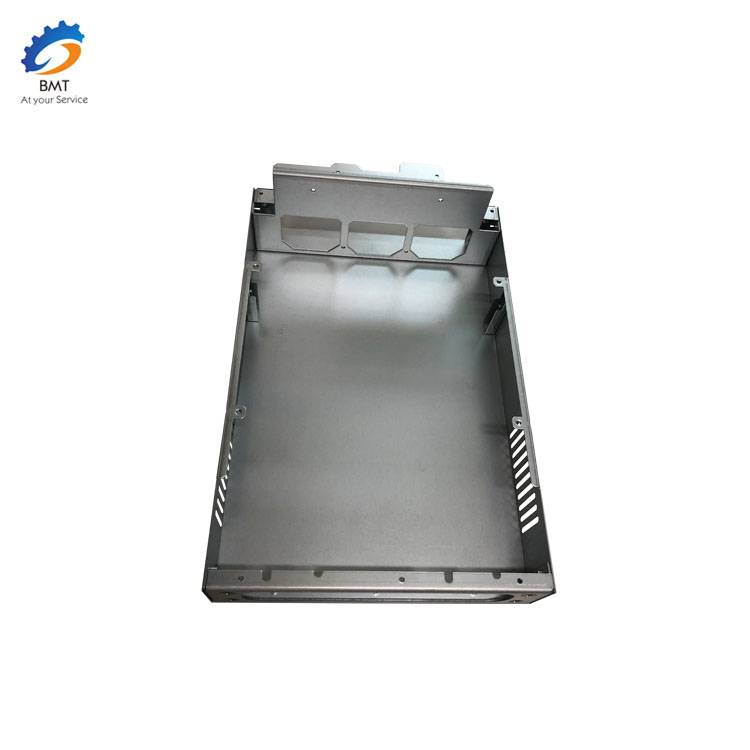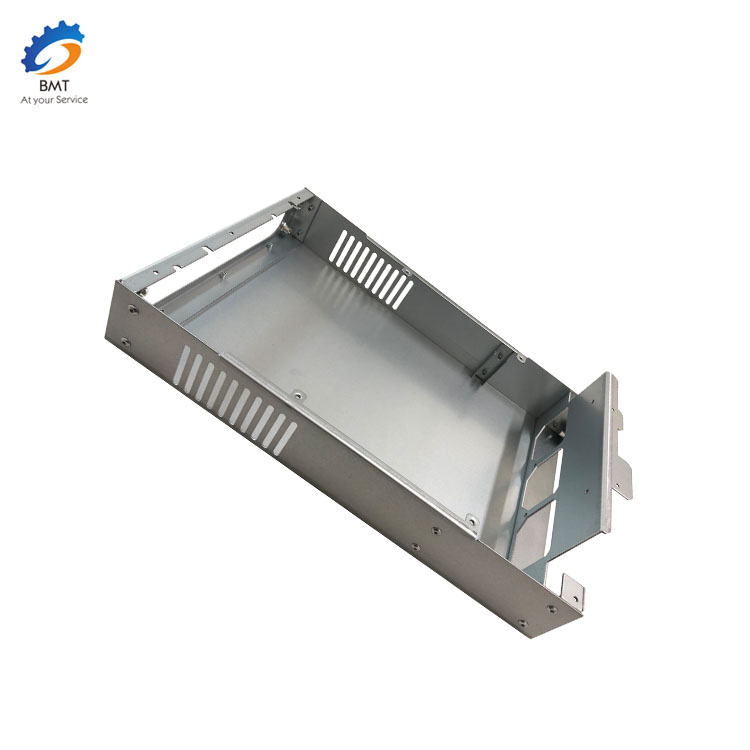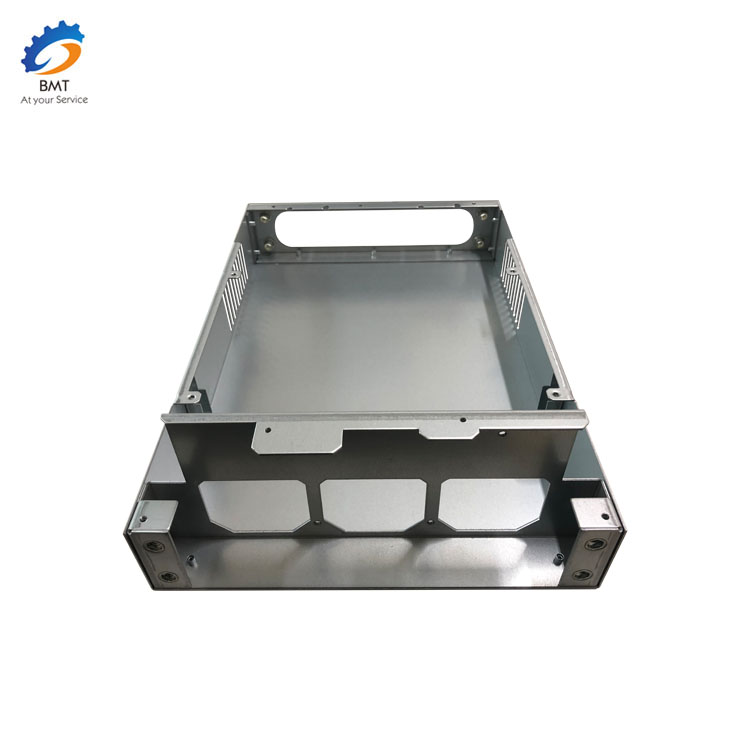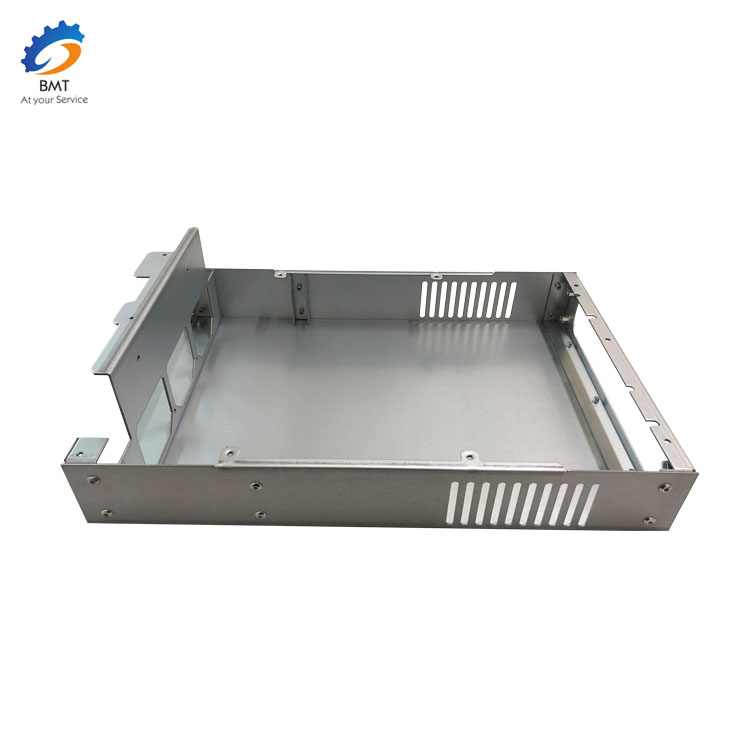 ---
Previous:
Aluminum Sheet Metal Fabrication
---
Send your message to us:
Write your message here and send it to us