Sheet Metal Parts Manufacturer
Product Detail
Video
Product Tags
Custom Sheet Metal Fabrication Processes
Custom Sheet Metal Fabrication seems a little complicated as it can be constructed into all kinds of shapes, but the whole manufacturing progress can be simply cut into three steps processes as below.
The first being cutting progress which is also called material removal progress. In this progress, there are several different ways that include laser cutting, water jet cutting, plasma cutting, and punch cutting. Among all of them, laser cutting involves the use of a laser for achieving precise cuts in sheet metal. It is more precise and energy-efficient than some other cutting processes for big size and thinks metal sheet material, which also is the most common way in our factory.
Punch cutting, on the other hand, it is another common way and more ideal to be used into small size application.
After the cutting, we have the forming that is also called material deformation. There are several techniques of forming that includes rolling, spinning, bending, stamping, and welding.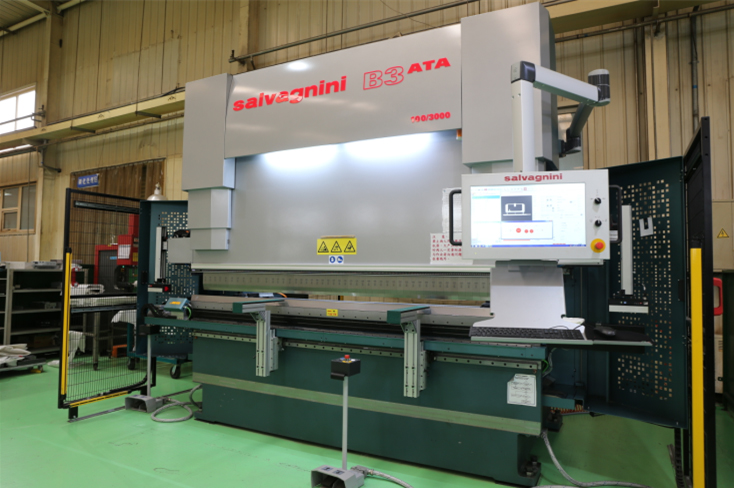 Lastly, it is finishing. This refers to the prototype parts being polished with an abrasive to eliminate rough spots and edges and get a smooth feature. After this process, it normally also involves finish progress such as painting and anodizing.
What Are The Types Of Fabrication?
There are many different types of metal fabrication processes. Among them, the most common include Cutting, folding, forming, punching, stamping, welding, and polishing. To fabricate one part, we may need one or several processes above which depend on part design. For instance, we may only need the cutting process for one flat sheet part. But we may have to use all the above processes for a big cabinet product.
What Is The Sheet Thickness Range Of Metal Fabrication?
Unless we join two pieces into one piece, sheet metal material thickness should always be consistent. Aside from that, a variety of metals is available, and the sheet thicknesses can range from 0.02 inches to 0.25 inches.
How Much Does Custom Sheet Metal Fabrication Cost?
It depends. The general cost of a custom sheet metal part is dependent on several elements including the metal part size, material, complexity, and the purchasing quantity.
In a word, the less material cost and less fabrication time based on the same MOQ, the cost is lower. In order to solve your turn-around manufacturing problems, contact us now and we take the pain from you. We are serious for CNC Machining and Sheet Metal.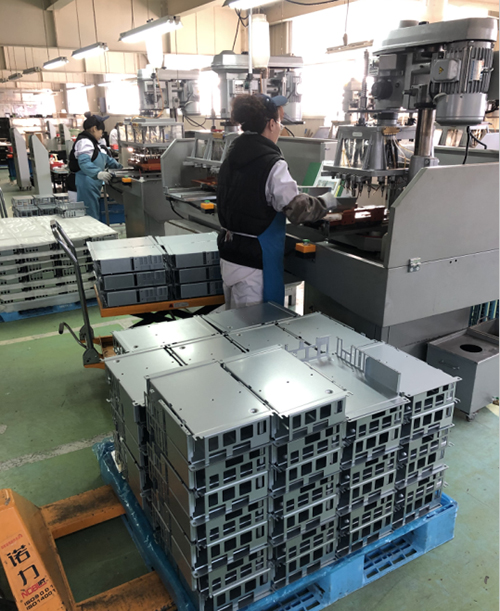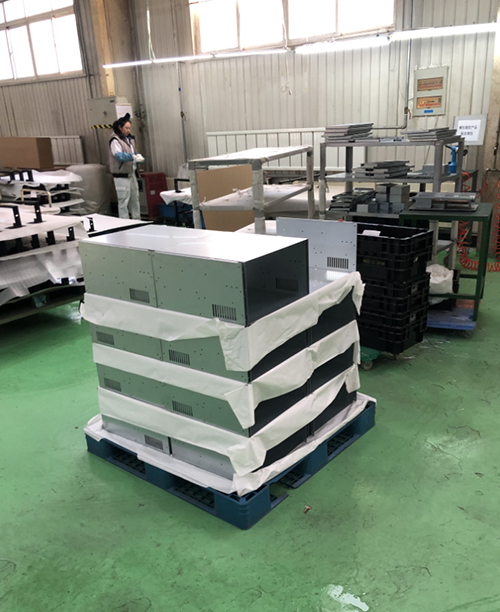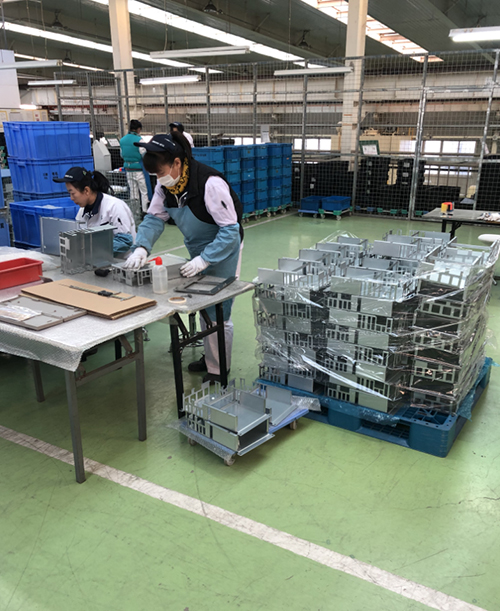 Sheet metal fabrication is the method with which you can turn flat sheets of steel or other metals into products or give them a structure, by cutting, bending and assembling. Sheet metal can be fabricated into almost any shape, which is usually done by cutting and bending the metal.
Resistance Welding, Expanding Metal, bending, Laser Cutting, Shrinking, Stretching, punching, stamping, etc. are the most important methods in sheet metal processes. You need to ensure that the company you are working with has the above capabilities and provide you better service without any hesitance, even if their prices are a little bit higher, but you can get what you want with perfect quality and satisfied answers.
Precision Machining Parts
Precision Machining Parts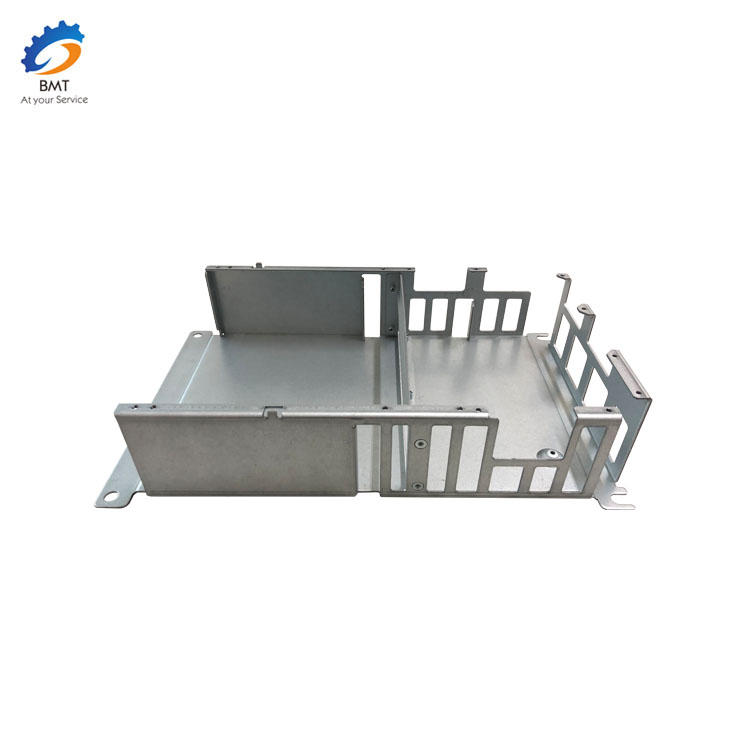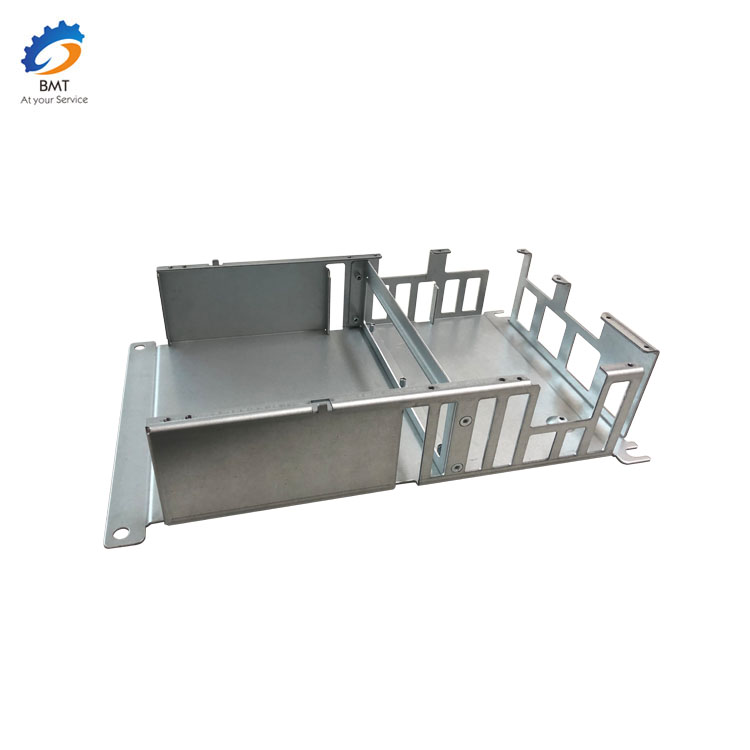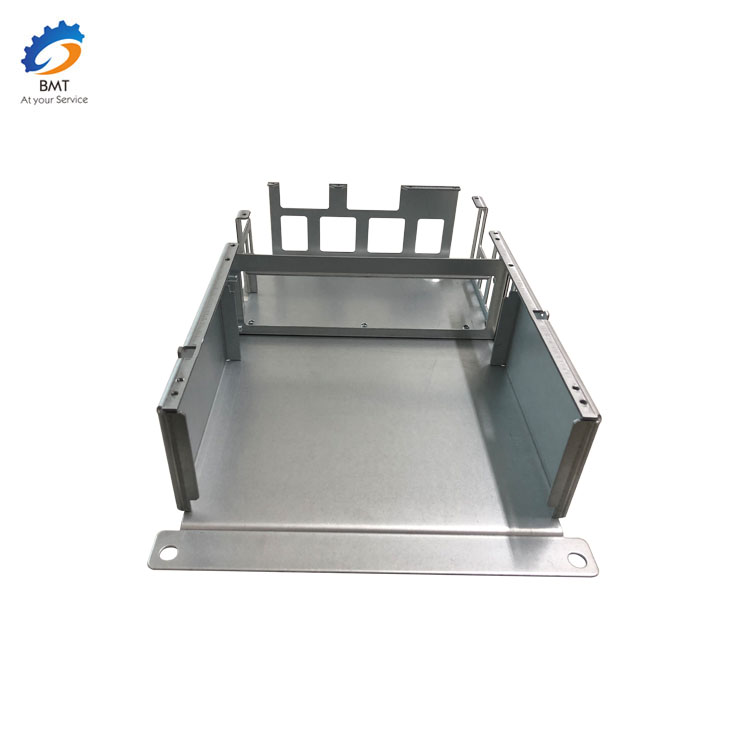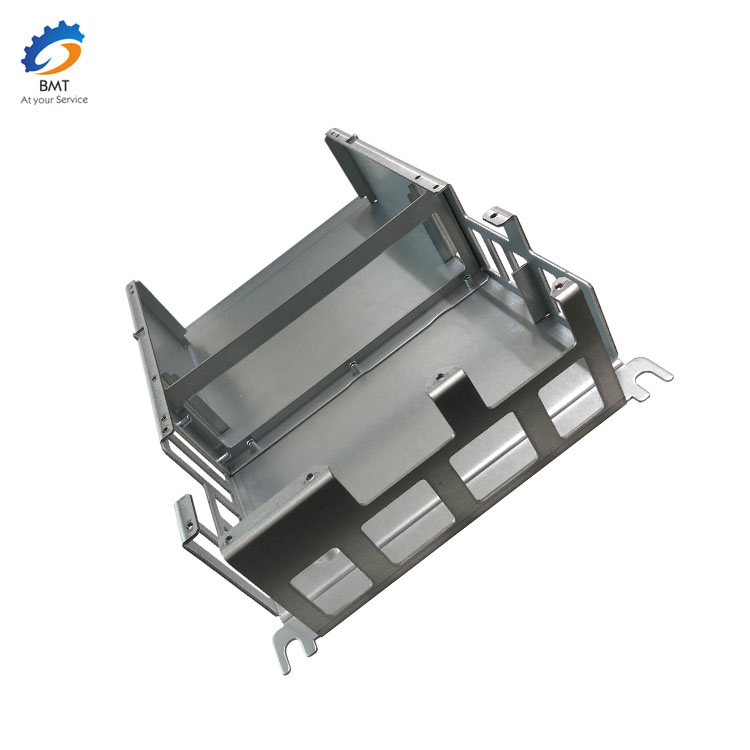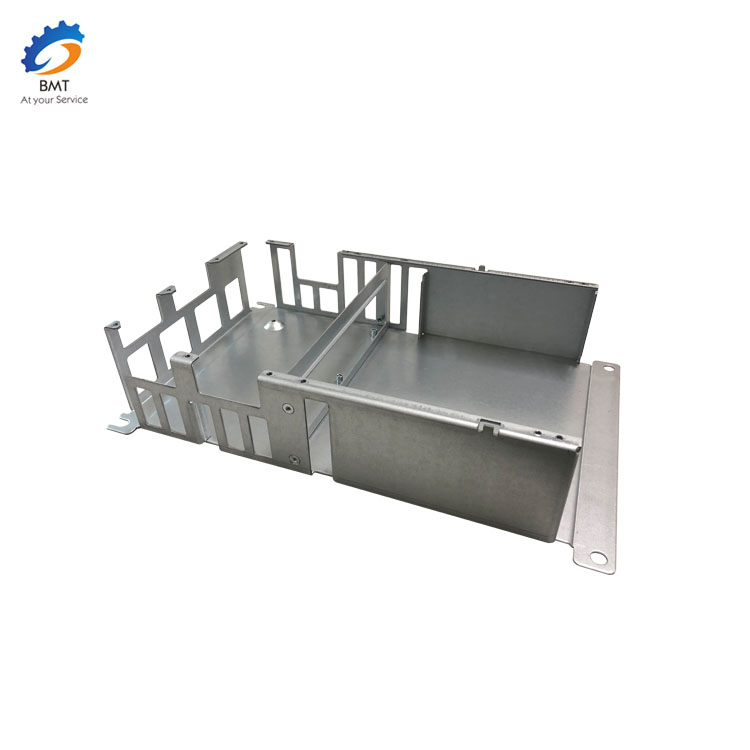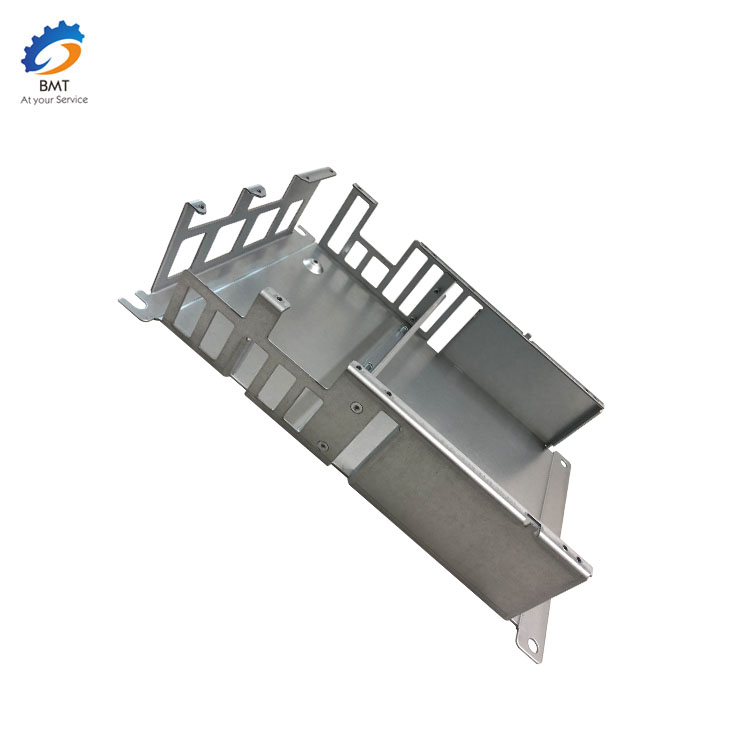 ---
Previous:
Custom Aerospace Sheet Metal Parts
---
Send your message to us:
Write your message here and send it to us