Corporation Brief Introduction
In modern society, a wide range of different products have been employed ubiquitously in a wide variety of different fields, such as automotive, industries, and household articles, etc. however, sometimes, people will ask me what is the products you make or where can I see your products in our life? Simply speaking, the application of cars is not an unfamiliar field. We drive cars every day, but what we don't know is that there are thousands of car parts can be made by CNC Machining and Sheet Metal, such as car frame, custom designed parts and even a screw. That's what we are making.
Basile Machine Tool (Dalian) Co., Ltd. (BMT) was established in 2010 with clear vision: To serve the CNC Precision Machining Parts, Sheet Metal and Stamping Parts. Since then, BMT has been producing high precision machined parts for a lot of Industries, including Automotive, Food Processing, Industrial, Petroleum, Energy, Aviation, Aerospace as well as a wide variety of other parts with very tight tolerances and high precision. Under the guidance and supervision of Japanese Experts and Italian Senior Engineer, we have infinite faith in providing High Quality CNC Machined Products and Sheet Metal & Stamping Parts.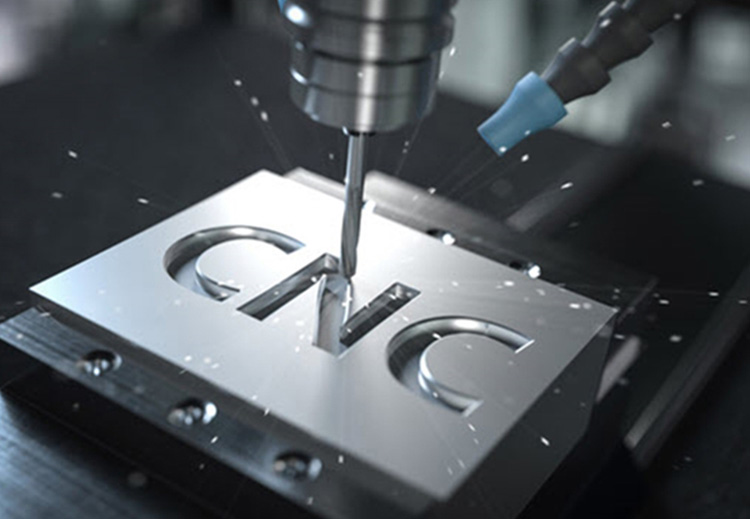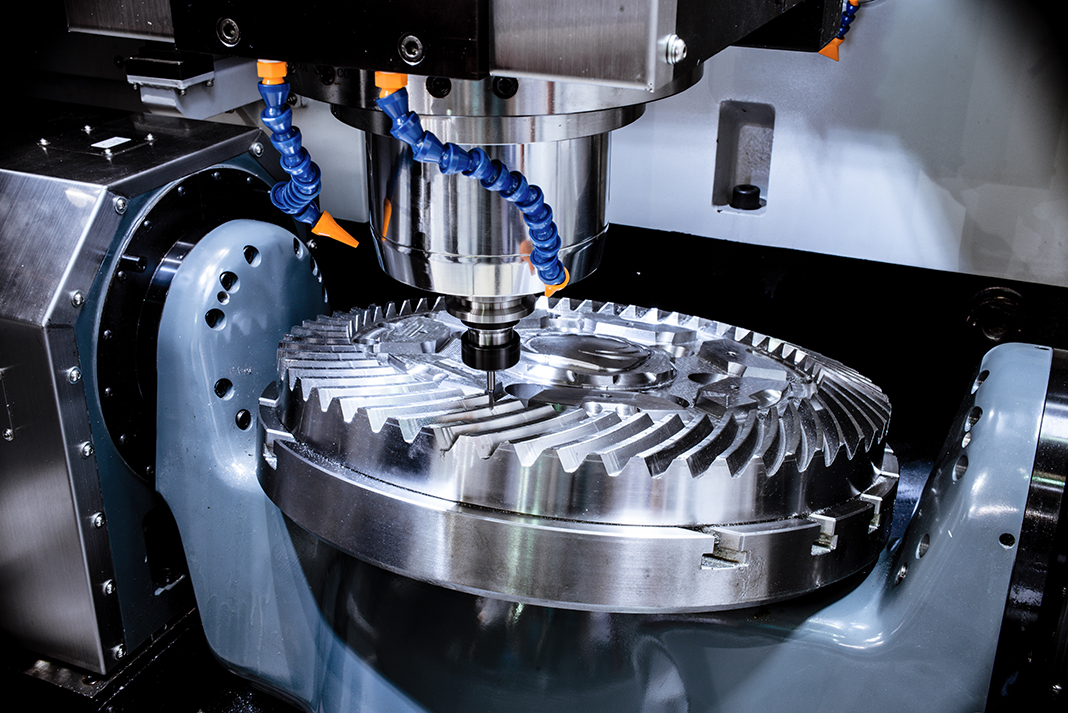 BMT is in Business for One Purpose to Solve Your Quick-Turnaround Manufacturing Problems! Manufacturing Solution from BMT is CNC Machining Parts, and Sheet Metal & Stamping Parts. Together we'll navigate the sea of Design, Lead Time and Budgetary variables and make your decision process a snap. But how do we do it? The answer is fairly simple ~ WE ACTUALLY CARE.
Over the years, BMT became a well-regarded precision machining specialist with over 40 sets of CNC Machineries, like CNC Lathes, CNC Machining Center, Lathe Machine, WEDM, Milling and Drilling Machine, Cutting Machine, Panasonic Welding Machine, etc. for production.
To live up to ascending expectation, BMT has cooperated with one Italy Company since 2016, designing and developing Machine Tool Clamps (Utility Model Patent No.: ZL 2019 2042 3661.3).
With each successful project, our reputation grew, enabling us to gradually expand our customer base geographically and from an industry standpoint.
Today, BMT's Machining Parts can be found across the globe, doing all types of machining work for some of the world's leading companies, like Toyota, BMW, Toshiba, Mori Seiki, etc.
What BMT can do? BMT exists to take away your pain. We are in business to be your partners through every stage of product development and custom manufacturing. Only you need to trust on us! We're Easier to Work With, Quick to Respond and Progressive In Our Touch, and we will guide your development team through the chaos to get your quality parts produced quickly and at the best value.
Why partner with BMT? Because Our People Make The Difference. We combine the latest technologies with exceptional service from passionate experts to meet your needs as no one else can.
In continuing our proven excellence, we are looking forward to establish long-term, mutual beneficial partnership with even more customers with our professional attitude, leading craftsmanship and quality services. We are confident that BMT would be your best choice if you are looking for precision metal machining manufacturer with class-leading quality and professional services.