Aluminum Sheet Metal Fabrication
Product Detail
Video
Product Tags
BMT Sheet Metal Fabrication
Sheet metal work is the process of metalworking that forms new products from various types of sheet metal plate. In a word, it means the formation of parts from sheet metal. Precision sheet metal fabrication is one of the most common manufacturing processes in the world practice. Sheet metal fabrication is a vital part of the technological advancement we've seen in fields like aerospace, electronics, medicine, transportation, consumer electronics, and more. In fact, almost all industries rely on some forms of sheet metal fabrication.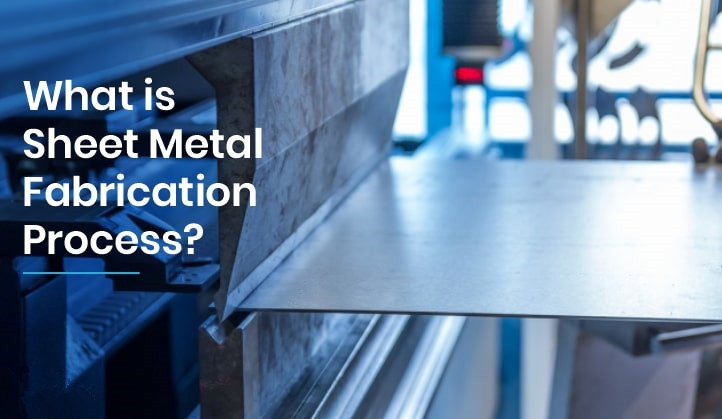 Around the globe, there are countless industries which are extremely reliant on sheet metal fabrication. The formation of custom parts through sheet metal work in all countries has created a tremendous opportunity for those involved in sheet metal fabrication.
The process of sheet metal fabrication has progressed and developed over time due to the high demand and broadening uses across multiple industries. With so many different processes, sheet metal fabrication has evolved to become a form of art requiring the utmost craftsmanship.
Who Are We?
BMT custom sheet metal services offer a fast and cost-effective solution for your quick turn-around projects. Sheet metal Services including stamping, press forming, welding, cutting, rolling, bending, punching, braking, assembling, galvanizing, powder coating, forging, engineering,  painting, riveting,  sub-contract manufacturing, prototyping, machine design, and technical drawing, etc. for both prototypes and low volume production runs. Sheet metal fabrication produces durable, end-use metal parts with a wide selection of materials and finishes that meet your specifications.
What Can We Do?
We produce sheet-metal solutions with Iron, steel, carbon steel, stainless steel, copper, bronze, aluminum, and brass, etc., supplying in small and medium products. We aim to be the efficient and specialized company of choice for the production of sheet-metal parts that are essential for the success of your end product. We do this by continuously investing in technology, automation and production processes.
Contact us now for your Custom Sheet Metal Project. You can always expect our prompt attention. And we look forward to establishing a long-run successful business relationship with you. We not only want to be your custom Sheet Metal manufacturer and supplier but also your long-term reliable partner in China for Sheet Metal Fabrication. Welcome drawings and samples.
Precision Machining Parts
Precision Machining Parts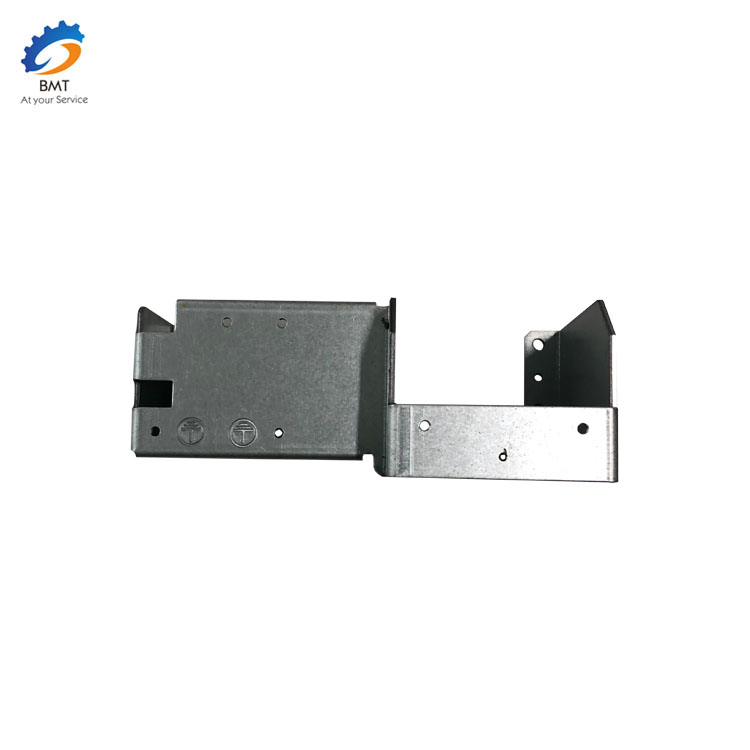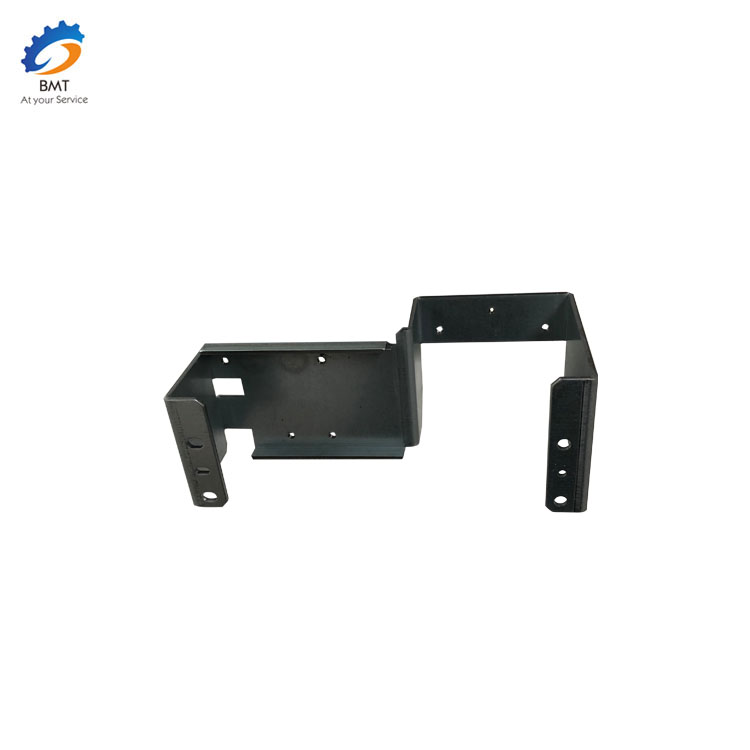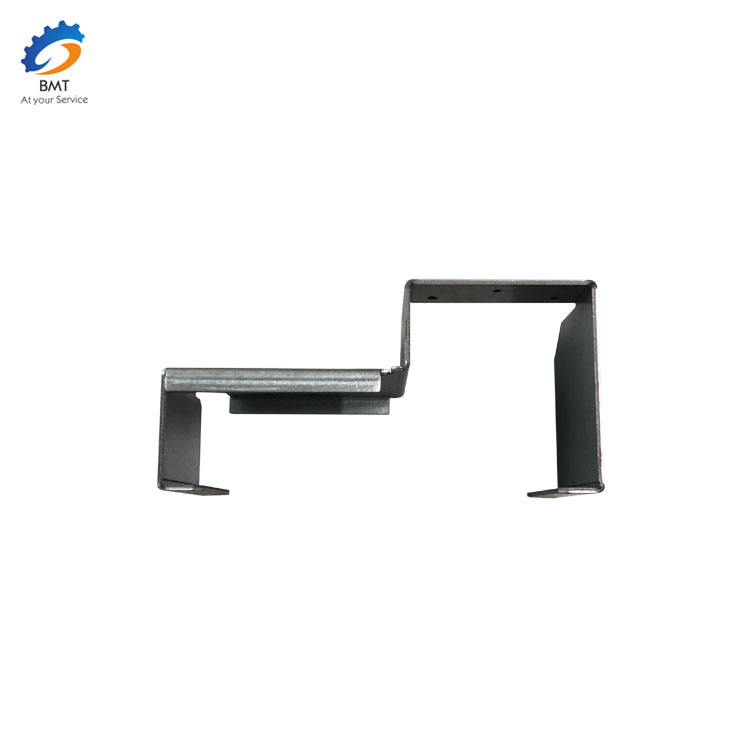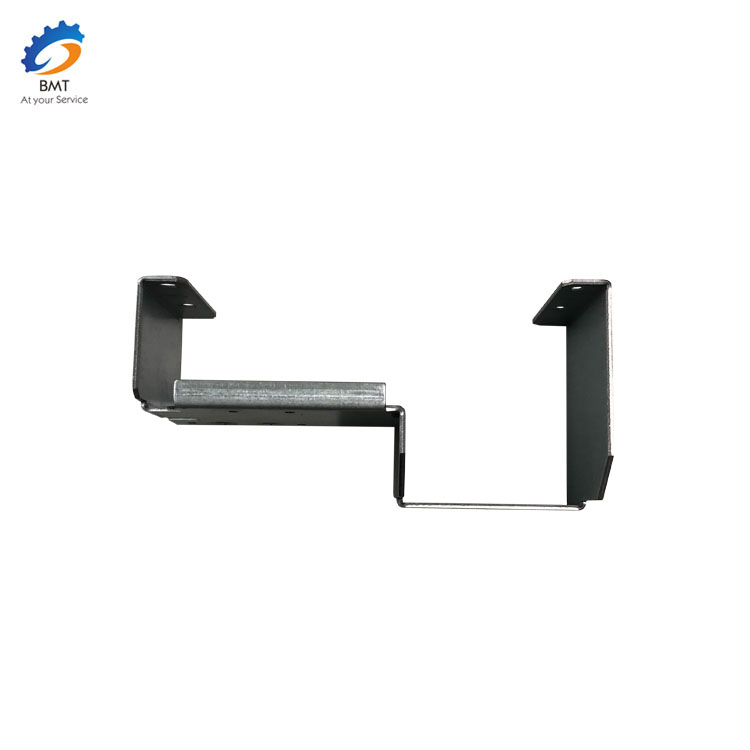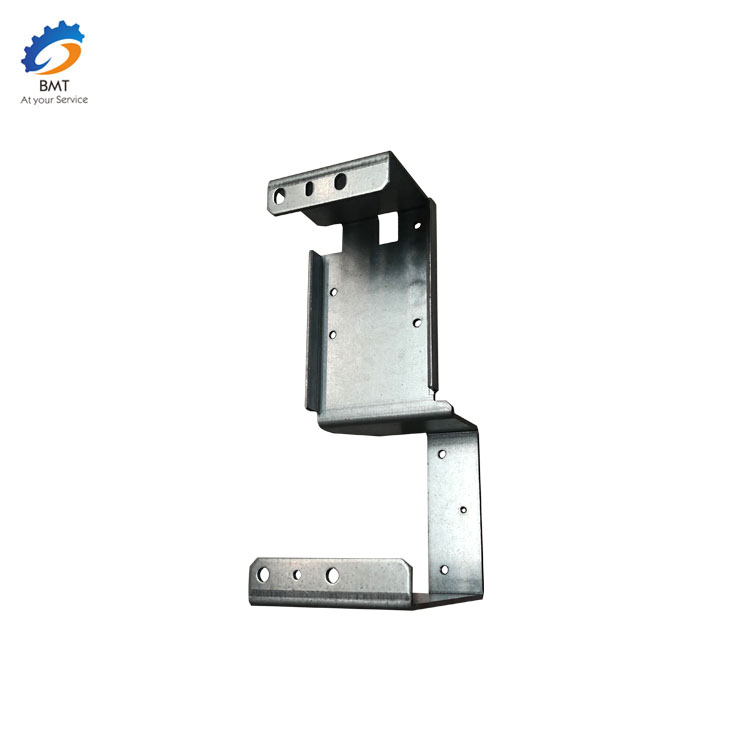 ---
Previous:
Customized Stamping Brass Car Parts
---
Send your message to us:
Write your message here and send it to us