Custom CNC Machining Service
Product Detail
Video
Product Tags
BMT CNC Machining Services Capabilities
As one of the fastest-growing precision CNC machining suppliers, BMT is in Business for One Purpose to Solve Your Quick-Turnaround Manufacturing Problems. The following main machining capabilities at BMT are available to meet your requirements of CNC MACHINED PARTS, ranging from rapid prototyping to precision parts and tooling machining, and to end-use production.
CNC Turning: A manufacturing process in which bars of material are held in chuck and rotated while a tool post, with a cutting tool is programmed to remove material to create the desired programmed shape. Or, we can say that the technology through which the material block fixed on the CNC turning center or lathe rotating with high speed, while the cutting tool moving into the rotating axis to process the workpiece, to get CNC turned parts with exact drawing sizes.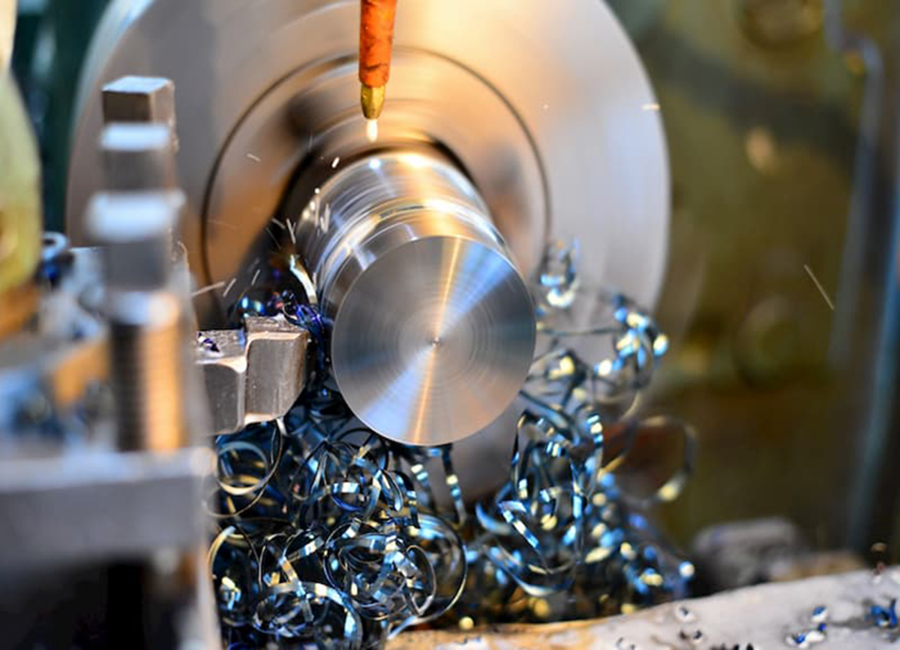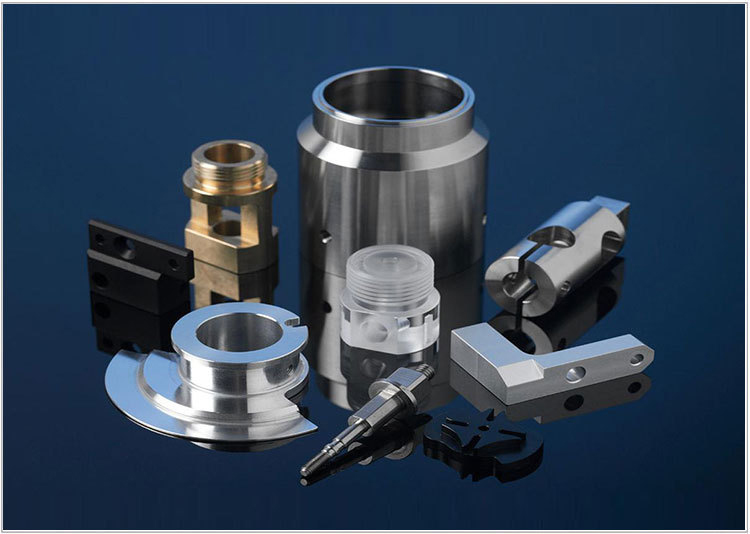 CNC Milling: The most common machining process which utilizes computerized controls and rotating multi-point cutting tools to remove material from the workpiece and get a custom designed product whenever other fabrication methods like laser cutting or plasma cutting can get the same results; people prefer to choose the cheaper one. But these methods cannot compare to the capabilities of CNC milling. This process is common used for machining a wide range of materials, such as metal, plastic, alloy, brass, etc. When the machine is working on a complex part, we prefer to utilize a CNC milling cutter to do circular motion and create milled parts with certain shapes, including slots, holes, grooves, etc.
CNC Drilling: A cutting process that uses a drill to make a hole of circular cross-section in solid material in which the workpiece is fixed on lathes, milling or drilling machines and the drill bit is usually a rotary cutting tool; the cutter will be align with the hole center and rotate to make round holes. The drilling process is made by moving the drill bit into the hole with quickly repeated short movements. CNC Drilling has the following advantages: Unmatched accuracy with raised productivity, lowered expenses and optimized production lines; versatility and reproducibility.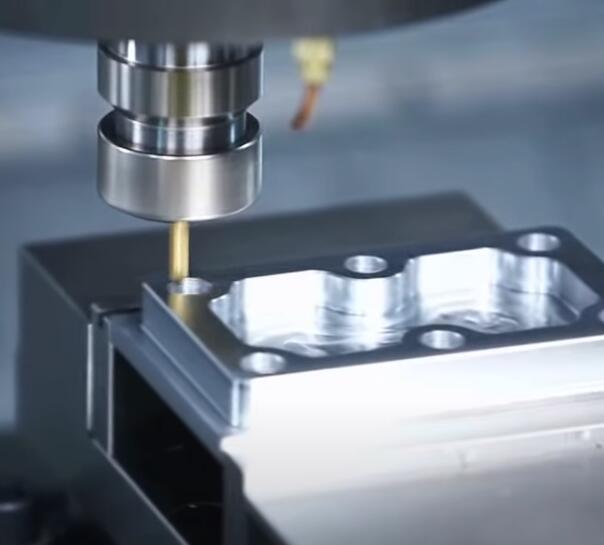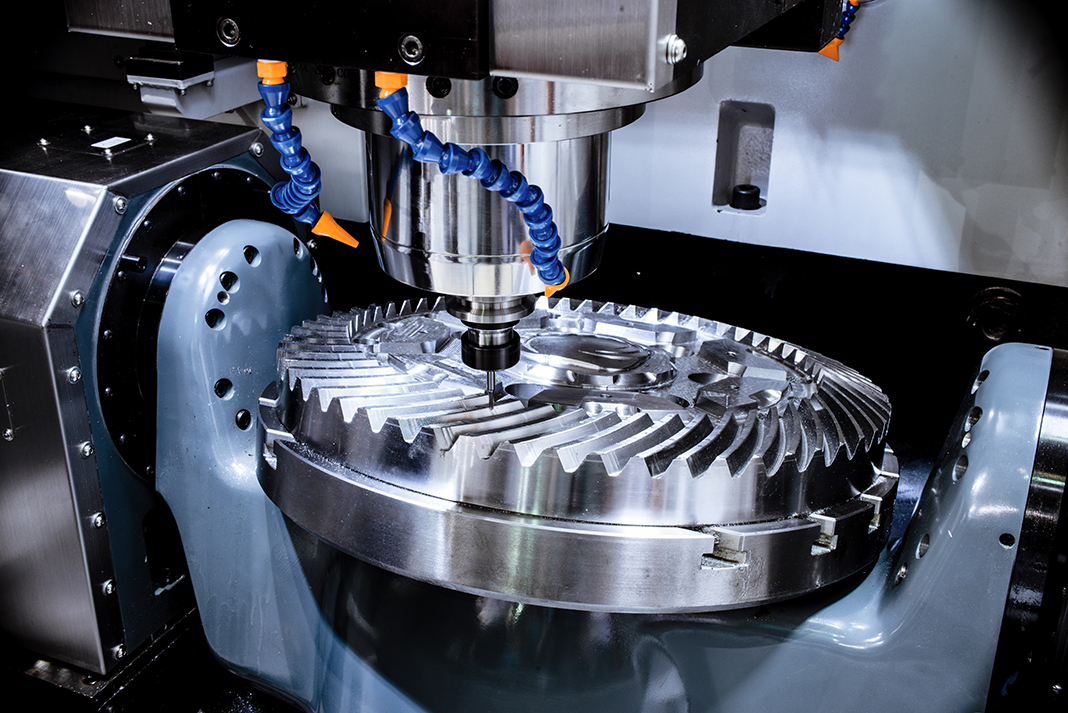 CNC Milling and Turning: Normally, turning and milling are two common machining processes that remove material from a workpiece with the assistance of a cutting tool. To a certain extent, when milling and turning are combined together, advanced CNC Milling and Turning created. It is a compound machining technology in which the cutting tools and workpieces are both rotating by the programming setup in computer numerical control system, to produce complex curved or special-shaped parts through designed multiple kinds of tasks. With this high-tech technology, all the complex parts will be easily done by different programs.
Precision Machining Parts
Precision Machining Parts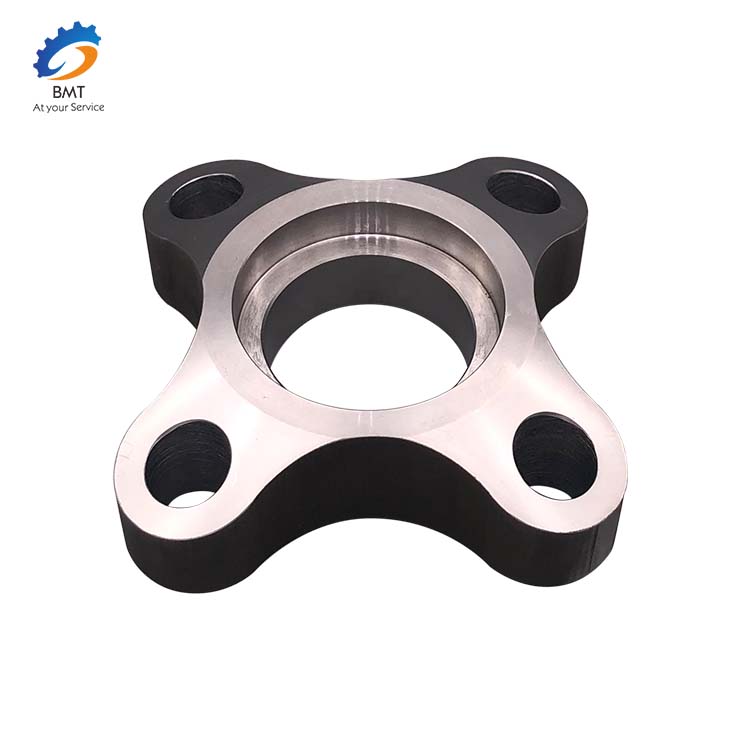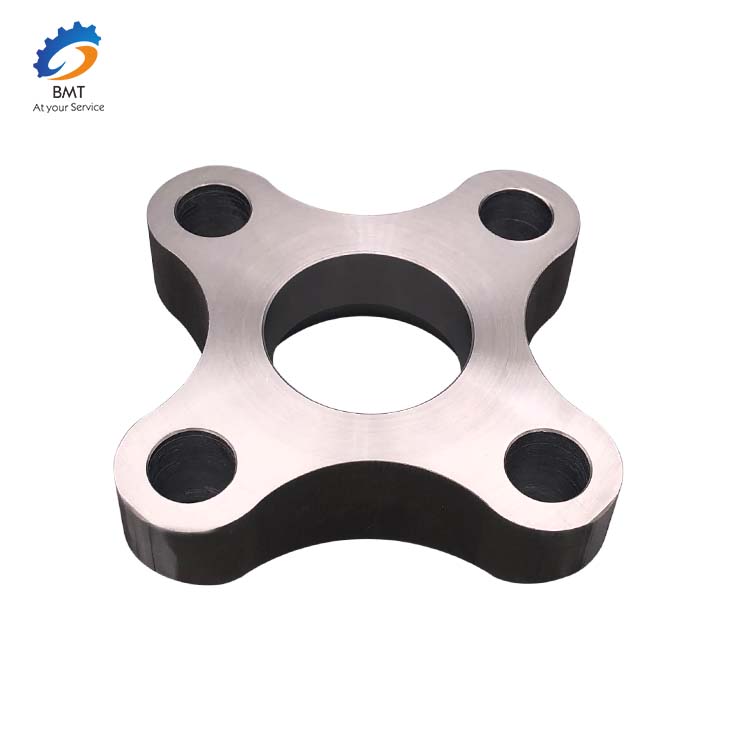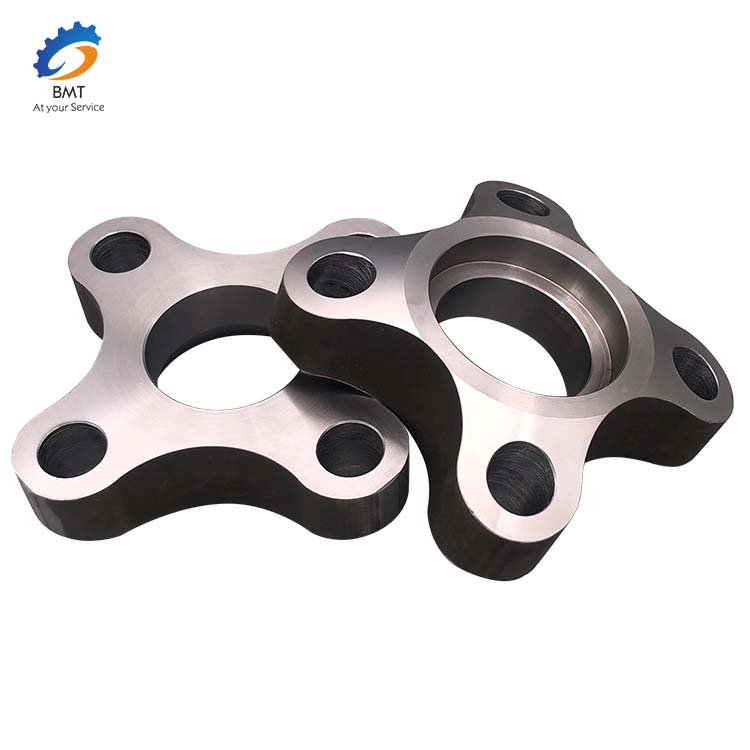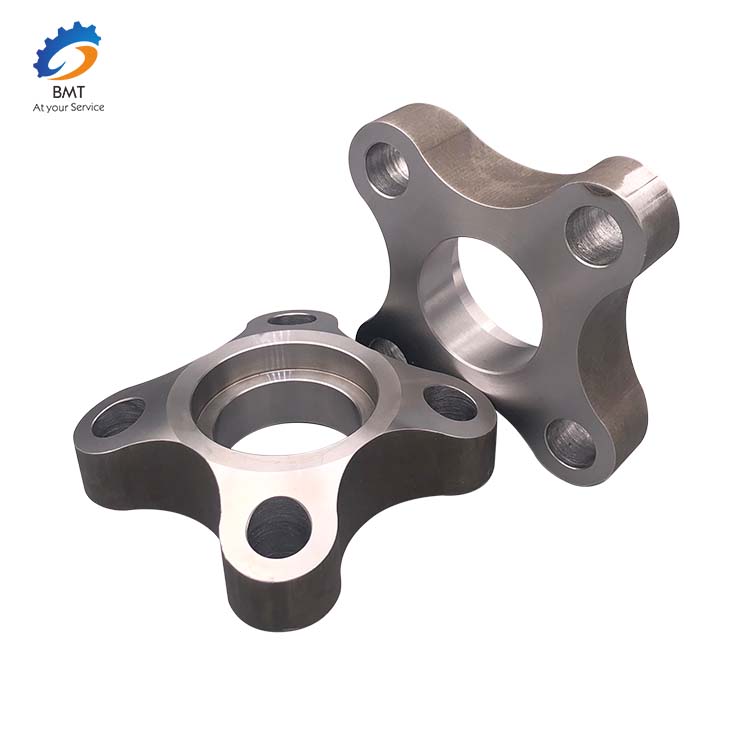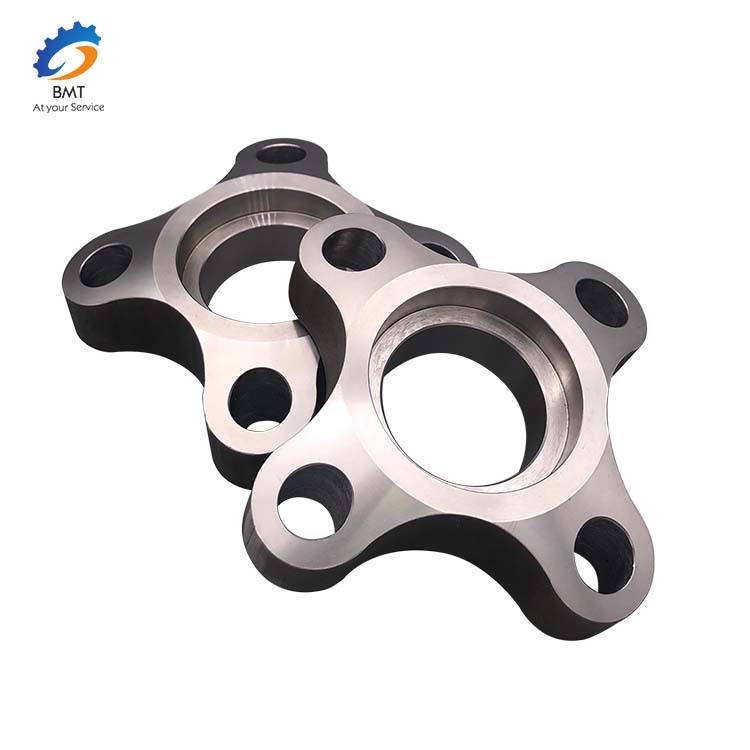 ---
Previous:
Aluminum CNC Machining Parts
---
Send your message to us:
Write your message here and send it to us