Custom Made CNC Machining Parts Service
Product Detail
Video
Product Tags
Custom Made CNC Machining Parts
Mechanical parts processing technology refers to the process of changing the dimensions or properties of the workpiece through a mechanical equipment. According to the difference in the way of processing, it can be divided into cutting and pressure processing. 
Mechanical parts processing methods mainly include: turning, milling, planing, inserting, grinding, drilling, boring, punching, sawing and other methods. It can also include wire cutting, casting, forging, electro-corrosion, powder processing, electroplating, and heat treatment and so on.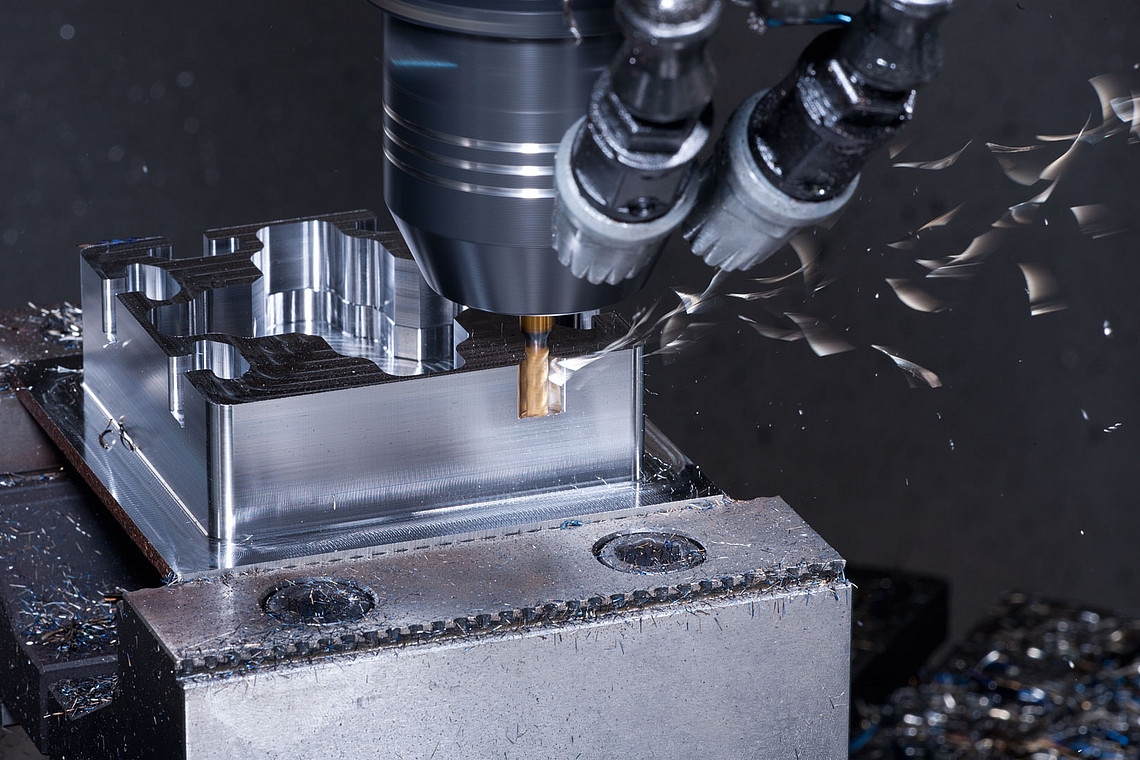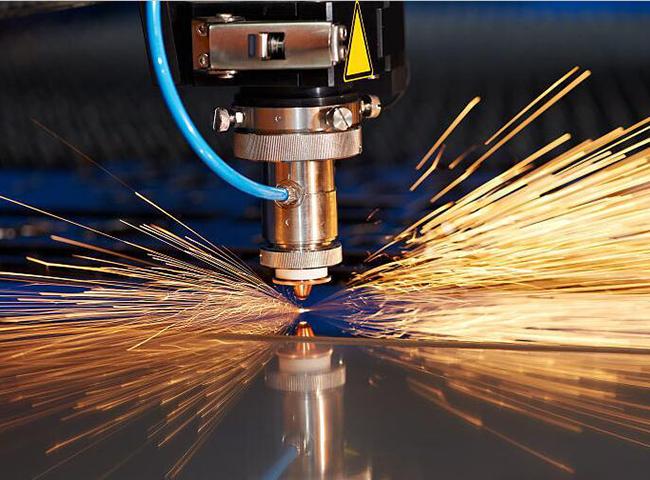 1. Turning:
There are vertical lathe machine and horizontal lathe machine; new equipment has CNC lathe machine, mainly processing rotary body;
2. Milling:
There are vertical milling and horizontal milling; new equipment has CNC milling, also known as the CNC machining center, mainly process groove and shape plan area. Of course, it can also process camber with two axes or three axes CNC Machining Center.
3. Planing:
Mainly process shape plan area surface. Under normal circumstances, the surface roughness is not higher than milling machine;
4. Inserting:
It can be understood as a vertical planer, suitable for non-complete circular arc processing.
5. Grinding:
There are plane grinding, circular grinding, inner hole grinding, and tool grinding, etc. High precision surface processing, the workpiece surface roughness is particularly high;
6. Drilling:
Normally, it is holes processing.
7. Boring:
It is mainly boring hole through the boring tools or blade, as well as the processing of large diameter, high precision hole, and larger workpiece shape.
8. Punching:
It is mainly punching molding through punching machine, which can punch round or special-shaped hole.
9. Cutting and Sawing:
It is mainly cutting material through the sawing machine, often used in the blanking process.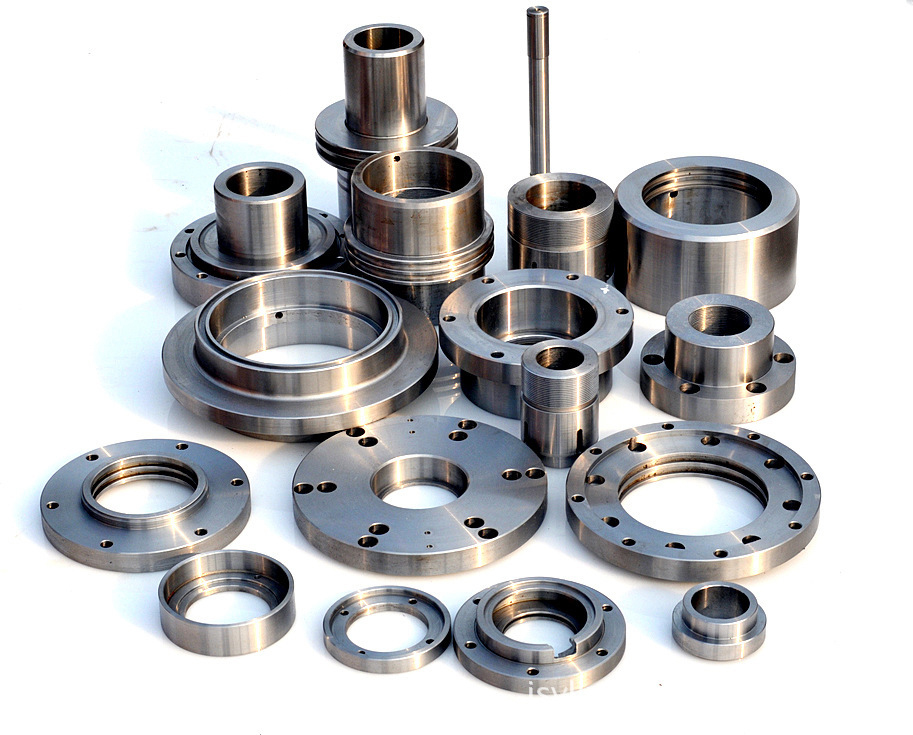 Any machine is made up of many precise parts, without the machining parts, the machine is incomplete. That's the reason why the machining parts play the most important role in mechanical industries.
With the development of automation, mechanical processing technology has also begun to automate the direction of continuous evolution, it must play an important role in the development of the future society, you know, the power of mechanical process is the development of the national economy. In BMT, we apply the technology very well, so as to provide the best machining parts to our customers. If anything needed, please contact us immediately.
Plate tube 1
Plate tube 2
The flange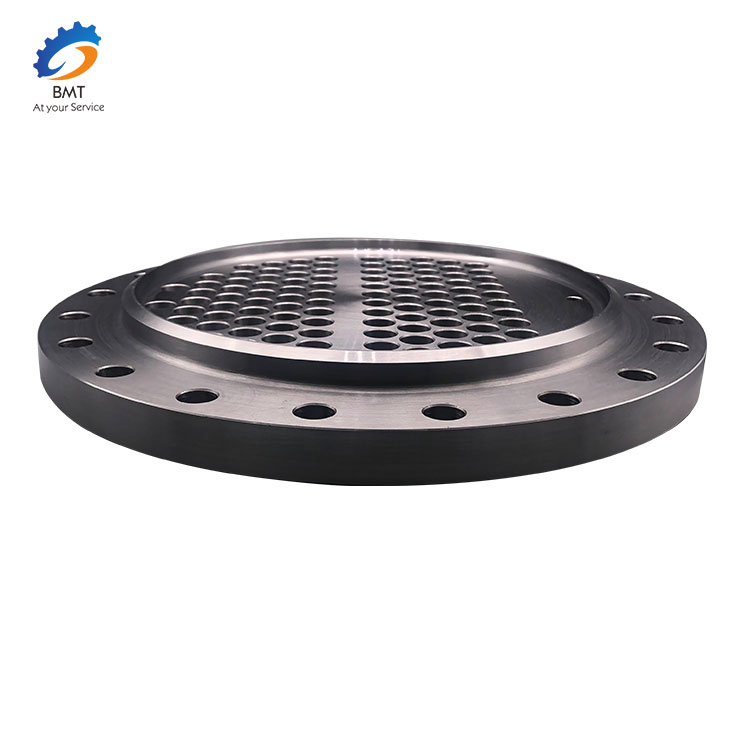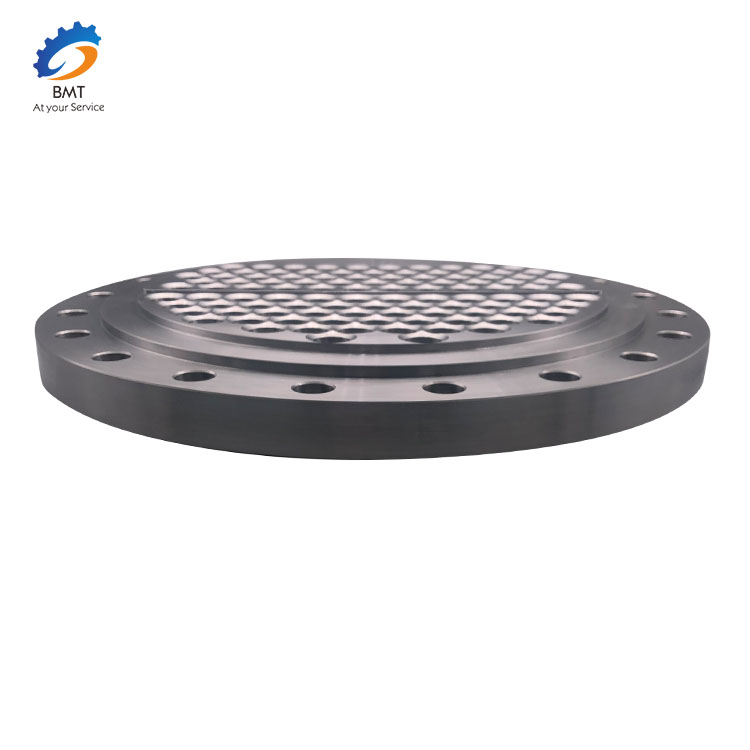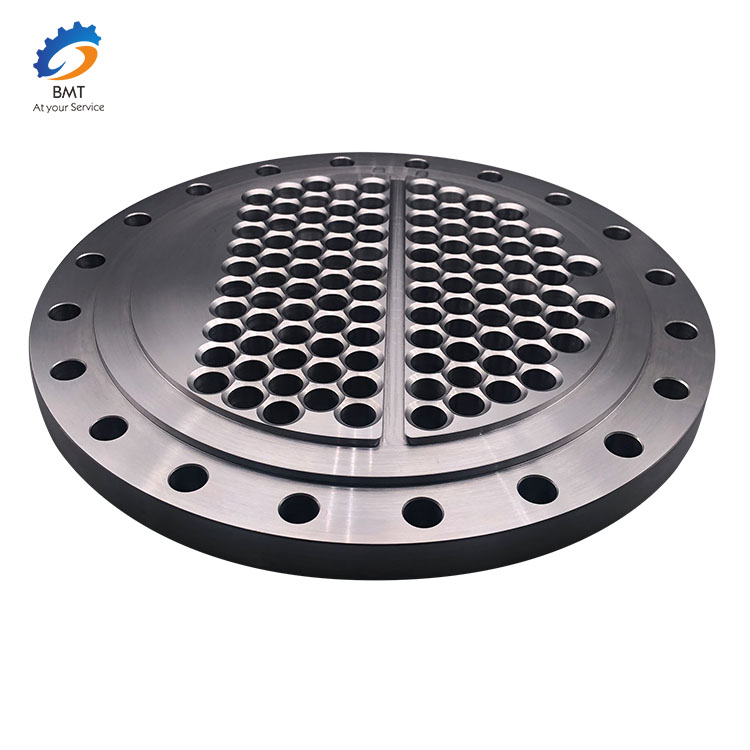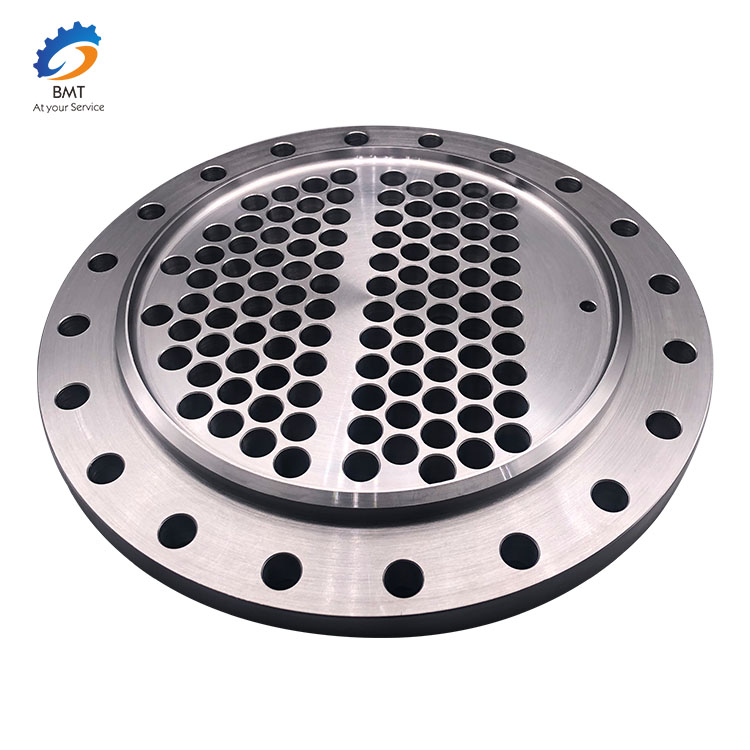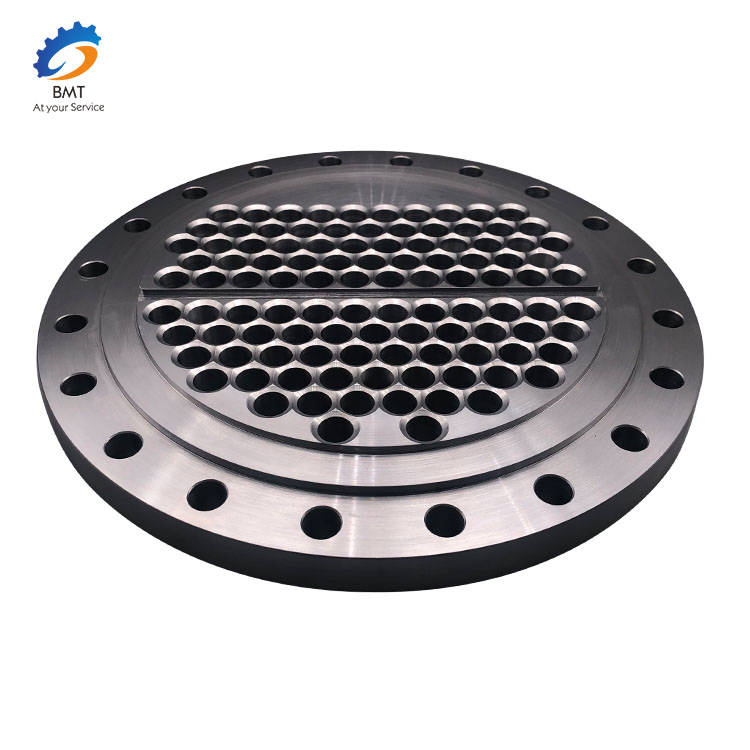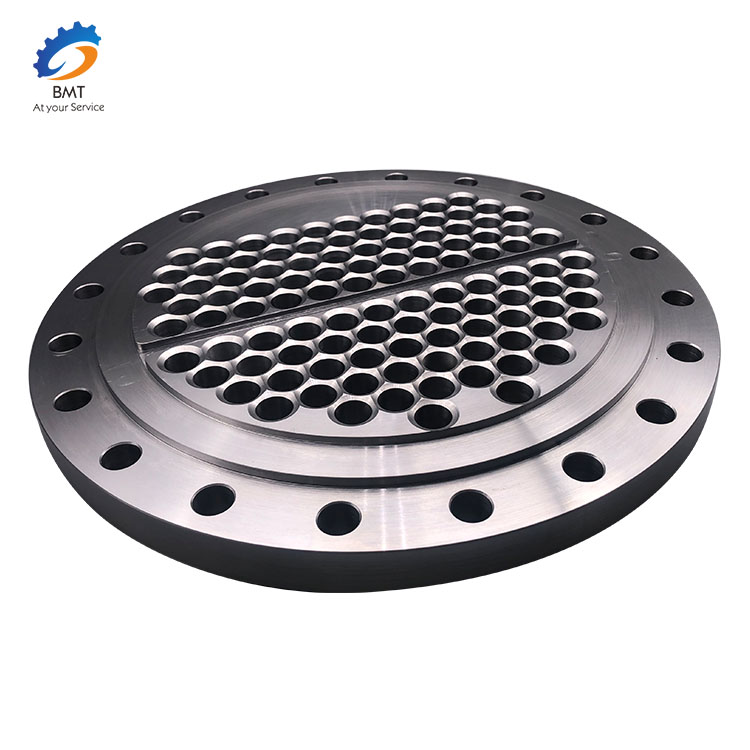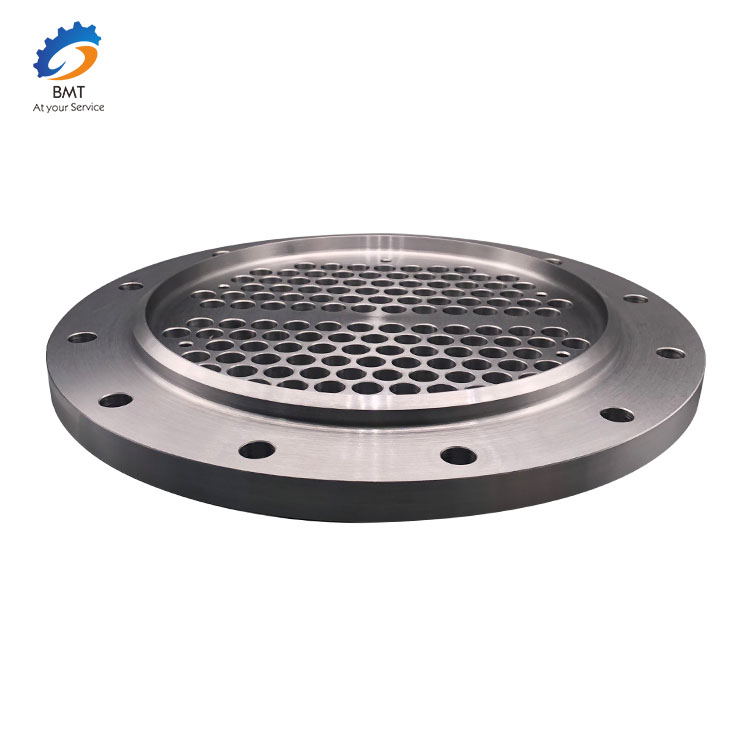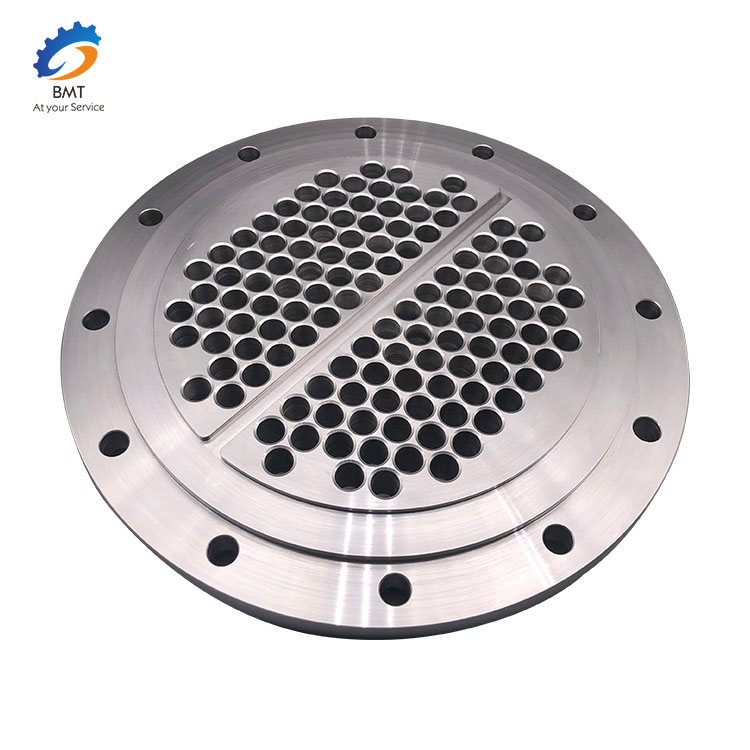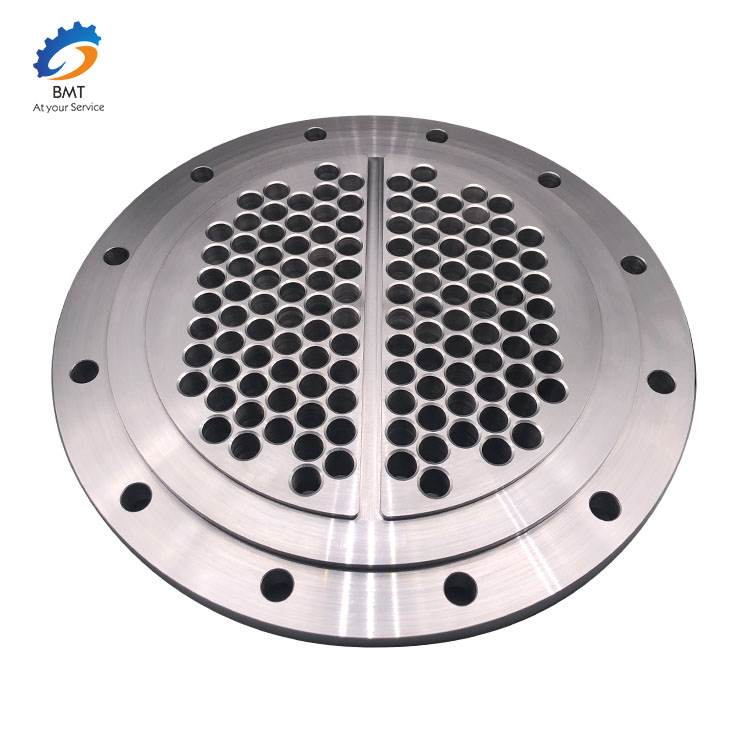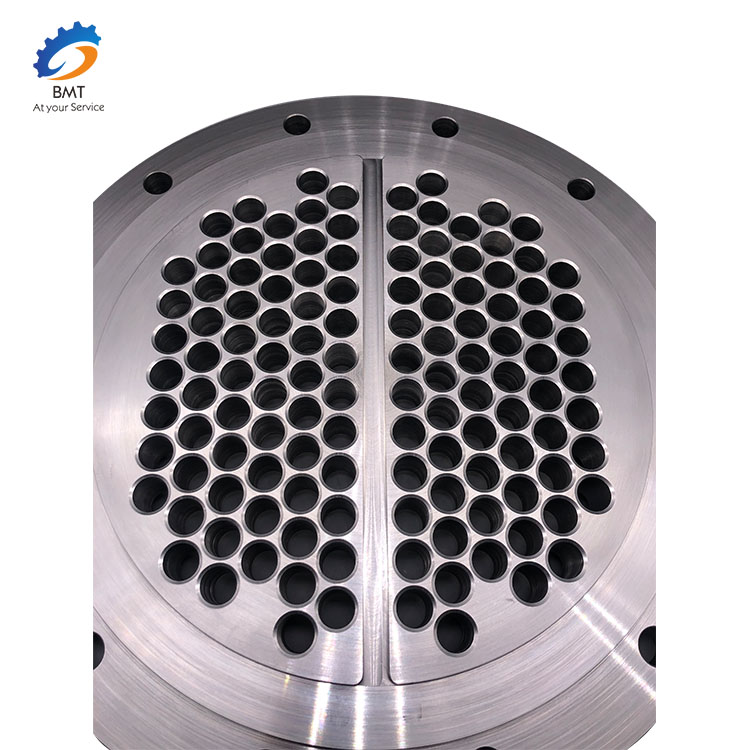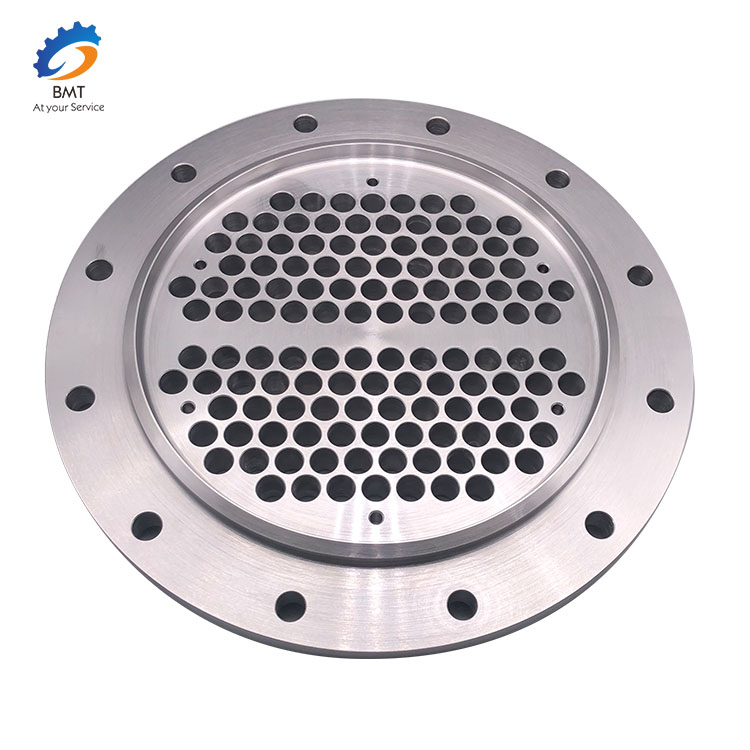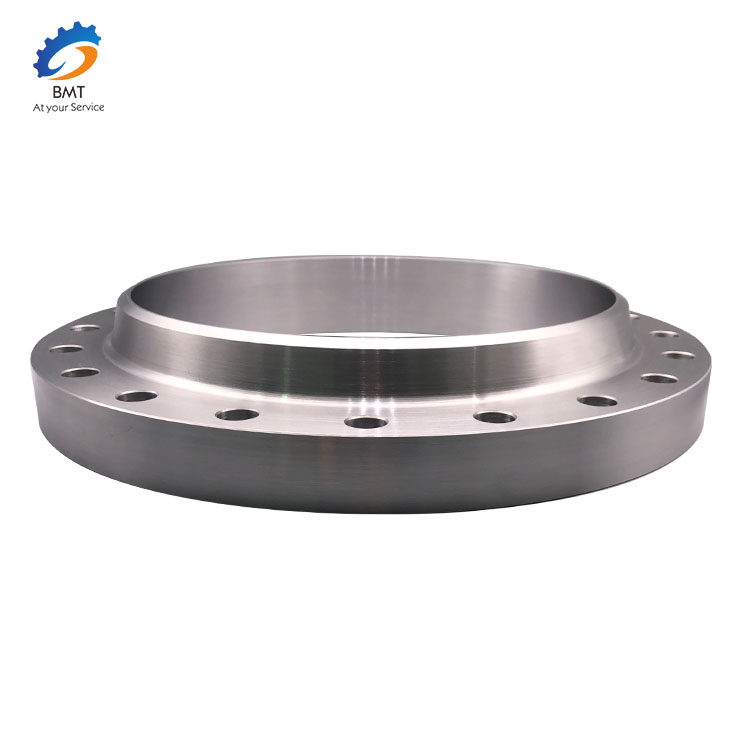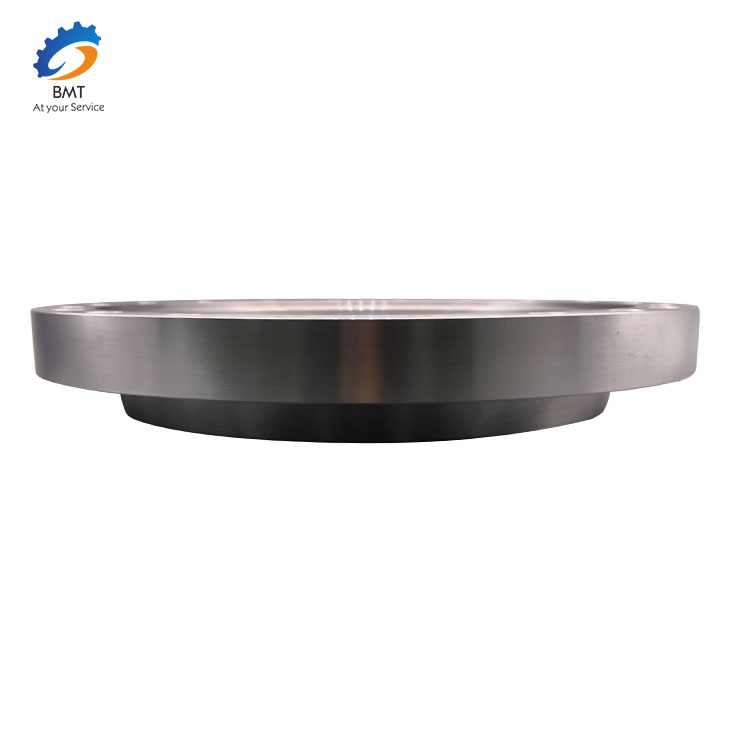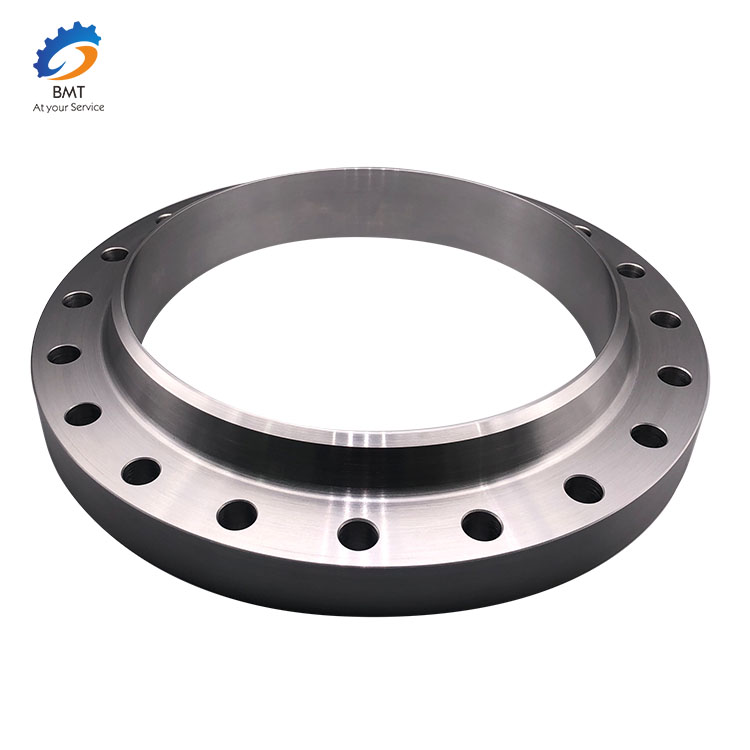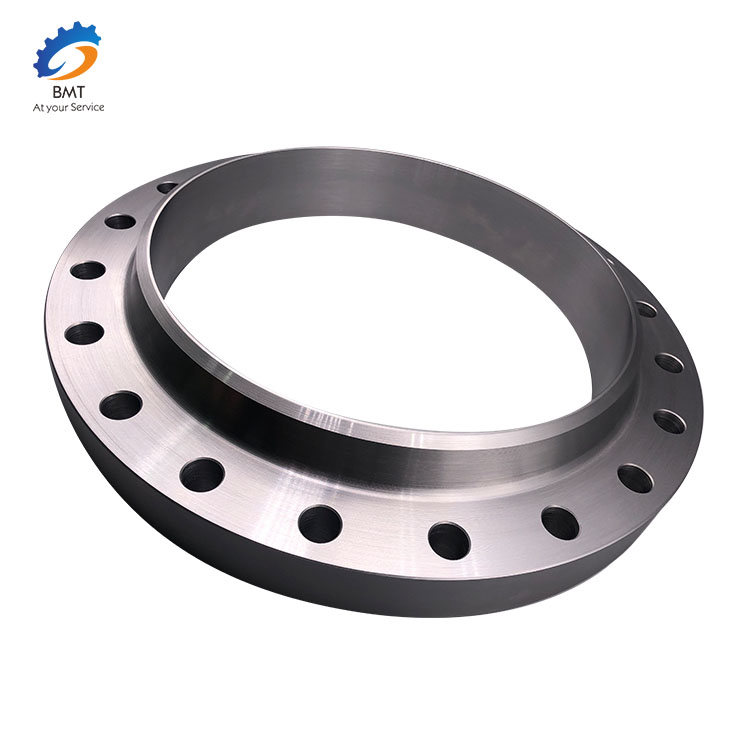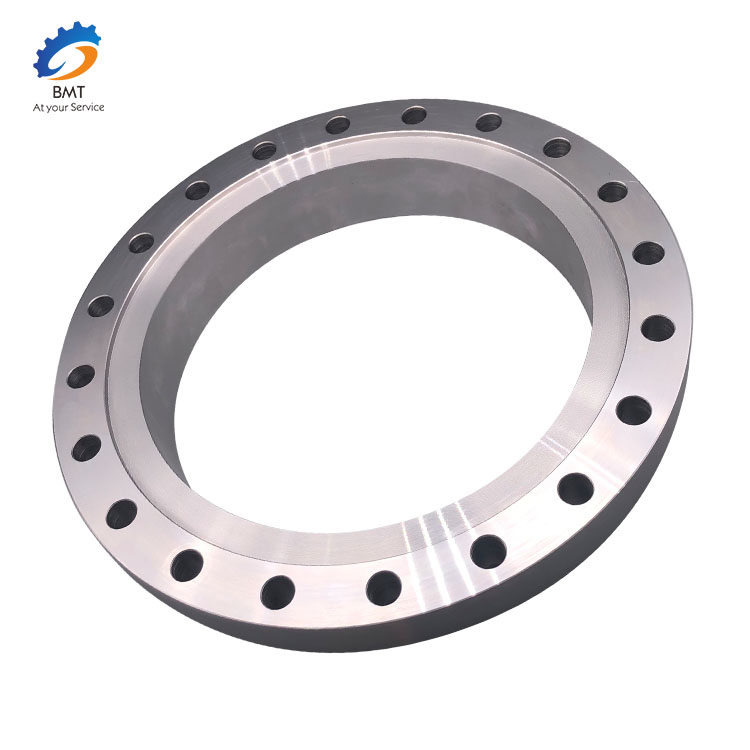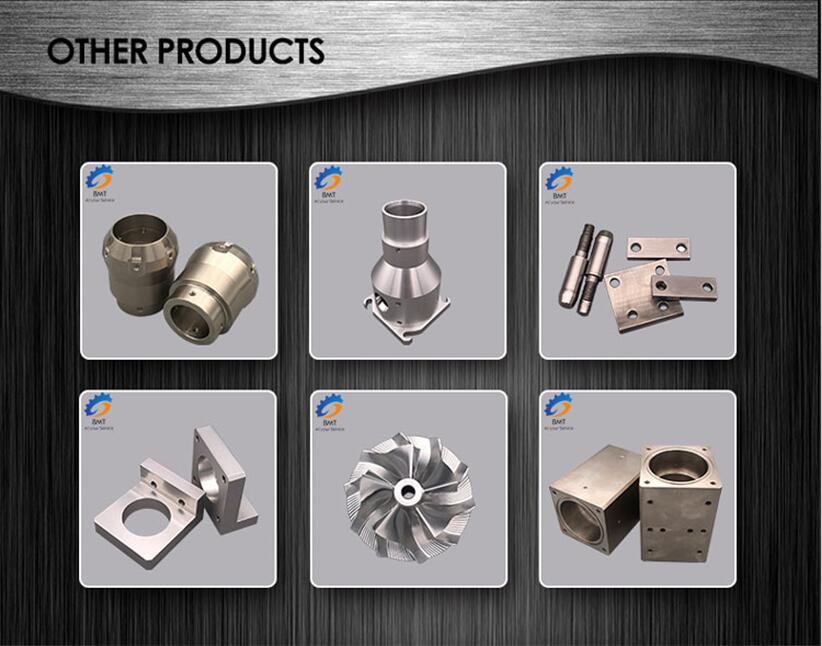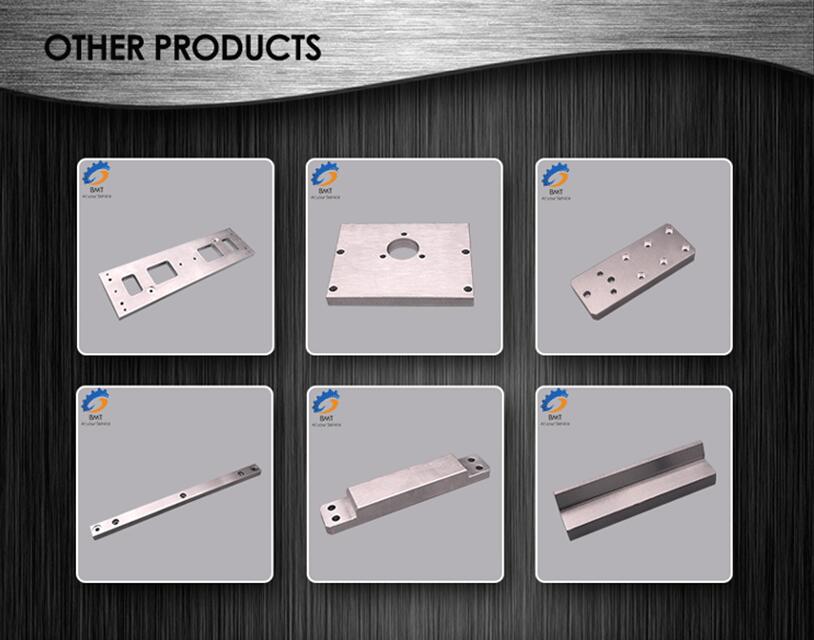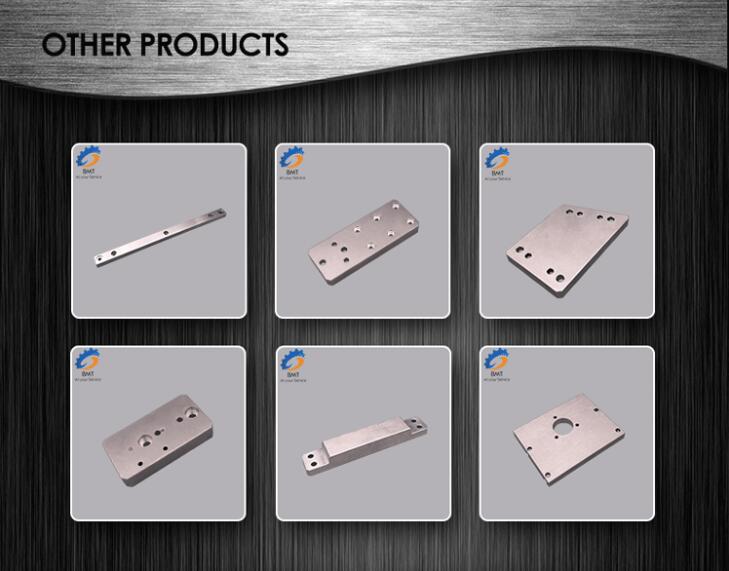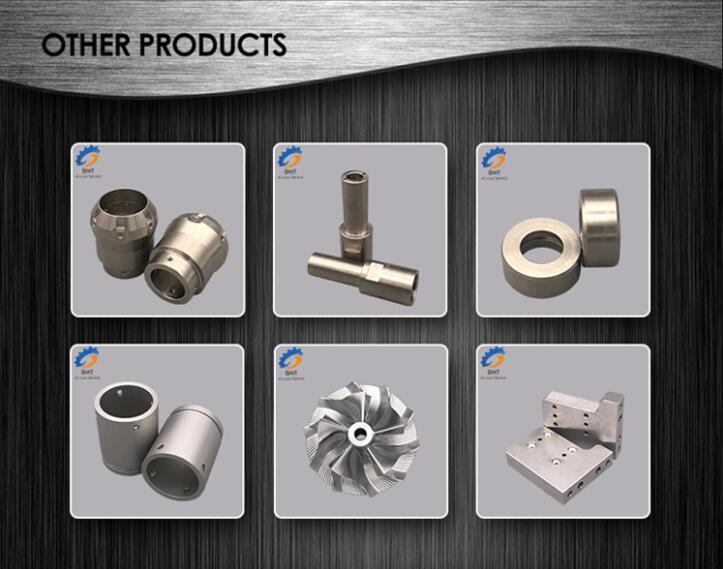 ---
Previous:
CNC Machining Metal Parts
---
Send your message to us:
Write your message here and send it to us