Stainless Steel Sheet Metal Parts
Product Detail
Video
Product Tags
Stainless Steel Sheet Metal Working
BMT's custom sheet metal fabrication services are a cost-effective, on-demand solution to your manufacturing needs. Our fabrication services range from low-volume prototype to high-volume production runs. You can submit your 2D or 3D drawings to get quotes directly from us. We know speed counts; that's why we offer instant quoting and fast lead times on your sheet metal parts.
Sheet metal fabrication is the process of forming parts from a metal sheet. Your 3D CAD files are converted into machine code, which controls a machine that precisely cuts and forms the sheets into the final part. Sheet metal parts are known for their durability, which makes them great for end-use applications. Parts used for low volume prototypes and high volume production runs are most cost-effective due to large initial setup and material costs.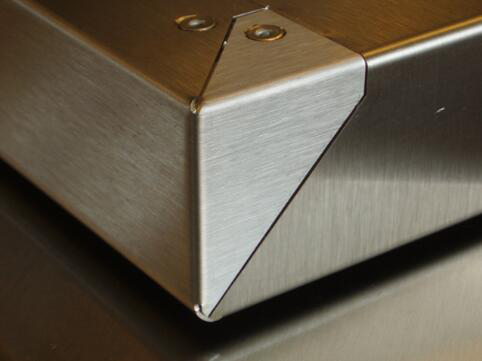 Precision Machining Parts
Precision Machining Parts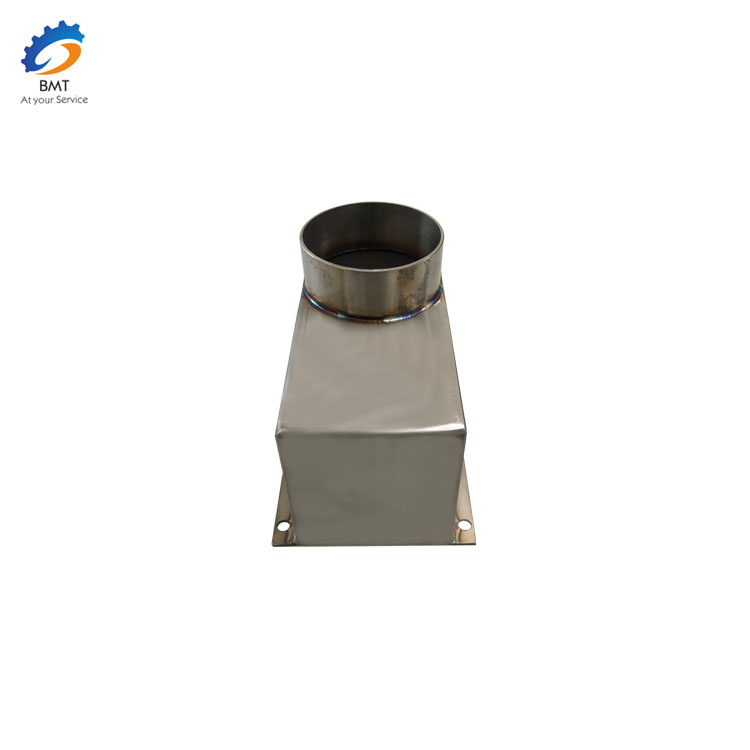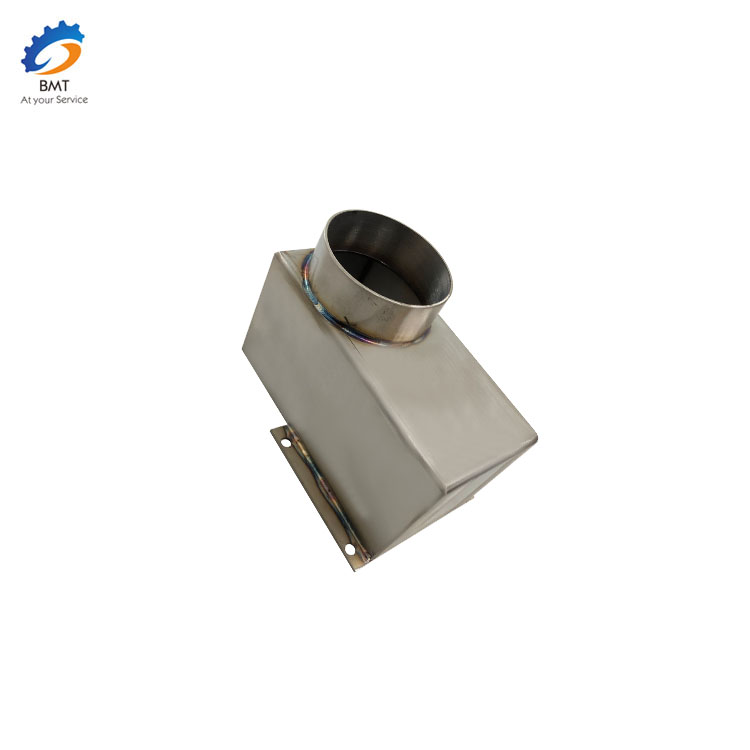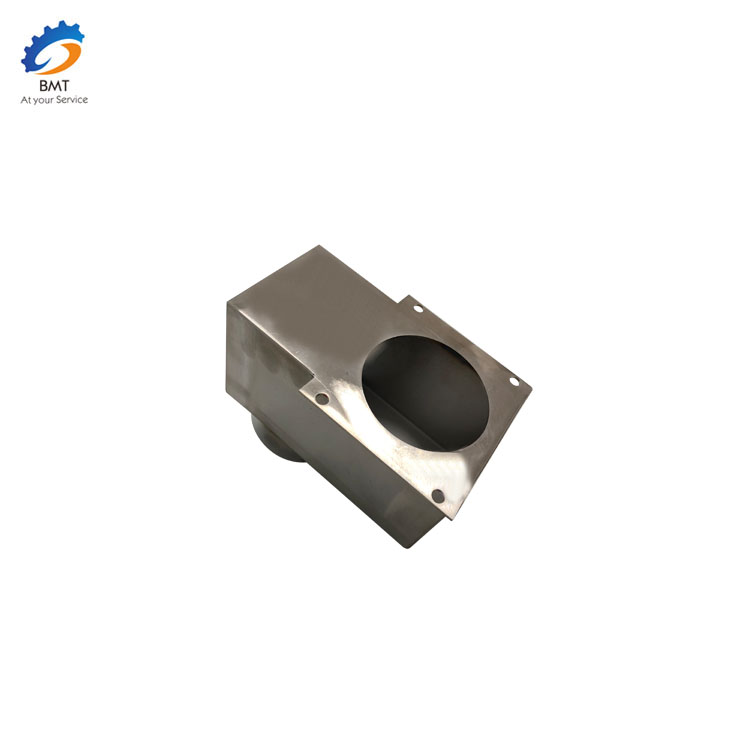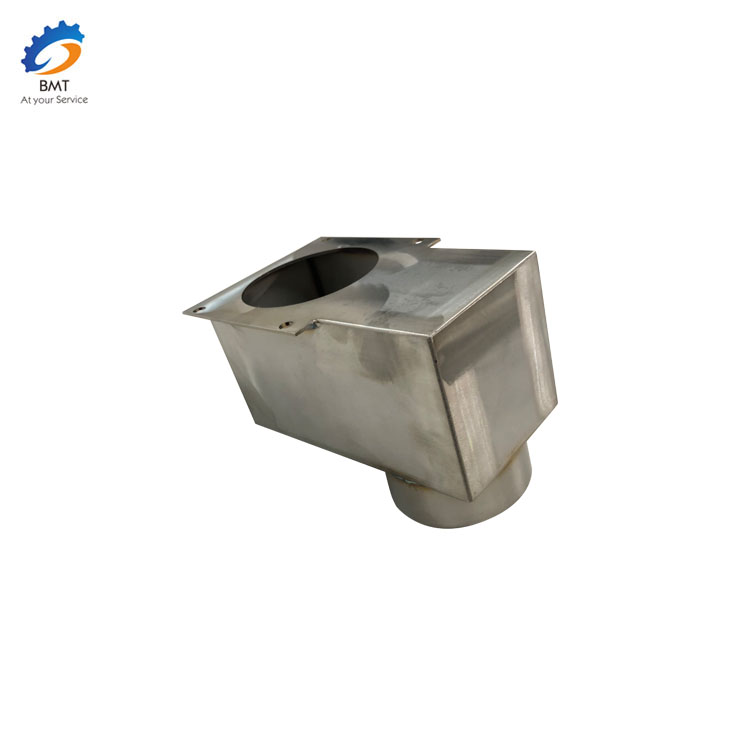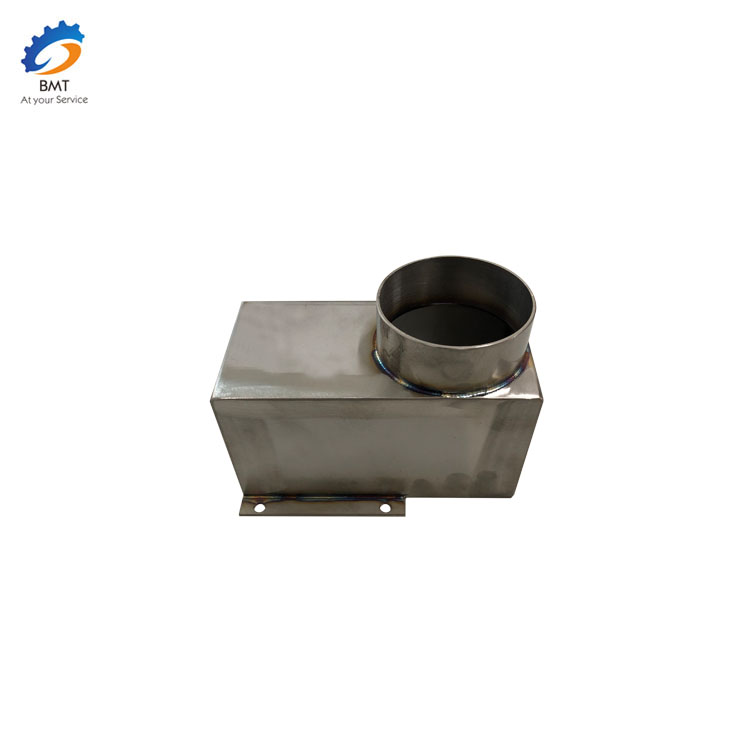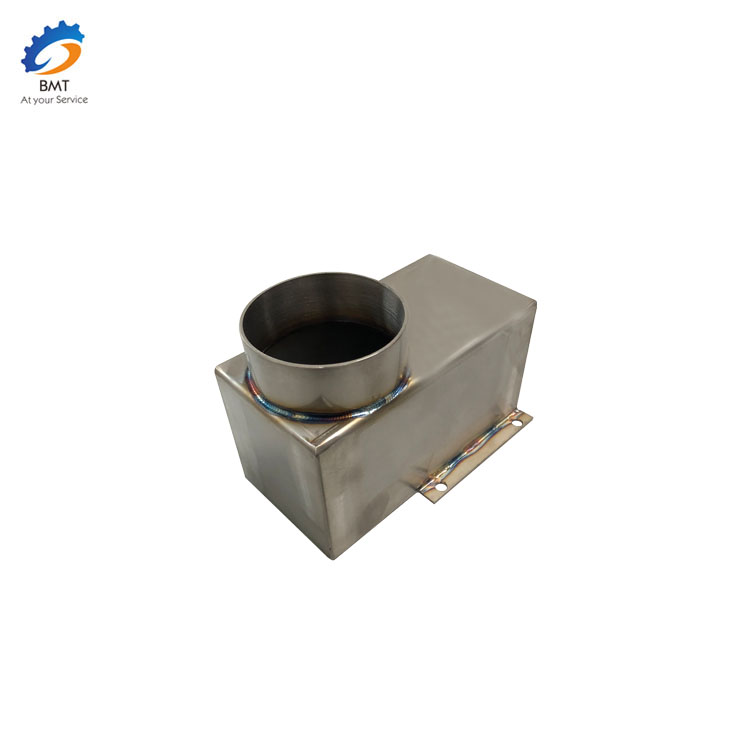 Everything you need to know of the stainless steel sheet metal is here. Stainless steel sheet metal is one of the most universal building materials. Not only is it durable and affordable, it is also relatively easy to work with. It can be used in projects ranging from large scale industrial applications to complicated electronics applications, and just about everything in between.
Here's everything you need to know about working with stainless steel in applications that require sheet metal fabrication: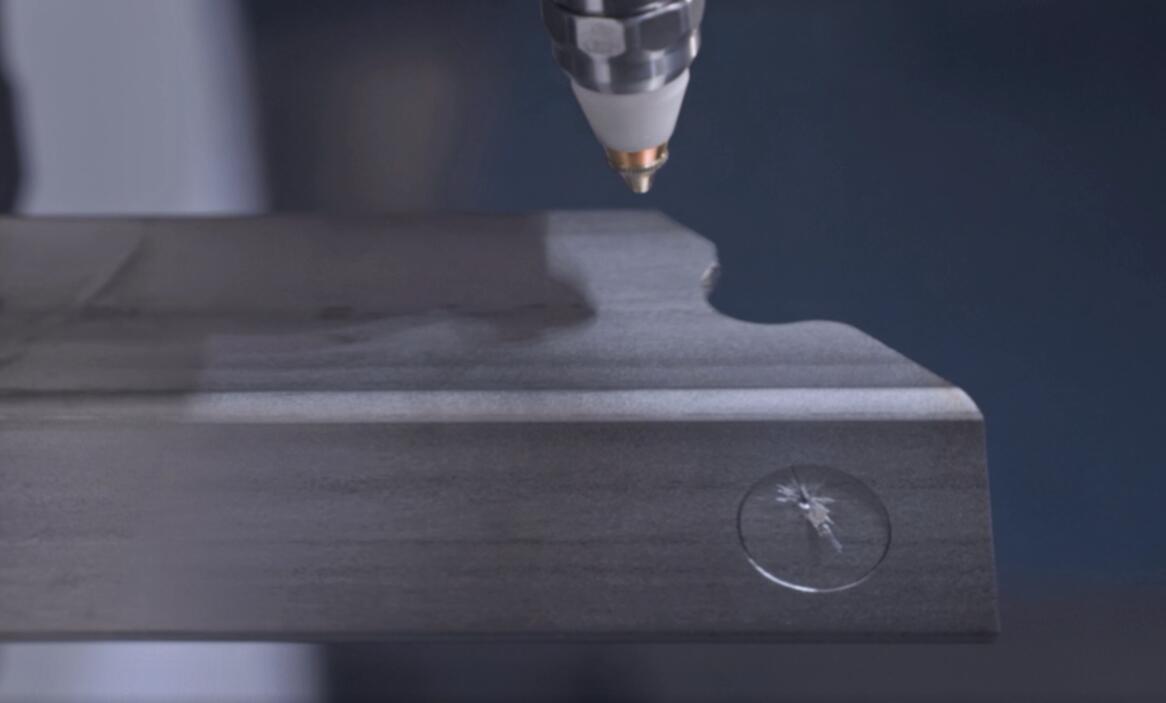 Properties of Stainless Steel Sheet Metal
Stainless steel is a steel alloy that contains at least 10.5% Cr. The Cr content is what gives the metal its anti-corrosion and anti-staining properties. The actual Cr content, along with the C content and the content of other metals, varies based on the application in which the steel will be used.
It should be noted that stainless steel is not completely corrosion or stain proof. The resistance of the metal will depend on its content, and certain chemicals can damage the metal regardless of its content. However, stainless offers some of the best corrosion and stain resistance available, especially when you consider the other qualities it offers, like durability.
Stainless steel sheet metal can be quite thin, but qualify as "sheet metal", it only reaches a ¼ inch in thickness, which is referred to as "plate." The thickness of and stainless sheet metal should be measured by gauge. The higher the gauge number, the thinner the sheet.
Stainless steel sheet metal comes in a variety of configurations, each with advantages and disadvantages. Manufacturers may offer different grades, surface treatment and dimensions, but these types are the manufacturers' standard. These types include:
● 200 Series Austenitic
● 300 Series Austenitic
● Martensitic
● Ferritic
● Duplex
Working with stainless steel sheet metal is relatively easy, although there are challenges depending on what you're trying to do and the grade you're using. For example, thin sheets require care when welding to avoid warping or burning, while thick sheets can be difficult to bend. 
Welding, Bending and Cutting are the three main ways for working stainless steel sheet metals. However, the biggest difficulties with welding stainless steel sheet metal are metal thickness and heat distribution. As with any thin metal sheet, too much heat applying too fast will deform the metal, and it has the risk of burn through. MIG welding provides us a good deal of heat controlling, but the manufacturer will still need to brace the weld appropriately and use plenty of tacks to keep it in place. The engineers should spread the heat out and allow the metal to cool ASAP.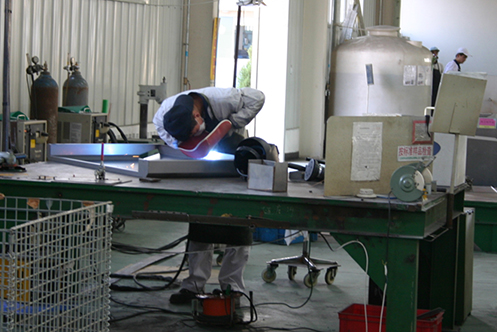 The thinner the sheet, the easier it is to bend. Thin sheets can be bent by hand, while thicker sheets will require a bending tool, like CNC bending machine. Working with machine code and programming, the machine can realize very well with the bend needed.
Sheets can be cut using high-tech laser cutting machine or plasma cutting machine or any other kinds of machines.
Stainless Steel Sheet metal parts vary in different ways ranging from our kitchen to downtown with many ways used, as it has so many thicknesses and types. Generally speaking, it can be used in:
● Architecture
● Construction
● Automotive
● Medical
● Food service
● Heavy industry
● Energy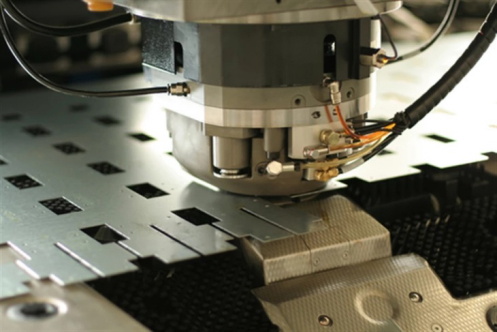 With the properties of machinable, customizable and more beautiful, stainless steel sheet metal applies for countless applications. If you're unsure about what you do with stainless steel or aluminum, ask us, a professional sheet metal fabricator. An experienced sheet metal fabricator can tell you whether your project really needs or if you can get away with something else.
---
Previous:
Industrial Sheet Metal Fabrication
---
Send your message to us:
Write your message here and send it to us