CNC Machining Aluminum Parts
Product Detail
Video
Product Tags
What are CNC Machining and CNC Machining Service?
CNC Machining is a professional term commonly used in mechanical manufacturing and industrial fields, but what does the word "CNC" stand for exactly and what is a CNC Machining Services? The Acronym CNC stands for "Computer Numerical Control", which means the machines are controlled by computer programs with serial numerical characters.
The definition of CNC Machining is that it's a subtractive manufacturing process which generally controlled by computer and adopts different kinds of machine tools to remove material from the workblank and manufactures a custom-designed part. This process is suitable for a wide range of materials, including metals, plastics, wood as well as glass. This process also applied in a variety of industries, such as Automotive, Aerospace, and Agricultural.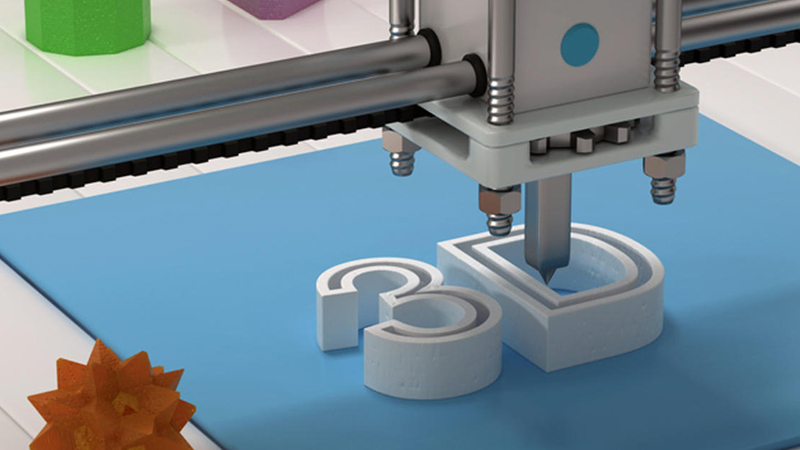 Speaking in terms of the machine itself, the definition of CNC machine is that it represents the actual programmable machine that is capable of autonomously performing the operations of CNC machining.
Manufacturing processes include subtractive manufacturing processes, additive manufacturing processes and formative manufacturing processes. The subtractive manufacturing processes, so called CNC machining, are different from additive manufacturing processes, like 3D printing, or formative manufacturing processes, like injection molding. While subtractive processes remove layers of material from the workblank to get custom designed parts, additive processes assemble layers of material to produce the desired form and formative processes deform and displace stock material into the desired shape.
CNC machining provides high precision and high accuracy products, and enables cost-effectiveness when fulfilling one-off, medium-volume and mass production. However, although CNC machining has certain advantages of complicated parts over other manufacturing processes, it also has its limitations of complex designs.
In conclusion, each type of manufacturing process has its advantages and disadvantages, so we focus on high precision CNC machining services, Sheet Metal and Stamping services over decade of years. We are professional in CNC Milling, Turning, Grinding, Cutting, drilling, chamfering, etc. If you are trying to find reliable CNC Machining suppliers with good pre-sales services and after-sales services, BMT exists to solve all of your quick turn-around manufacturing problems. We provide you cost-effectiveness products with high quality service you need.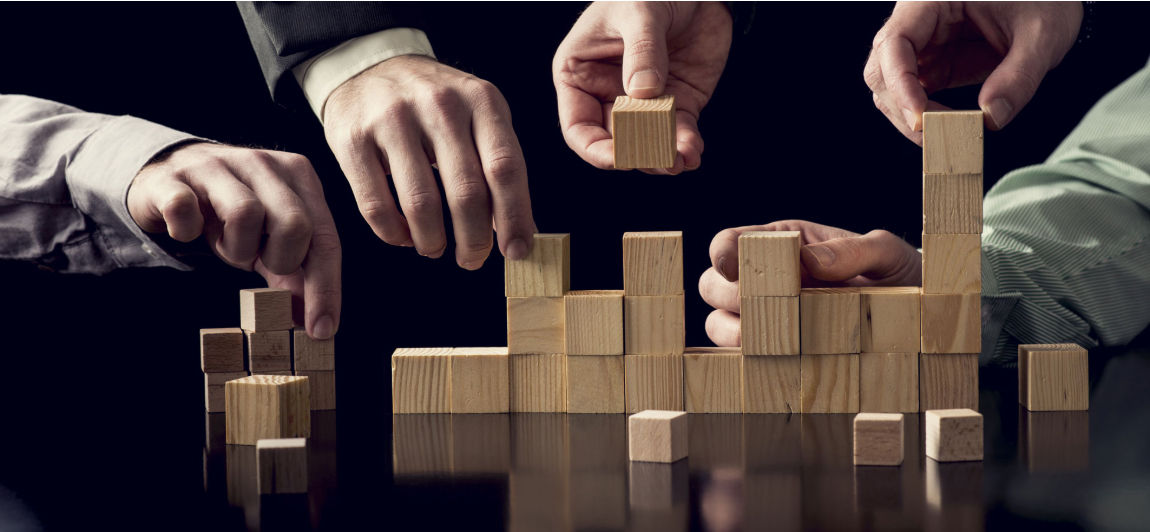 CNC Machining Companies
Stainless Steel Machined Part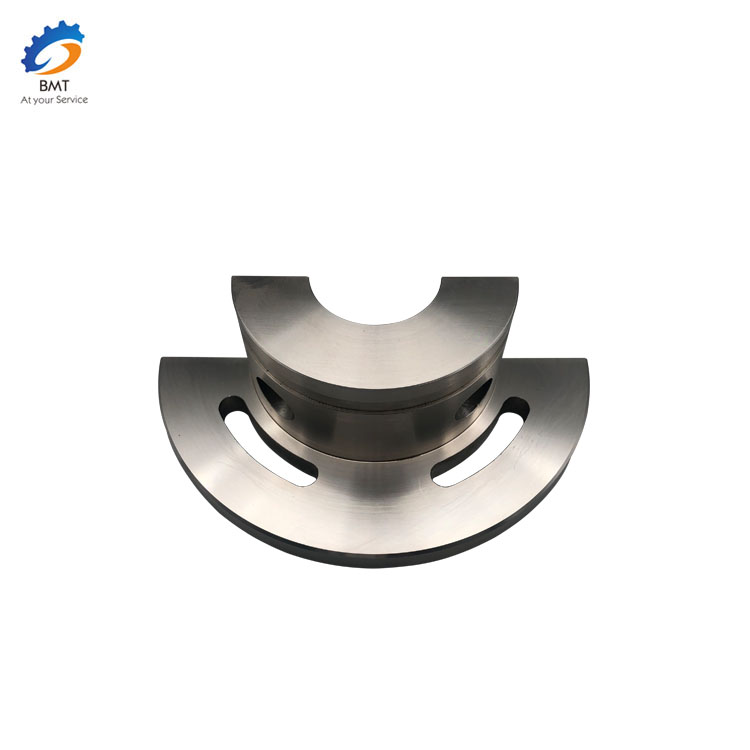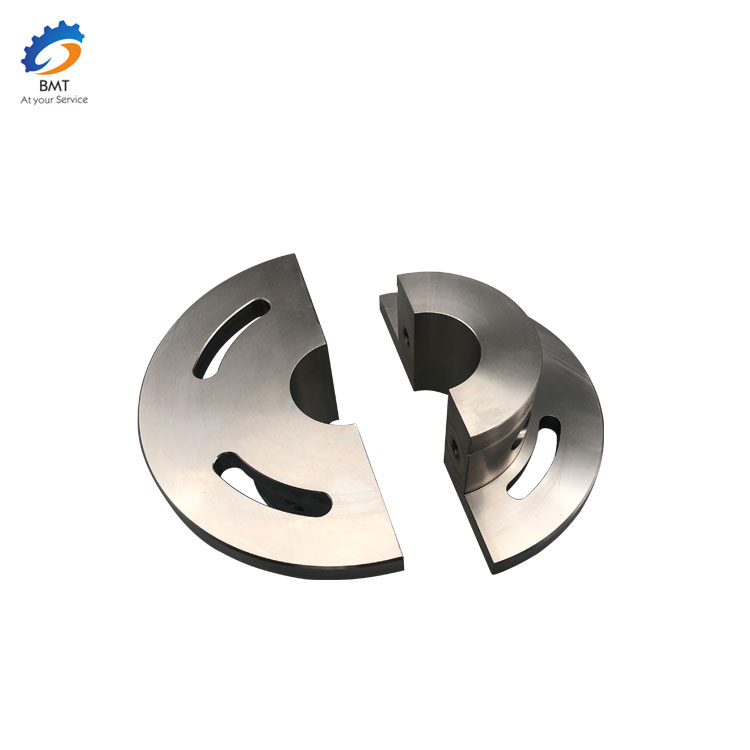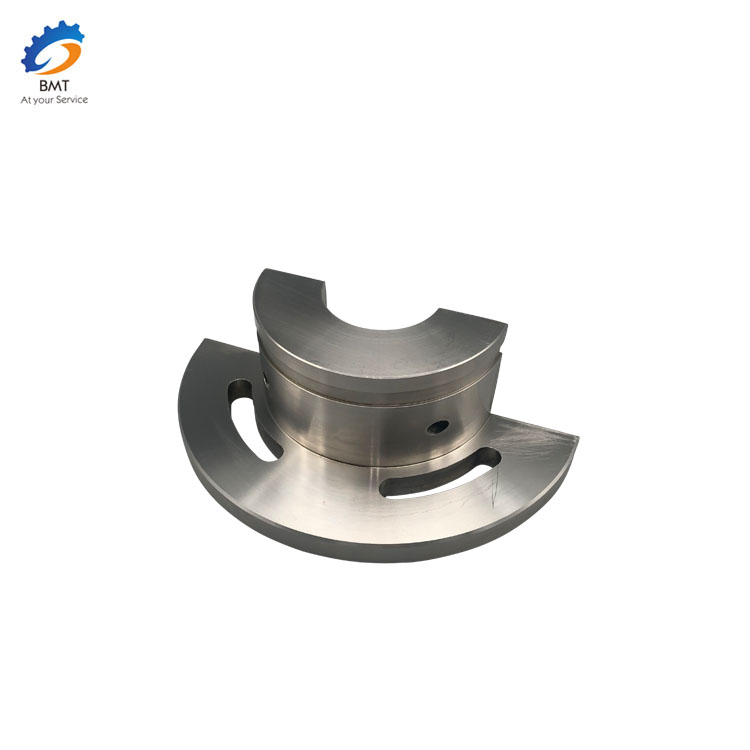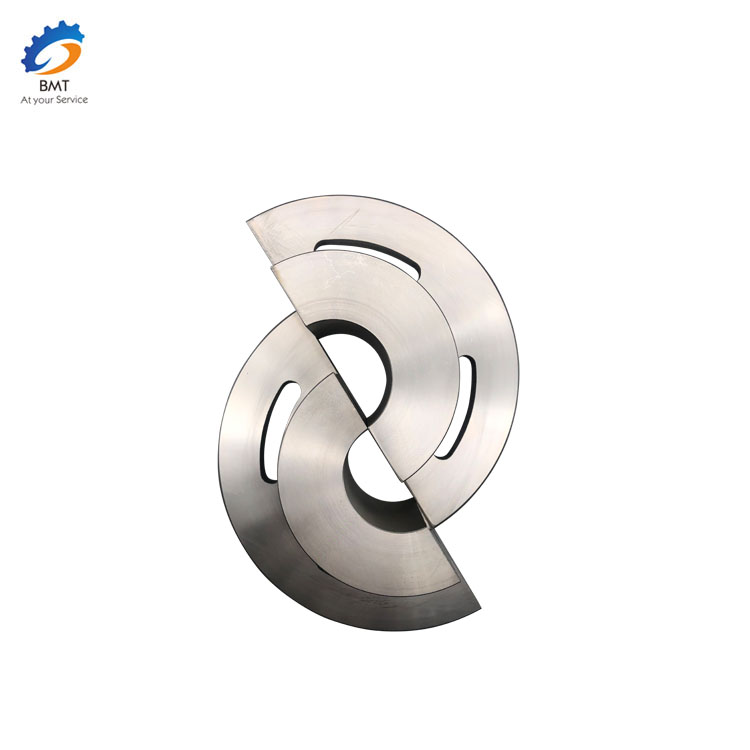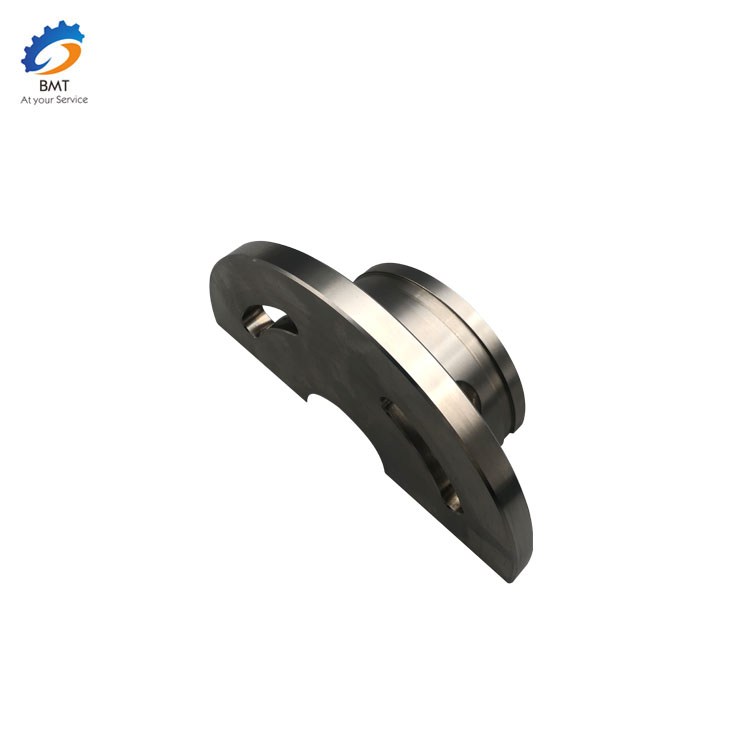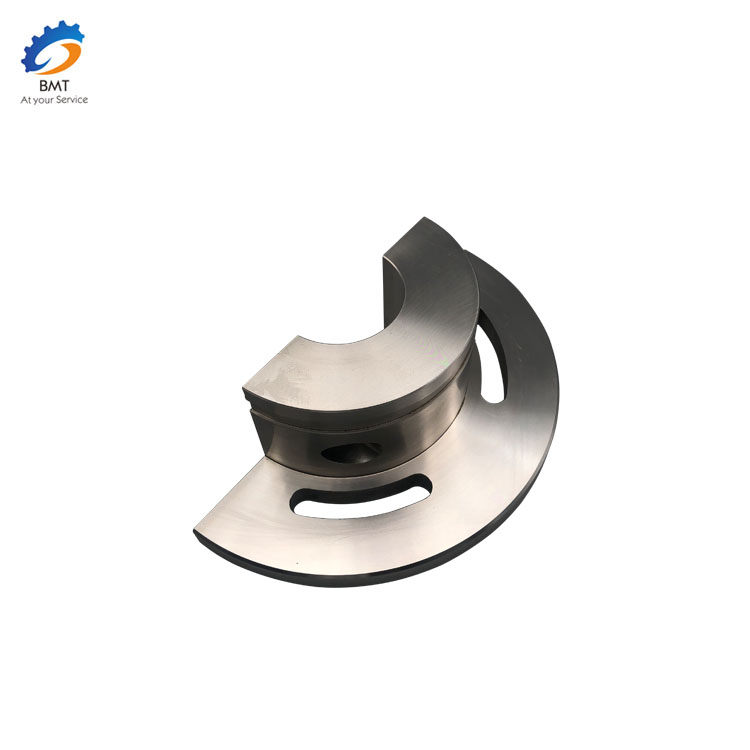 Stainless Steel Machined Part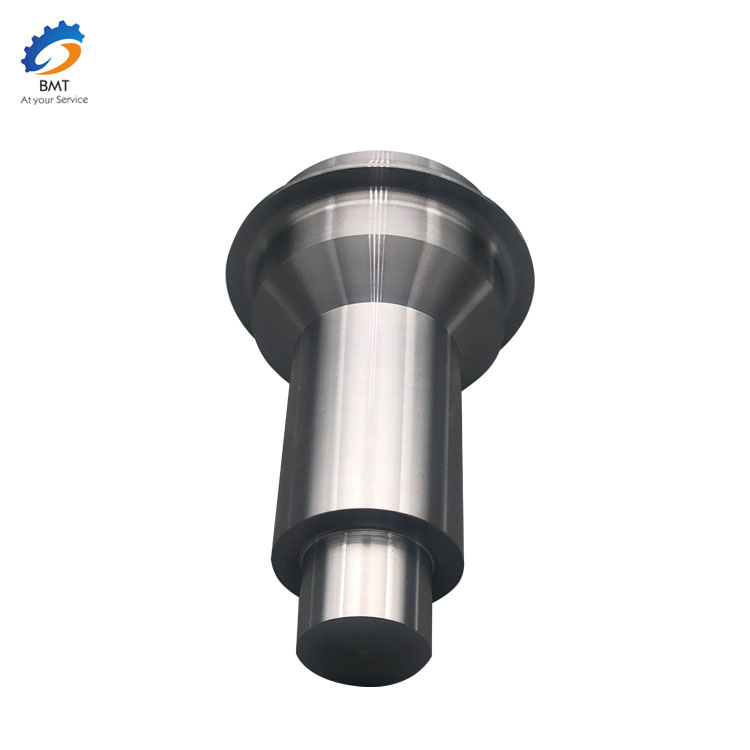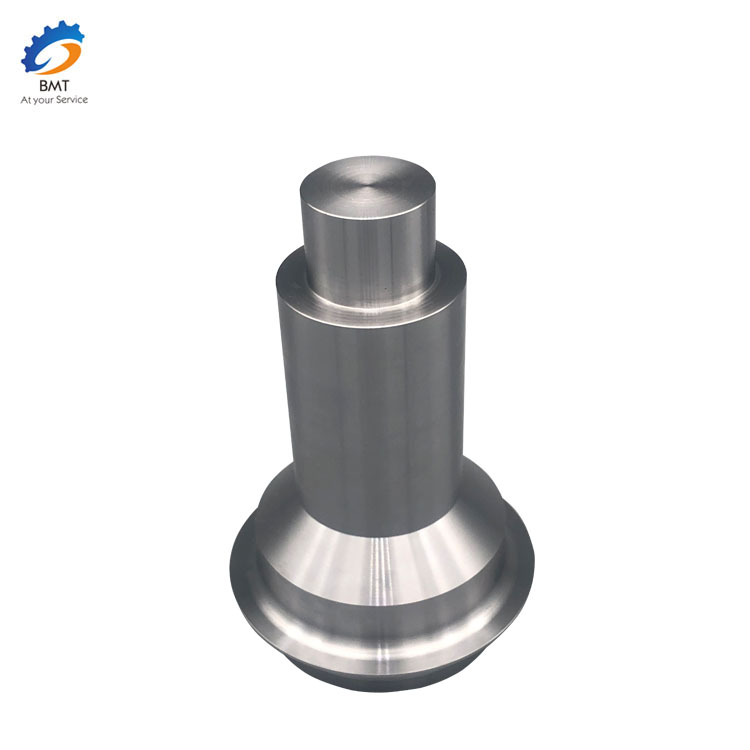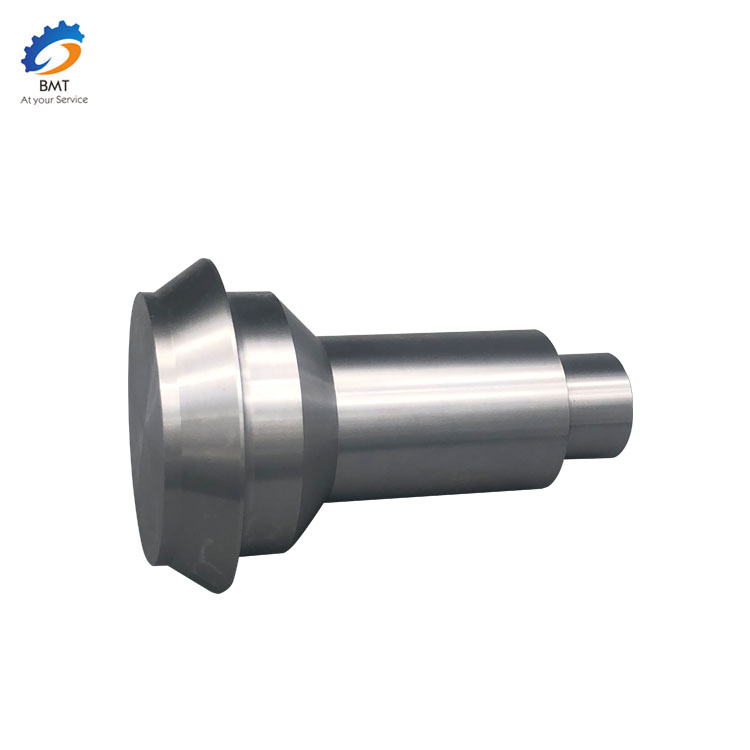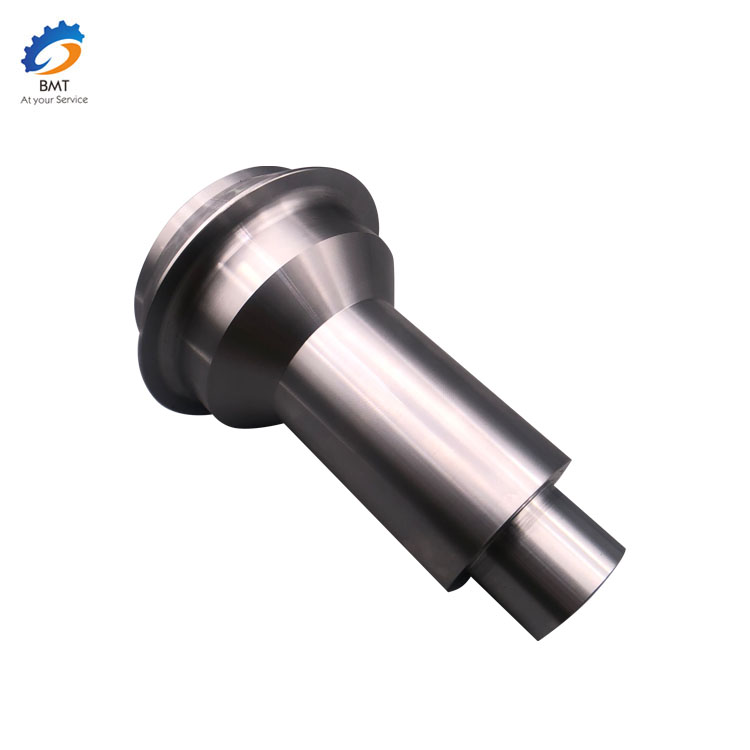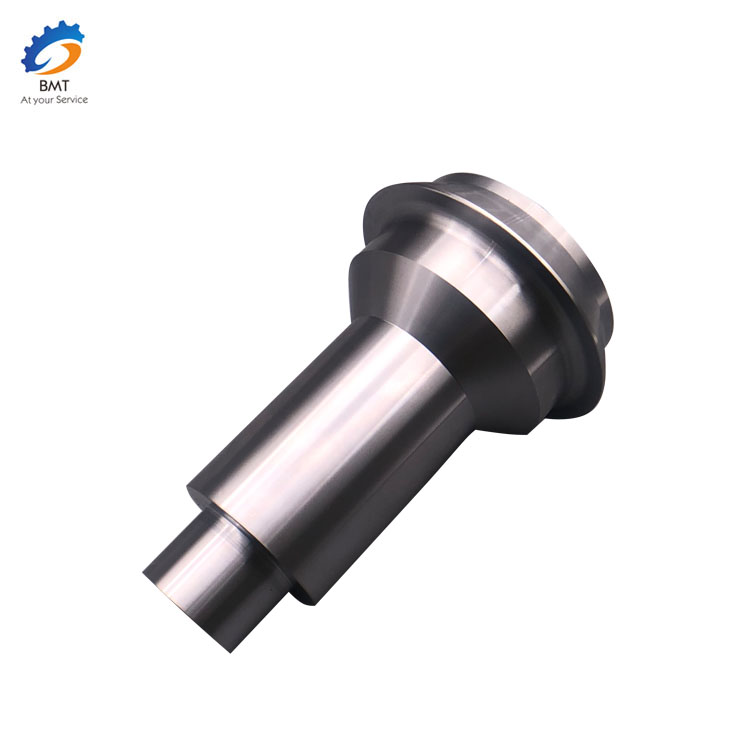 ---
Previous:
Professional OEM CNC Machined Parts
Next:
Customized CNC Machining
---
Send your message to us:
Write your message here and send it to us