Titanium Plate, Sheet and Coil
Product Detail
Video
Product Tags
Titanium Plate, Sheet and Coil
Titanium Plate Manufacturing Process
Hot Forging A forging process in which metal is recrystallized above the temperature. Hot rolling The process of rolling at temperatures above recrystallization. Cold rolling process in which the plastic deformation temperature is lower than the recovery temperature.
Annealing: Process in which metals are heated slowly to a certain temperature, for sufficient time, and then cooled (usually slowly and sometimes controlled) at a suitable rate.
Pickling: Immerse the product in an aqueous solution, such as sulfuric acid, to remove oxides and other thin films on the metal surface.Is electroplating, enamel, rolling and other processes of pre-treatment or intermediate treatment.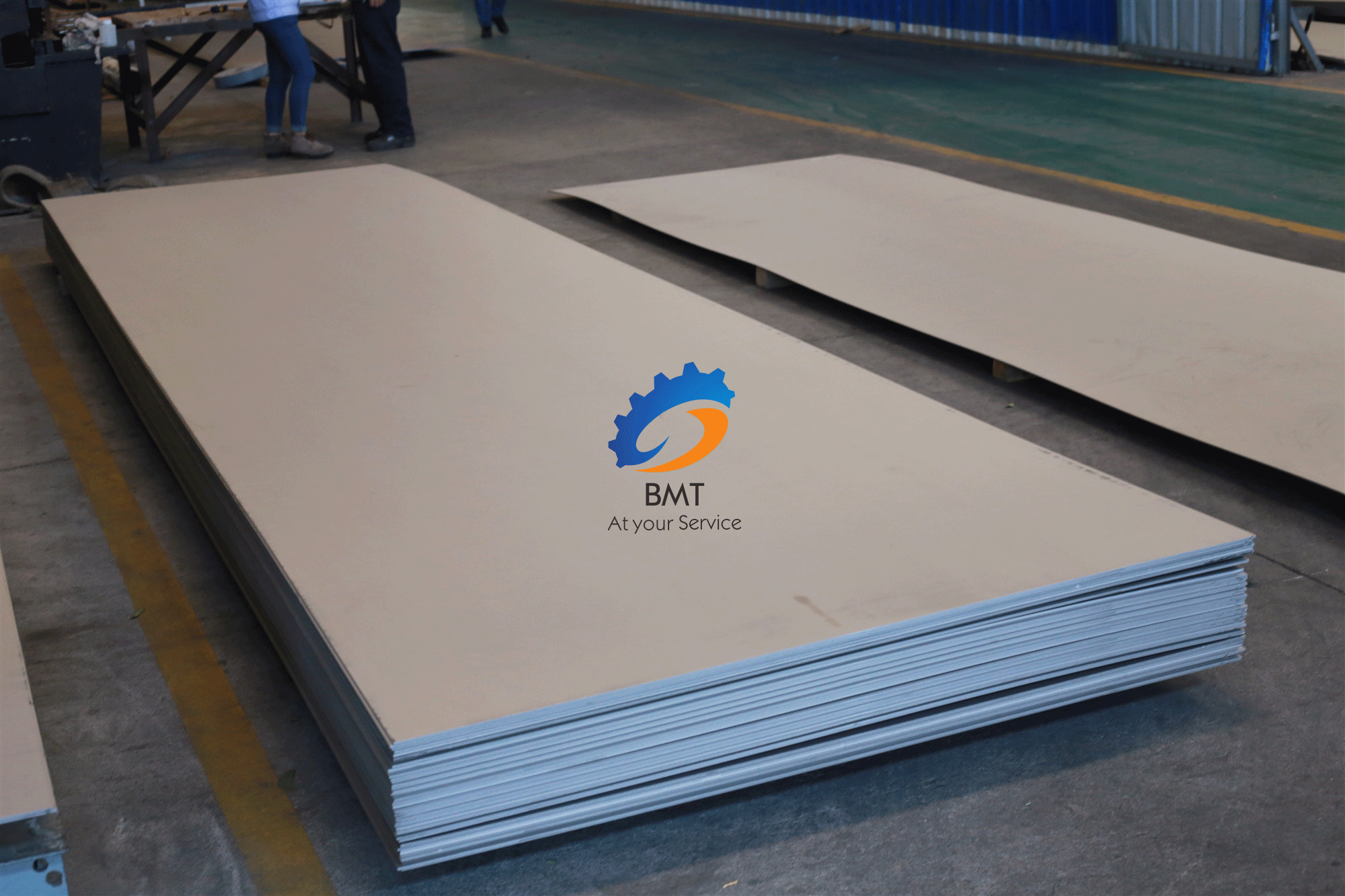 Characteristics of titanium plate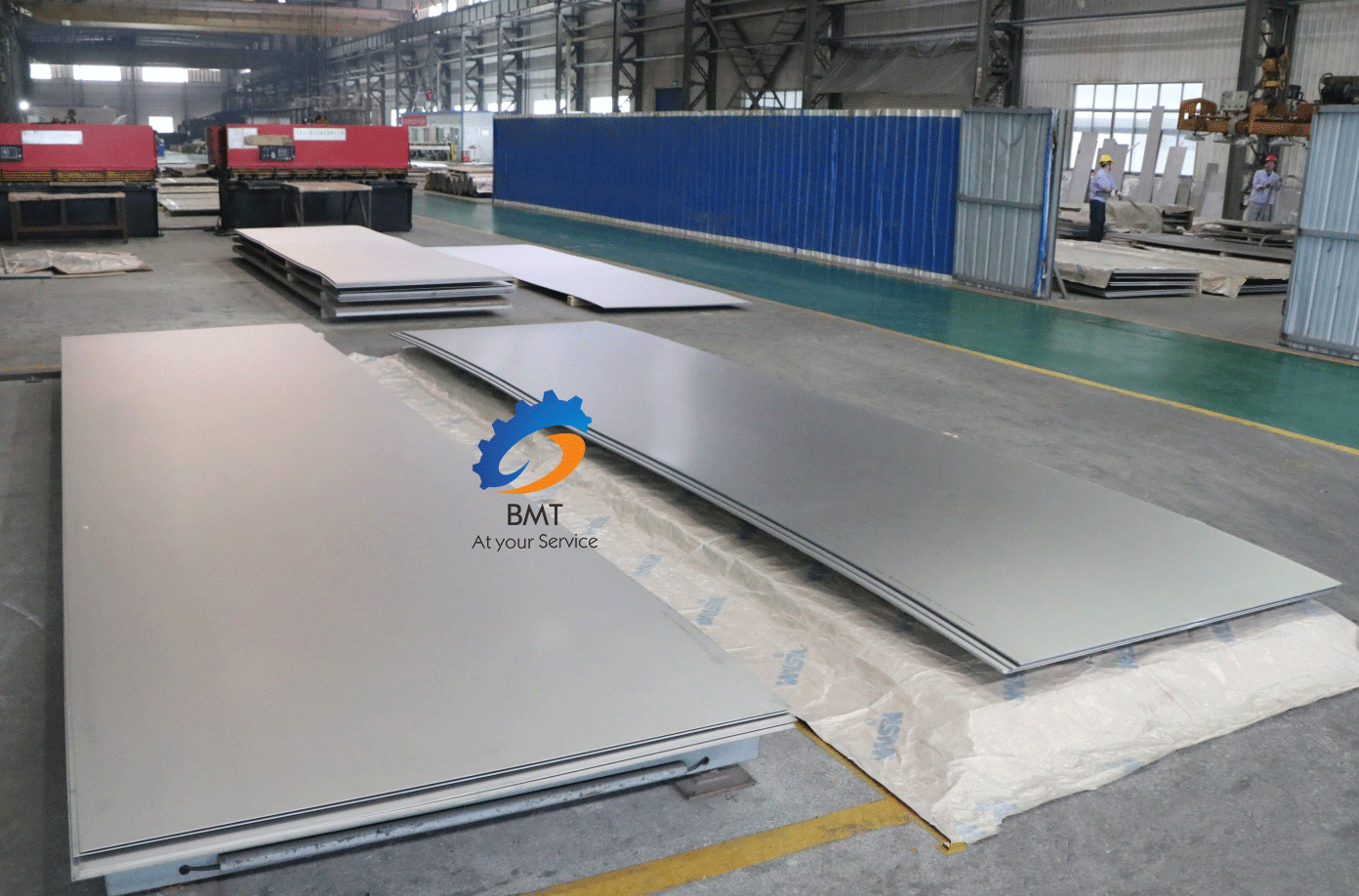 1. Titanium seed plate is an oxidized film on the surface, which is equivalent to a good wear-resistant hair separation agent. The use of titanium seed plate saves the separation agent, makes the plate easy to peel off, eliminates the process of preprocessing of the seed plate, and the titanium seed plate is half lighter than the copper seed plate.
2. The service life of titanium seed plate is more than 3 times that of copper seed plate, which can reach 10 to 20 years according to the operating conditions
3. Electrolytic copper made from titanium seed plate has compact crystal structure, smooth surface and excellent quality.
4. Because the titanium plate does not need to be coated with separation agent, it can avoid the pollution of copper electrolyte.
5. Improve the production capacity and reduce the production cost of electrolytic copper, so as to achieve better economic benefits.
BMT range of titanium sheet and plate is generally produced in accordance with standards such as ASTM/ASME B/SB265, ASTM F136, ASTM F67, AMS 4911, and AMS4900.
BMT's annual production of titanium sheets and paltes is 10000 tons, including 2000 tons for PHE (Plate for heat exchanger), and 8000 tons for other applications. BMT high quality titanium sheets and plates, including cold rolled titanium sheets and hot rolled titanium plates, are under strict tracking and check in terms of raw material—titanium sponge. BMT controls the whole process, such as the melting, forging, hot rolling, cold rolling, heat treatment, etc. We export products around the world and warmly welcome you to cooperate with us.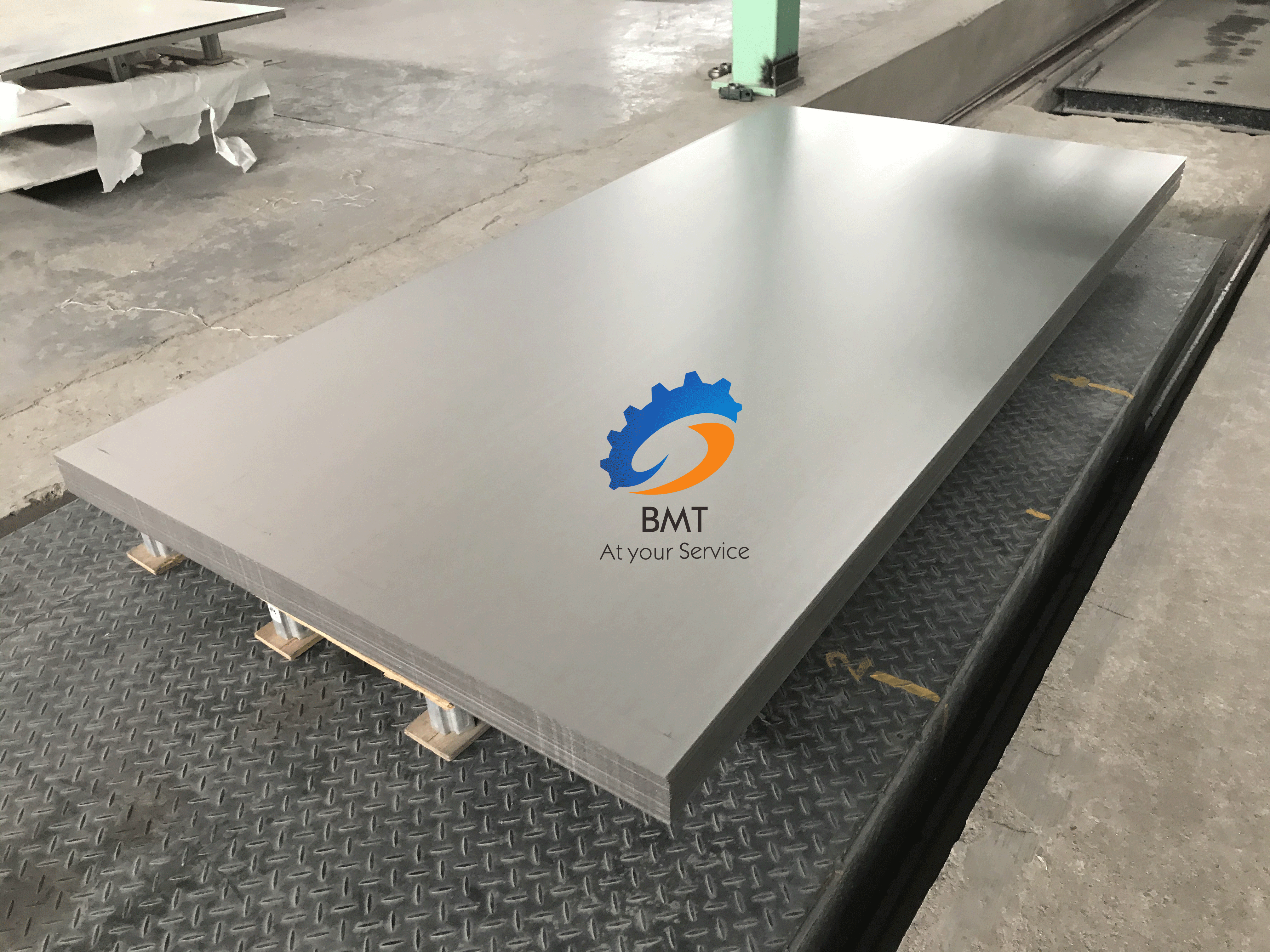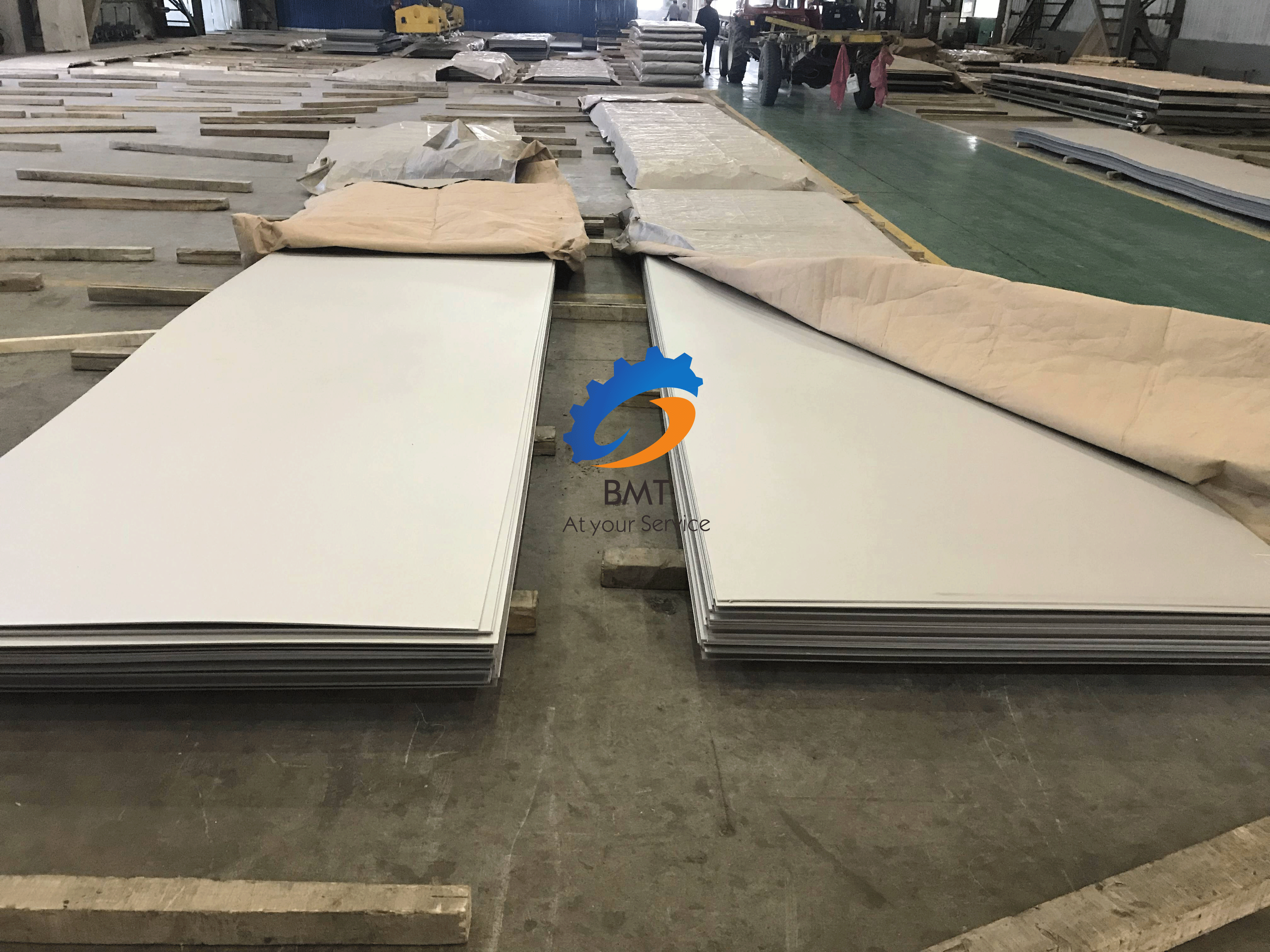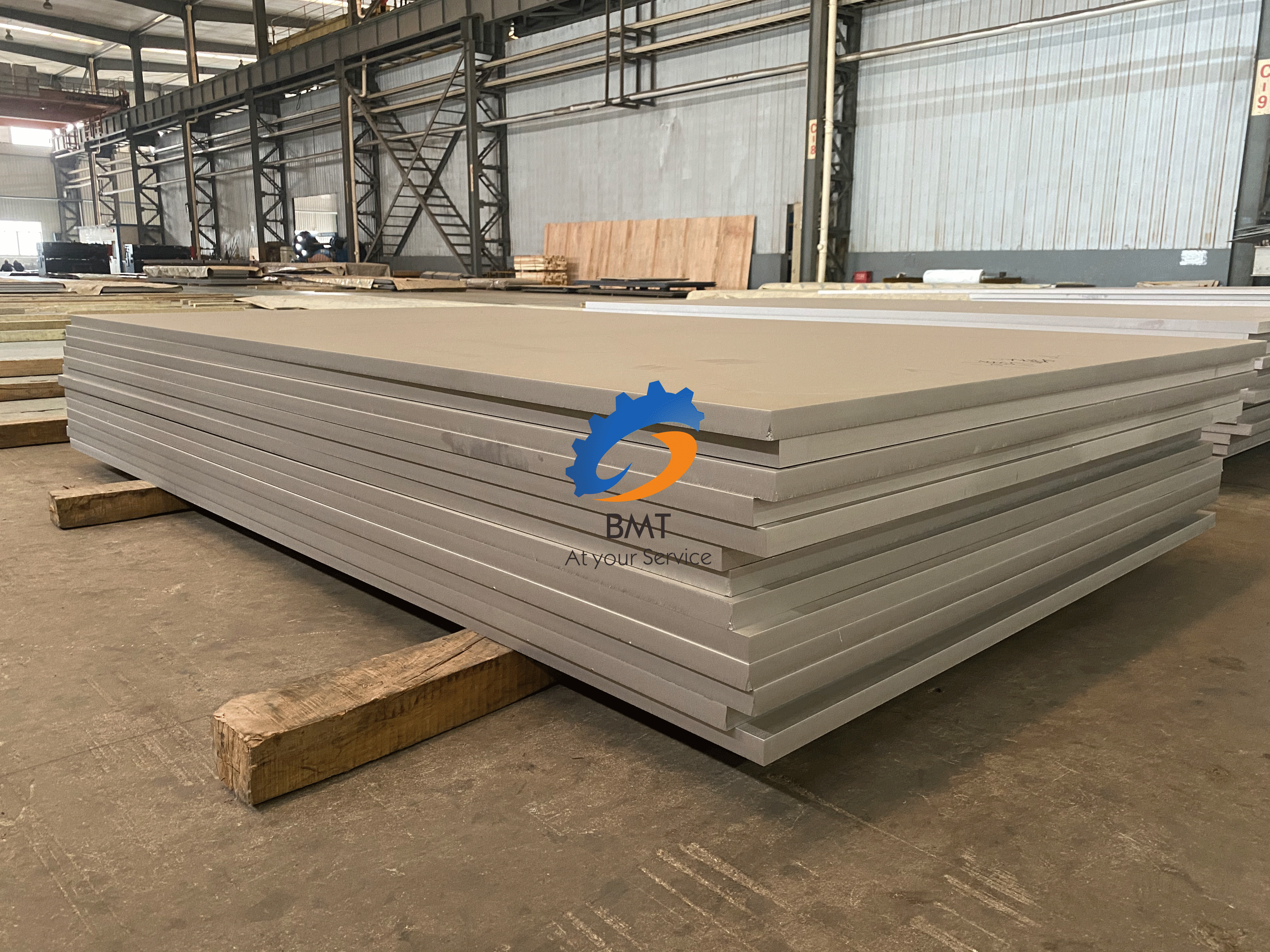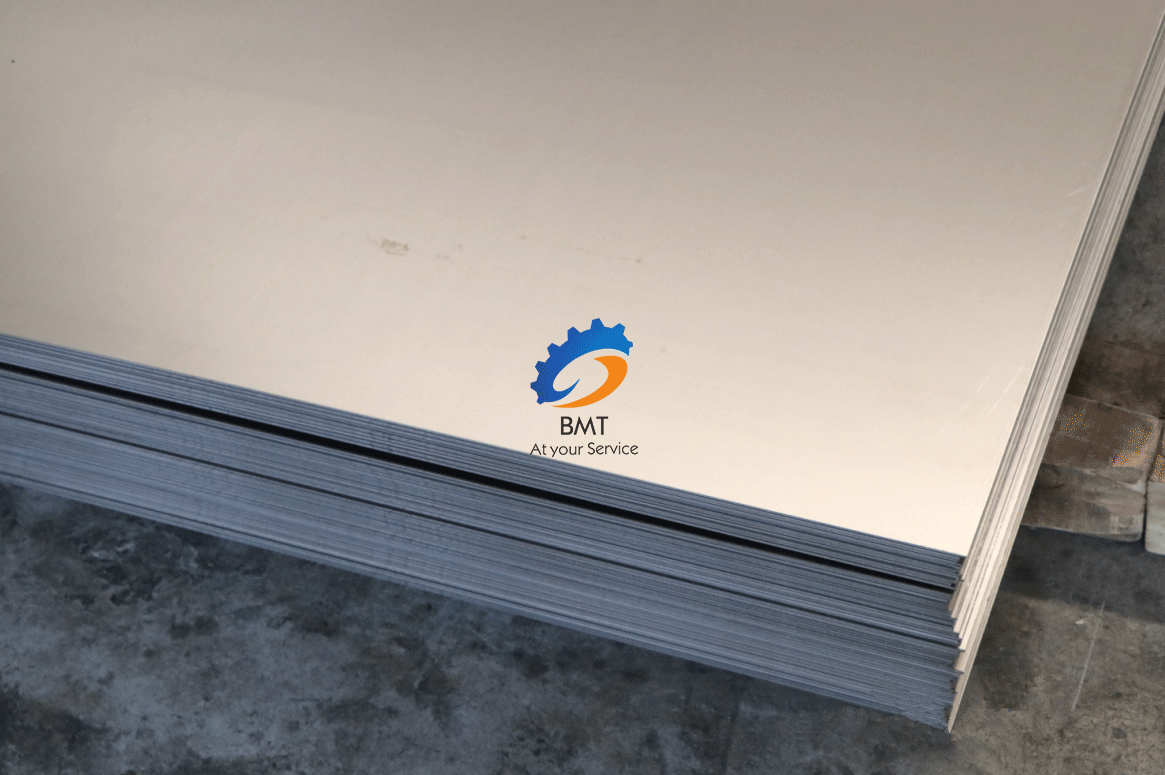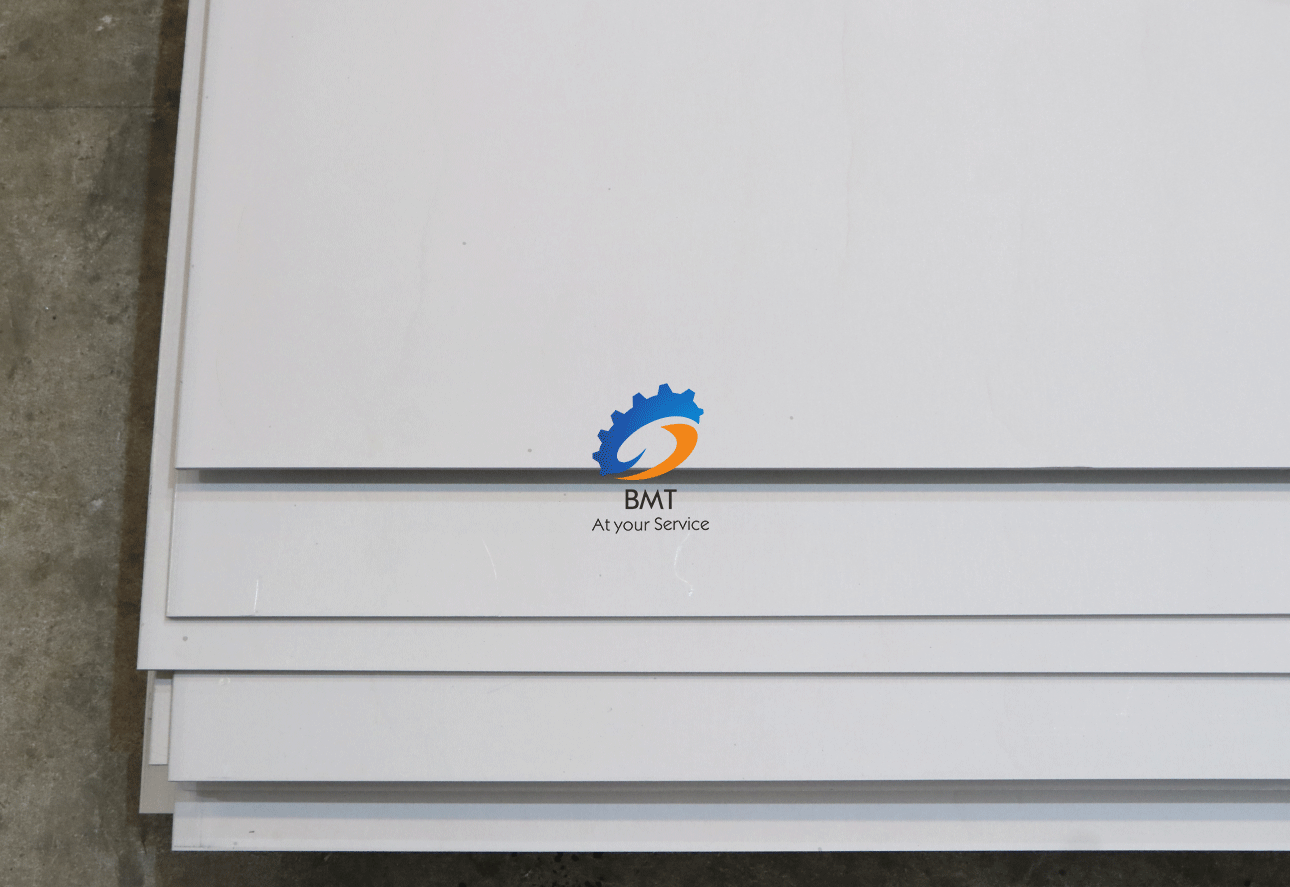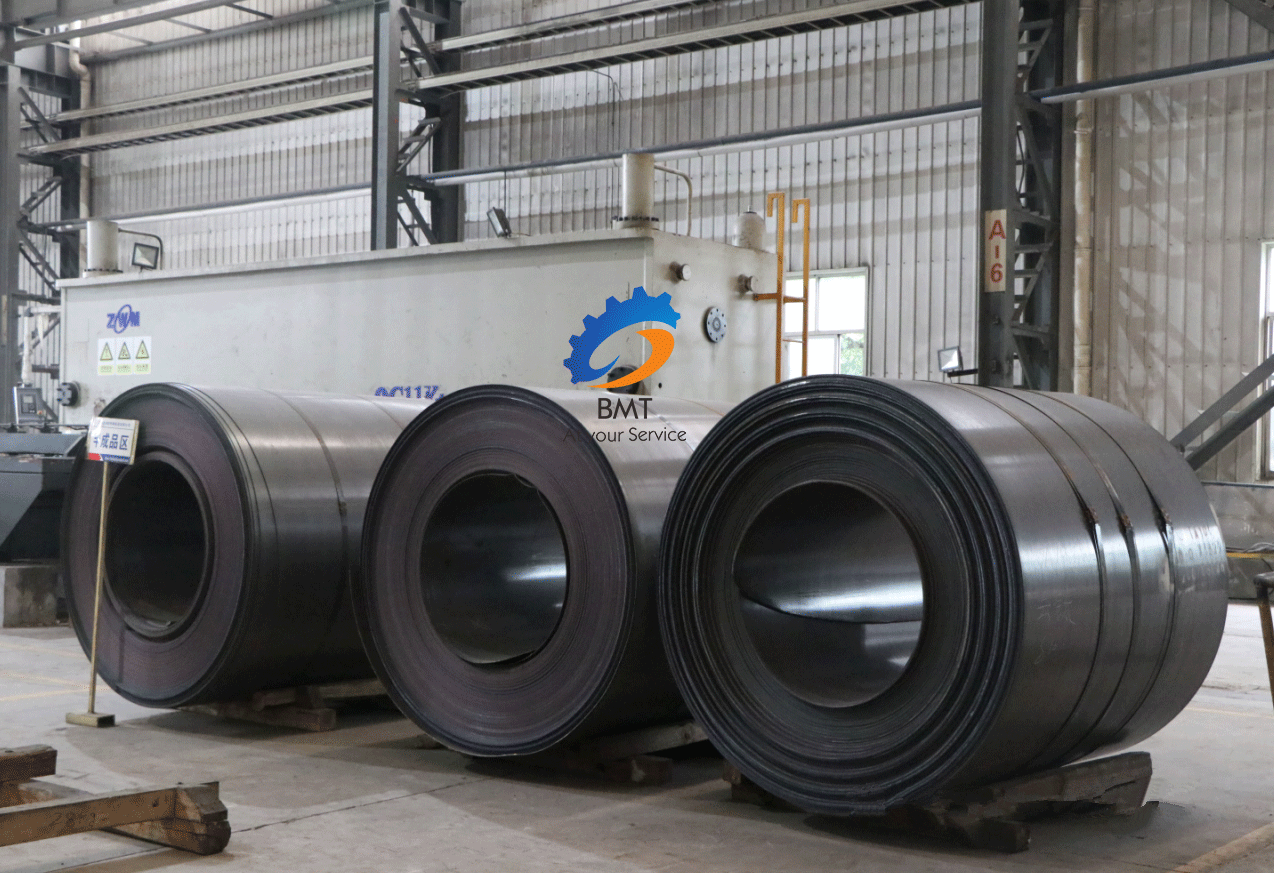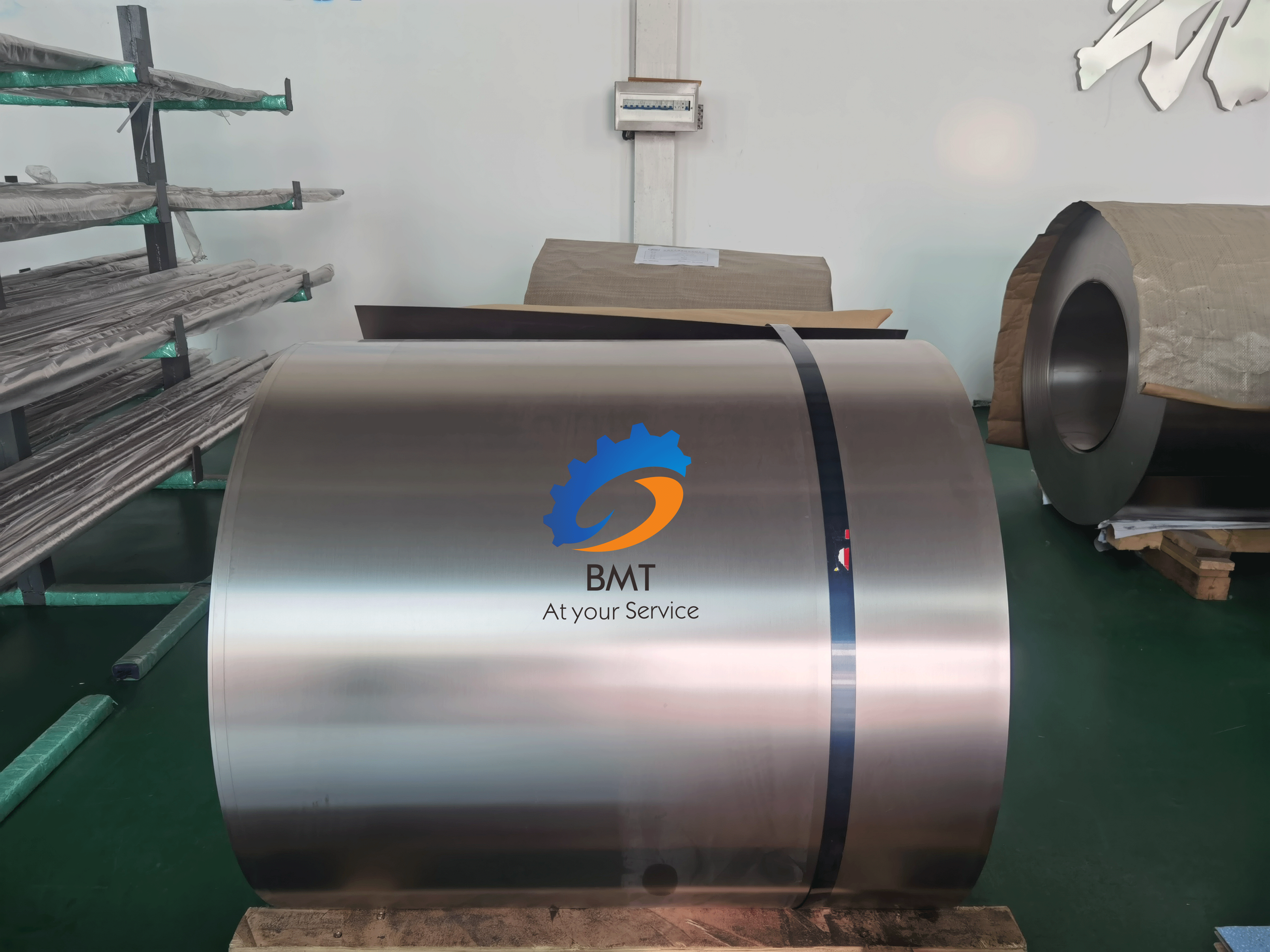 Titanium Plate Thickness Allowable Deviation: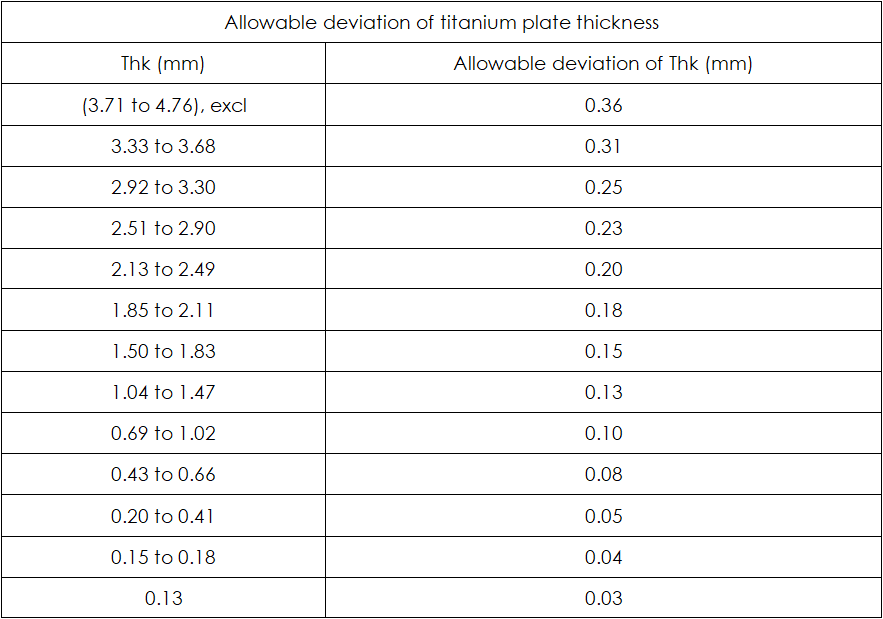 Available Material Chemical Composition:

Available Material Mechanical Property:

Inspection test:
Chemical Composition Analysis

Mechanical Property Test

Tensile Testing

Flaring Test

Flattening Test

Bending Test

Hydro-Static Test

Pneumatic Test (Air pressure test under water)

NDT Test

Eddy-Current Test

Ultrasonic Test

LDP Test

Ferroxyl Test
Productivity (Max and Min amount of Order): Unlimited, according to order.
Lead Time: The general lead time is 30 days. However, it depends on the amount of the order accrdingly.
Transportation: The general way of transportation is by Sea, by Air, by Express, by Train, which shall be selected by customers.
Packing:
Pipe ends to be protected with plastic or cardboard caps.

All fittings to be packed to protect ends and facing.

All other goods will be packed by foam pads and related plastic packing and plywood cases.

Any wood used for packing must be suitable to prevent contamination by contact with handling equipment.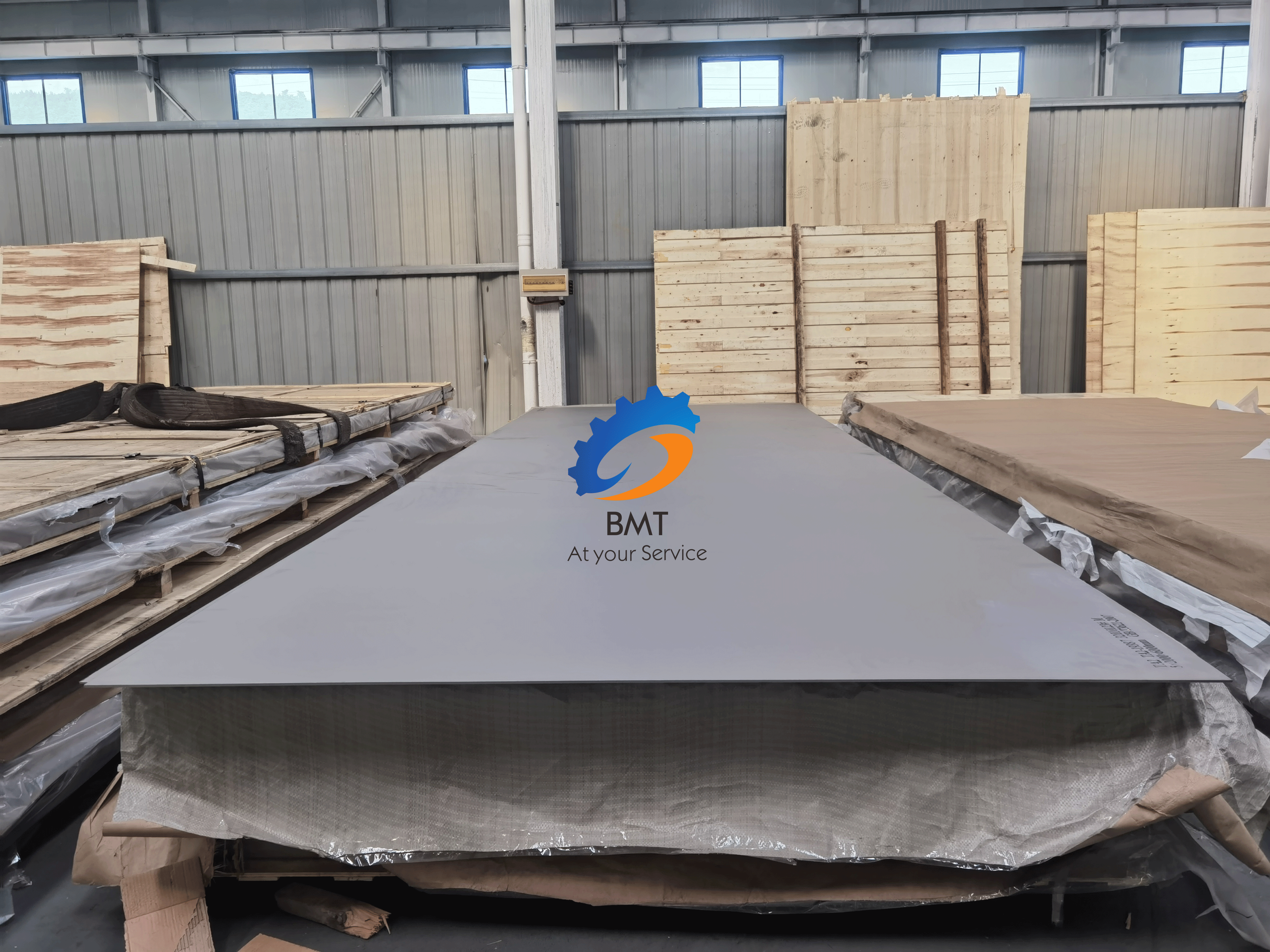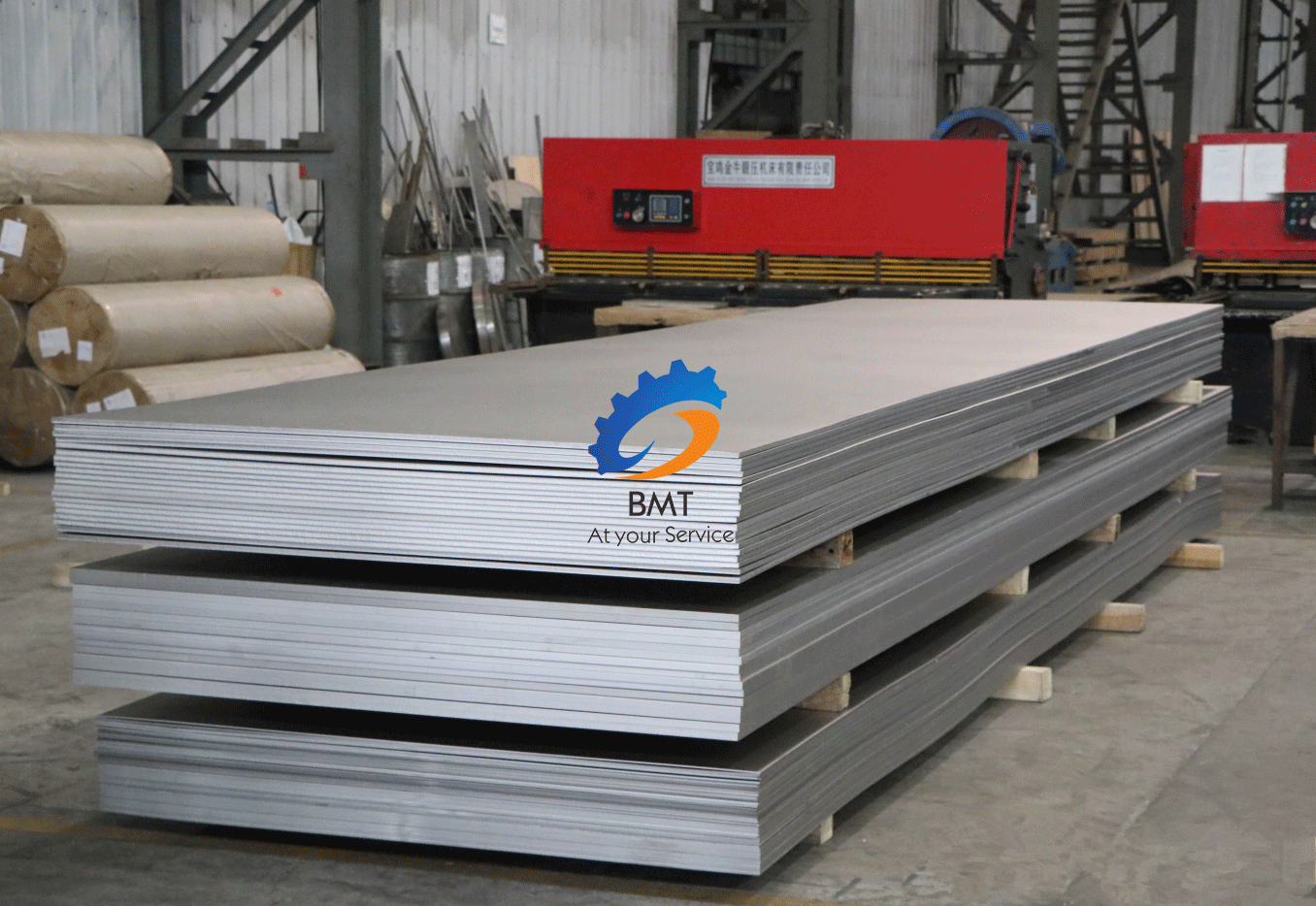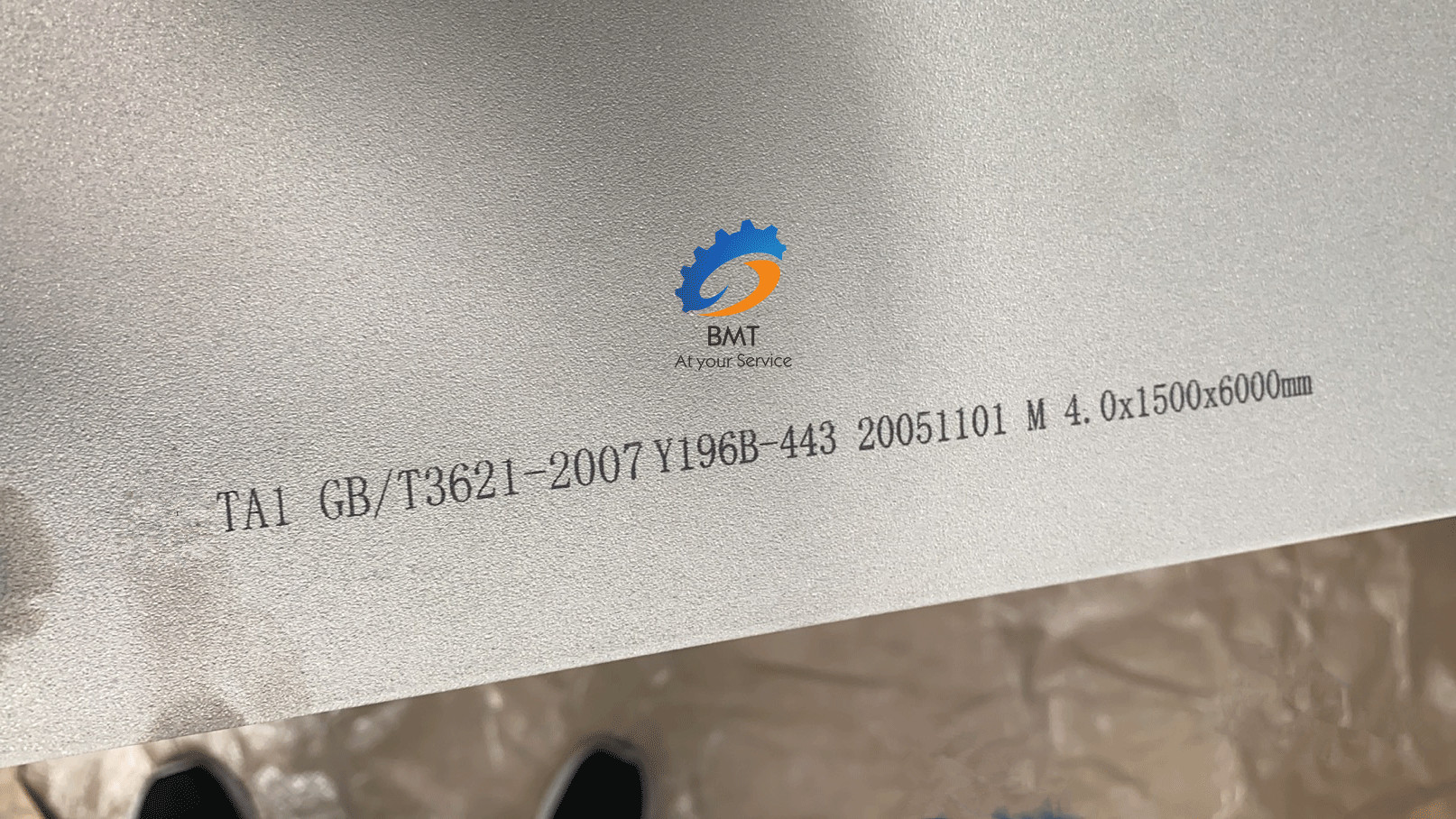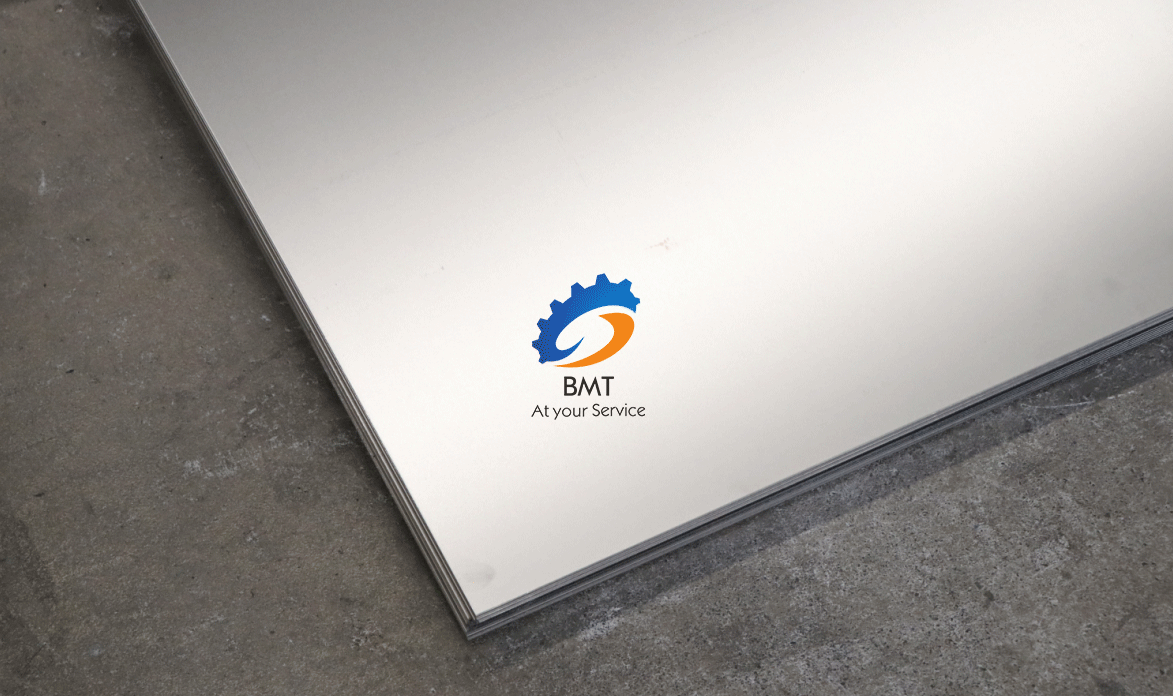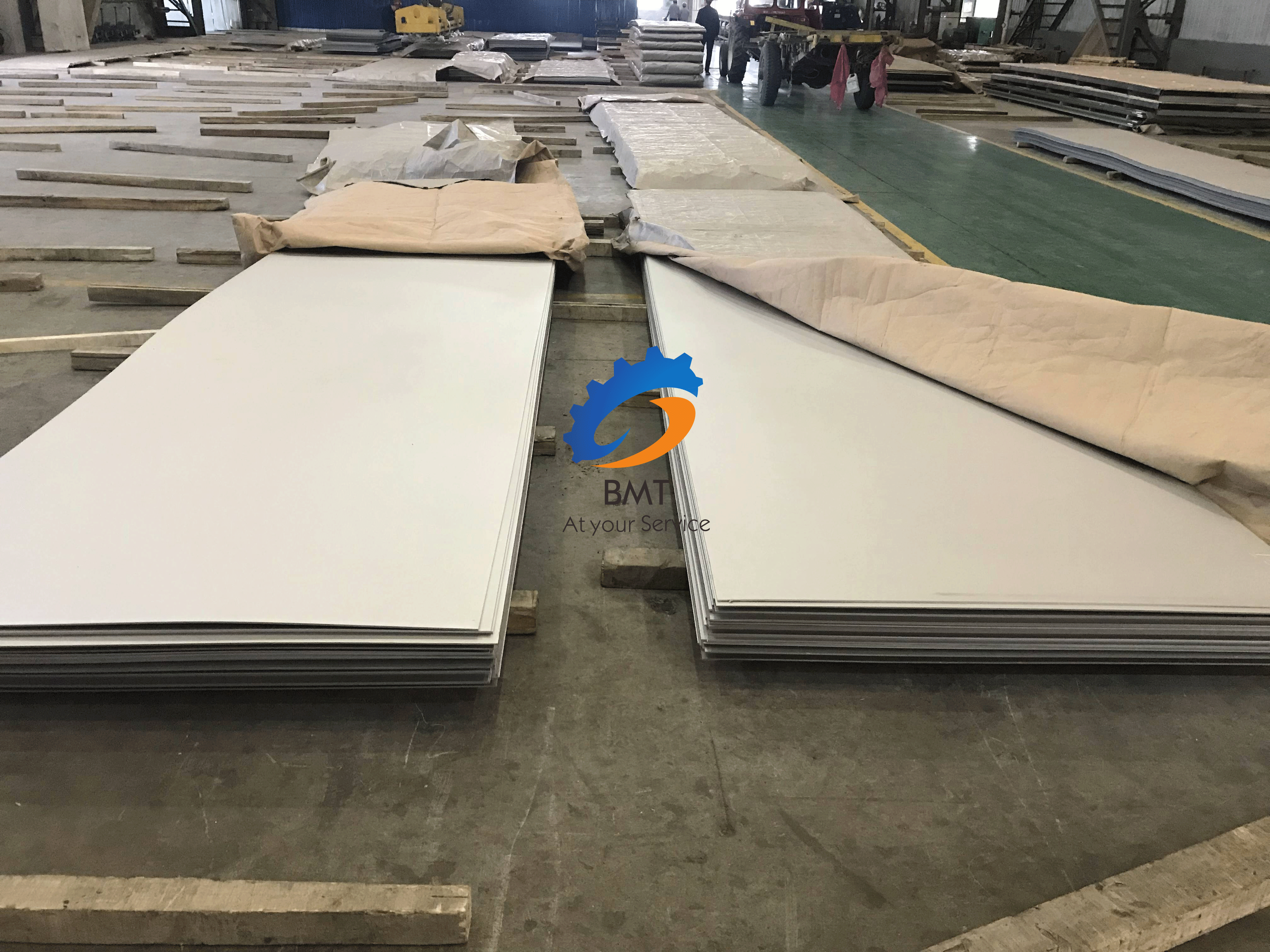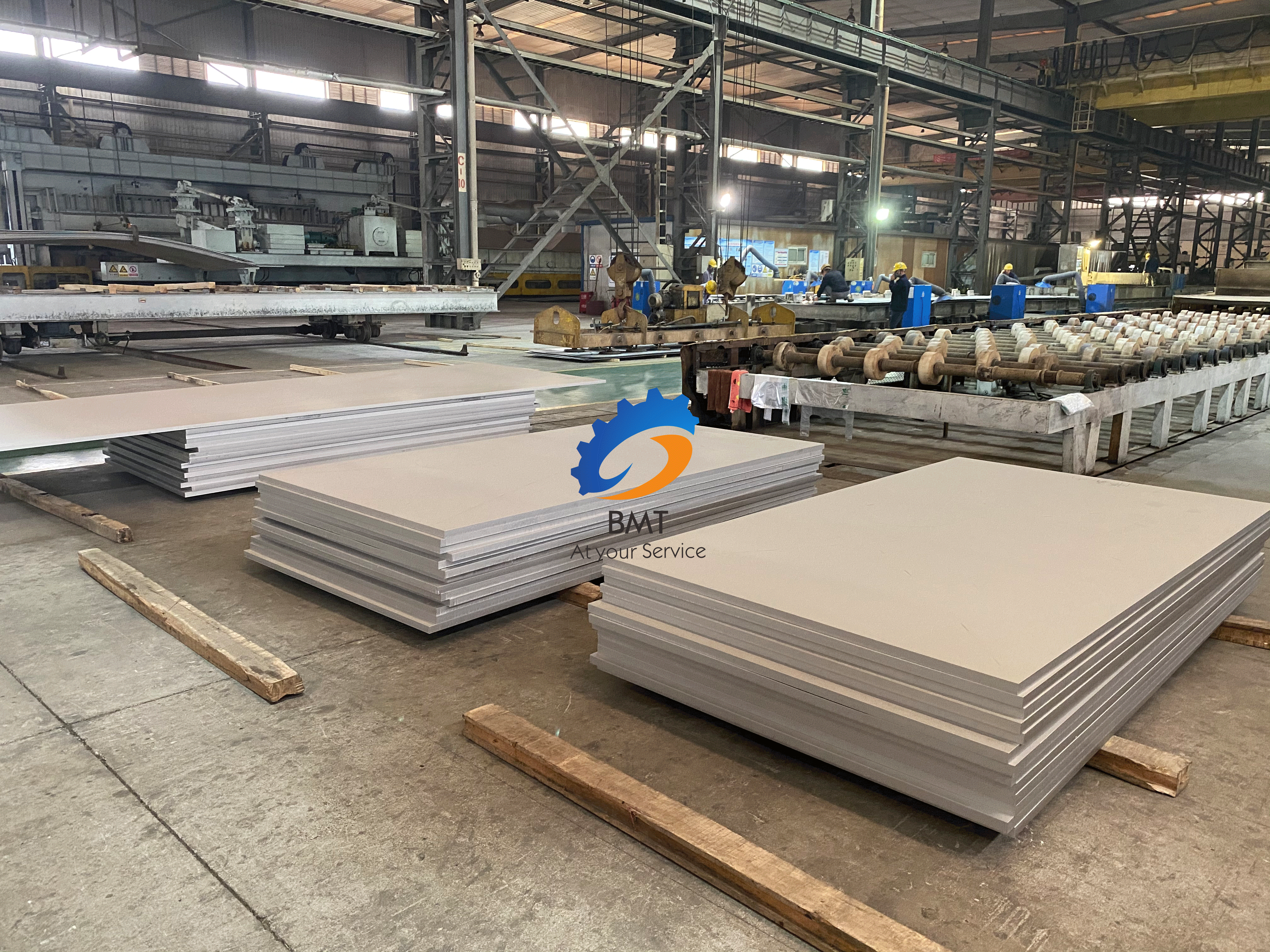 ---
Previous:
Bottom price China Customized High Precision Machining Equipment Parts Manufacturing Titanium Alloy Parts CNC Machining
---
Send your message to us:
Write your message here and send it to us