Auto Parts Machining
Product Detail
Video
Product Tags
Benefits of Using CNC Machining Services
CNC machining is a subtractive manufacturing process that adopts computerized devices to remove the excess material from a block or a bar and complete the tasks using the CNC machine and its tools.
The whole CNC Machining Process is affected by the following factors:
● Blade angle
● Cutting parameters
● Coolant
● Machine cutting tools
● Speed and feed
● Materials
Here are the benefits of CNC Machining Services:
● The fully automated process leads to lower overhead costs
● High precision, tolerance, accuracy, and dimensions
● Can accommodate rapid prototyping for medium to high volume requirements
● The more simplified production process
CNC Lathe Operator Training
To handle a CNC Lathe, the operator should have completed a lot of coursework and earned appropriate certification from an accredited industrial training organization. CNC turning machining training programs will usually involve multiple classes or sessions, offering a gradual instruction process. The importance of following safety protocols was reinforced throughout the training.
At the very beginning of CNC lathe classes, it might not include hands-on experience, but they must include familiarizing students with the command codes, translating CAD files, tool selection, cutting sequences, and other related areas. A beginner CNC lathe course may include:
● Lubrication and scheduling lathe maintenance
● Translating instructions into a machine-readable format and loading them into the lathe
● Establishing criteria for tool selection
● Installing tools and parts for handling the material
● Producing sample parts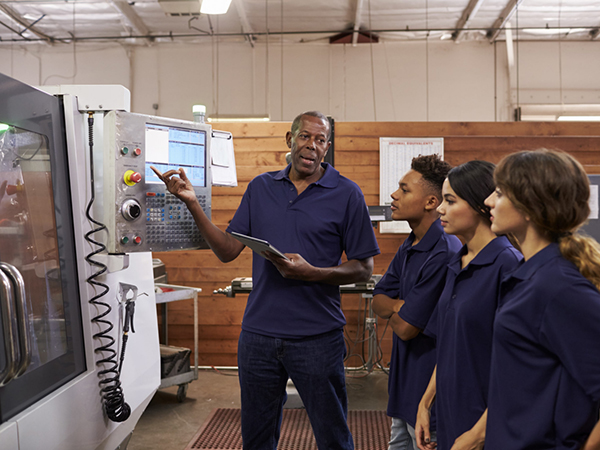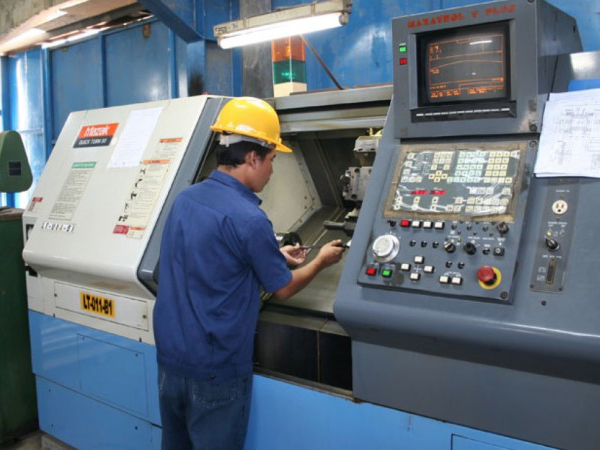 After that, CNC lathe training typically involves actual lathe operation, as well as machine adjustments, program editing, and the development of new command syntax. This type of lathe machine training can include courses on:
● Figuring out where edits are needed from comparing sample parts to their specifications
● CNC programming edits
● Creating multiple cycles of test components to refine the results of edits
● Regulating coolant flow, cleaning the lathe, and repair and replacement of tools
Other CNC Machining Operations
Other mechanical CNC Machining Operations include:
● Broaching
● Sawing
● Grinding
● Honing
● Lapping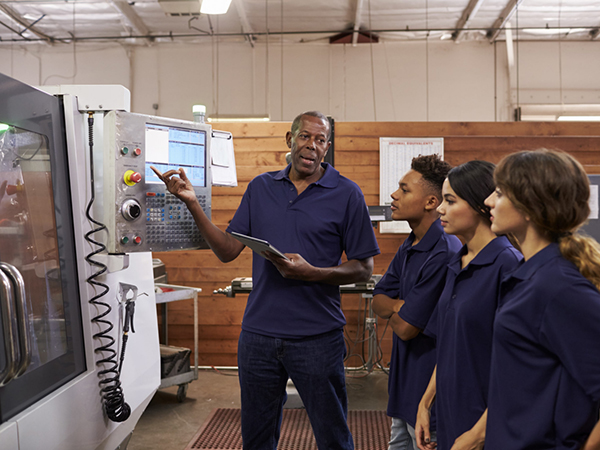 The operator should also learn how to operate the above machining processes, or at least should know what these operations are. From hands-on operations, they will learn how to setup controllers, making programs, affixing fixtures, and producing customized products by themselves. With their over years working experience, the best operators will know how to do all mechanical CNC machining operations. 
Cheap Aluminum Machining Parts
Aluminum Machining Parts
Cheap Aluminum Machining Parts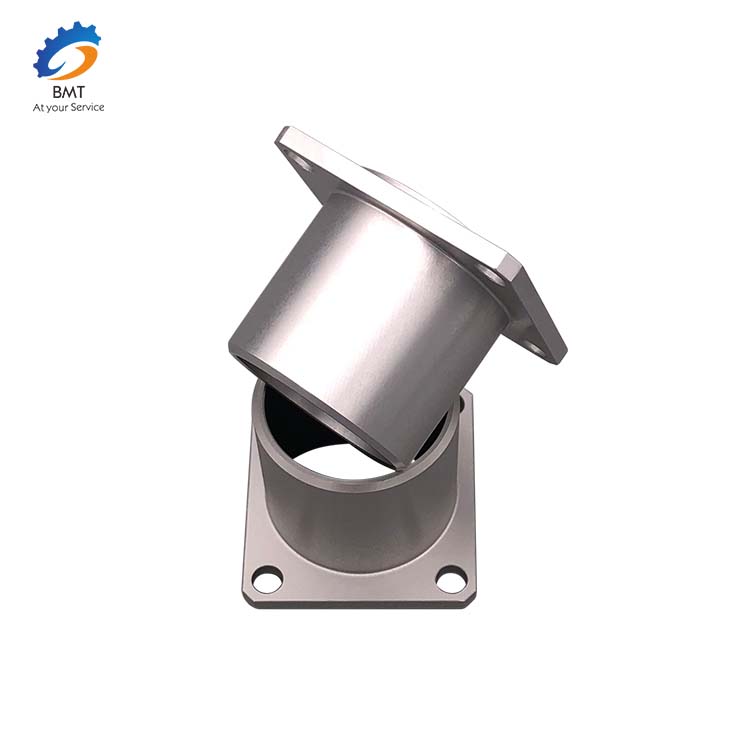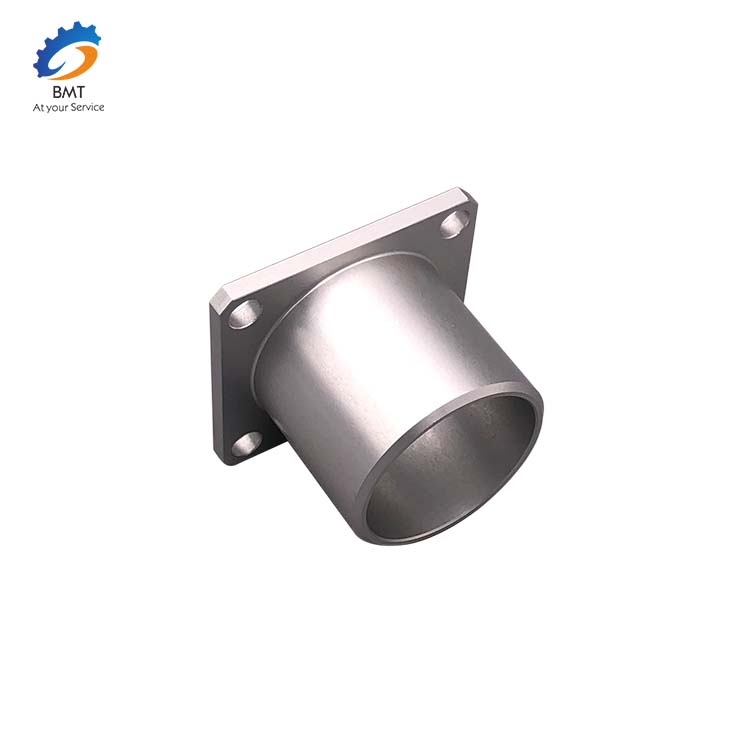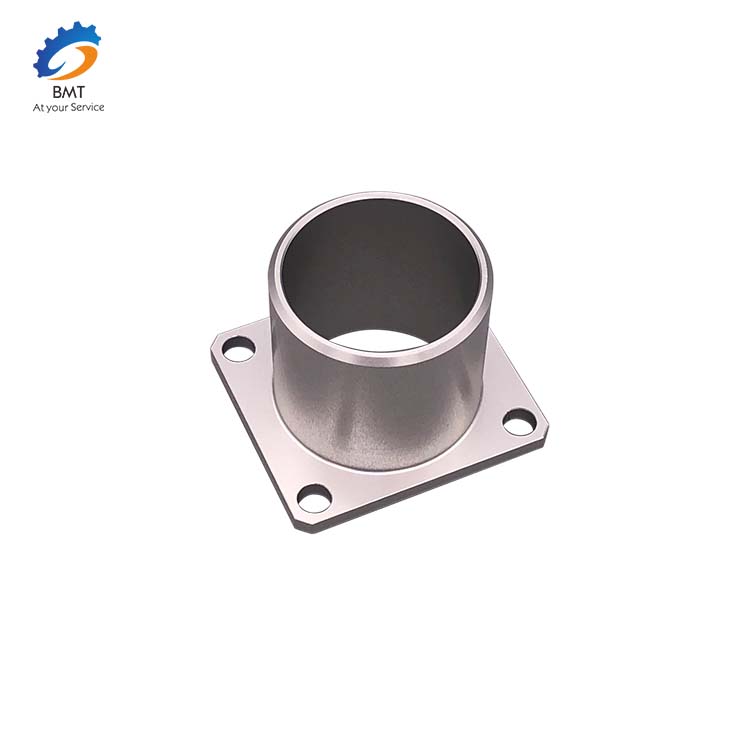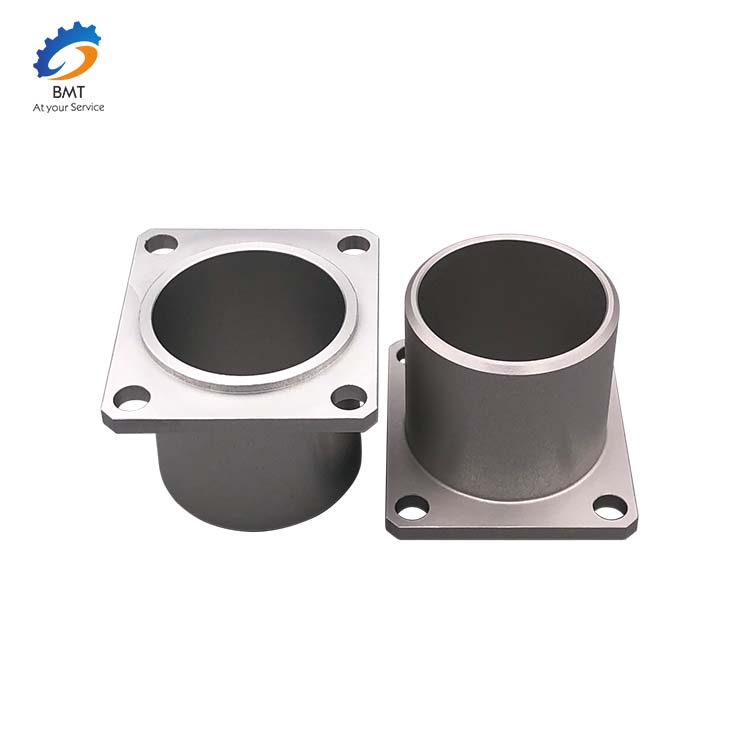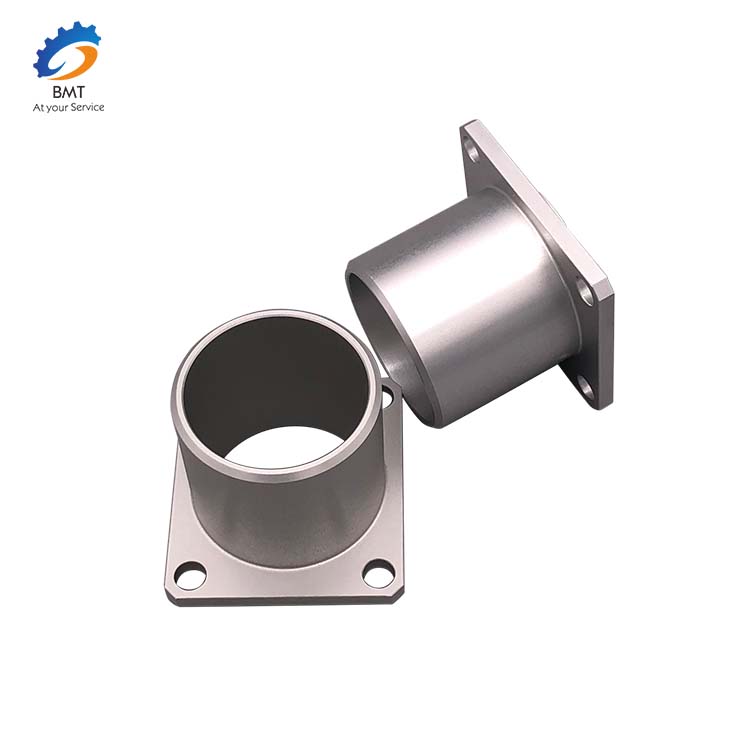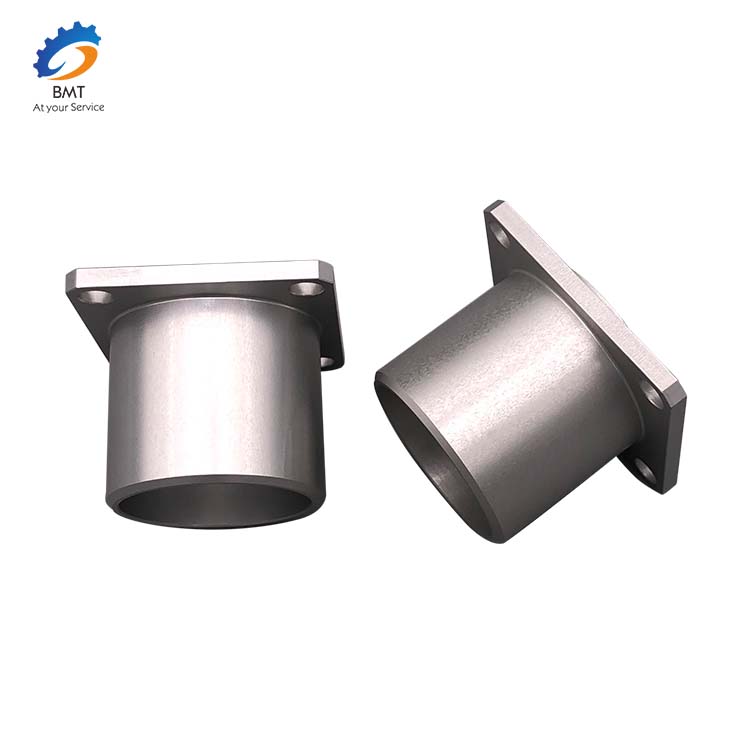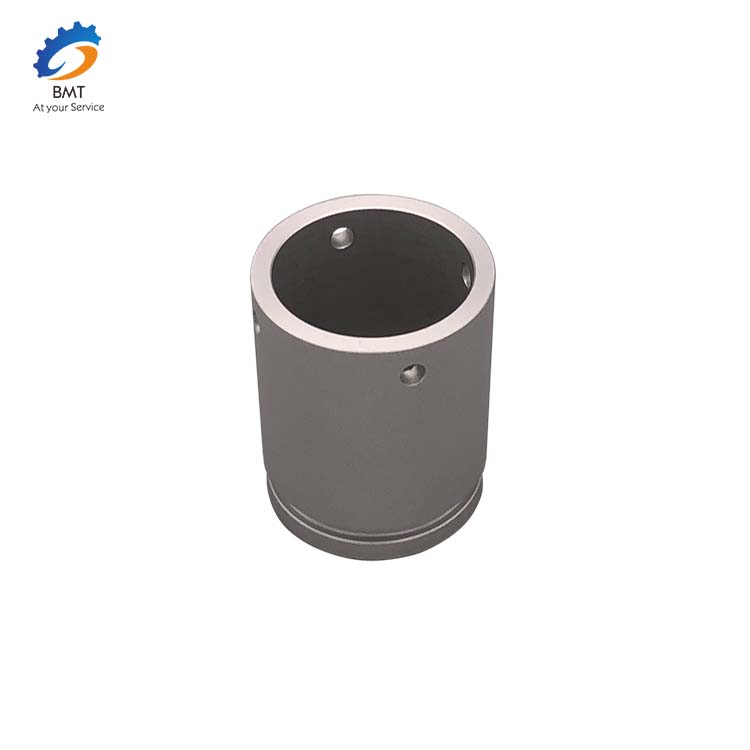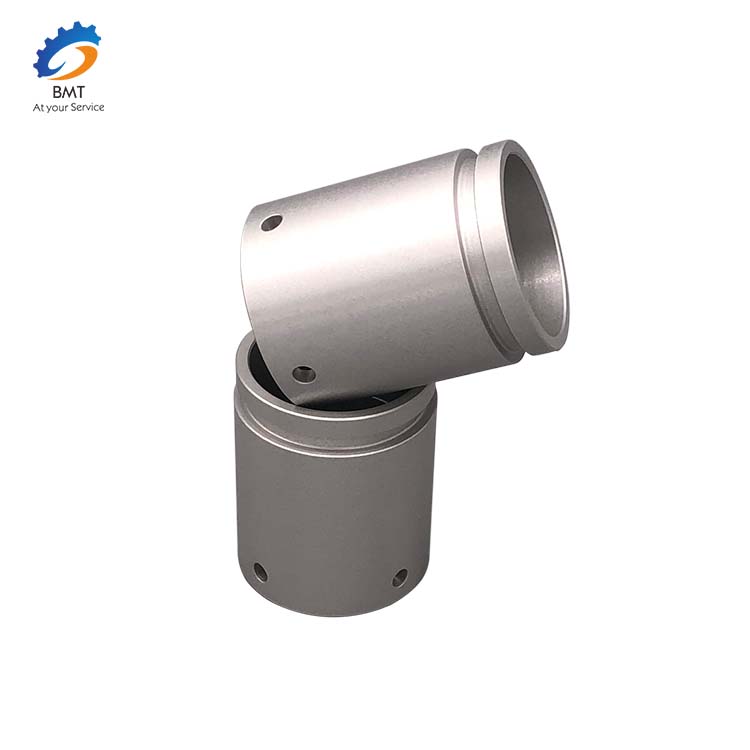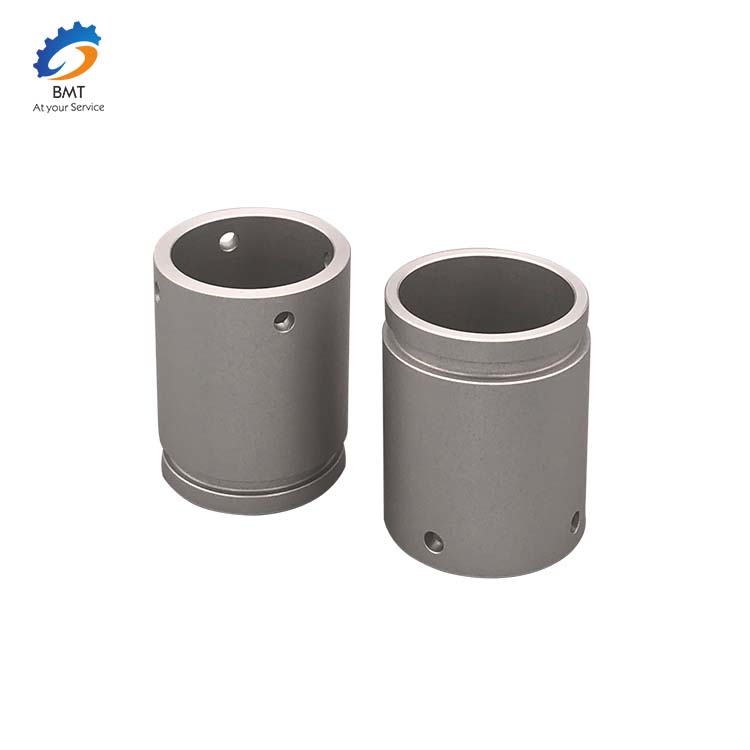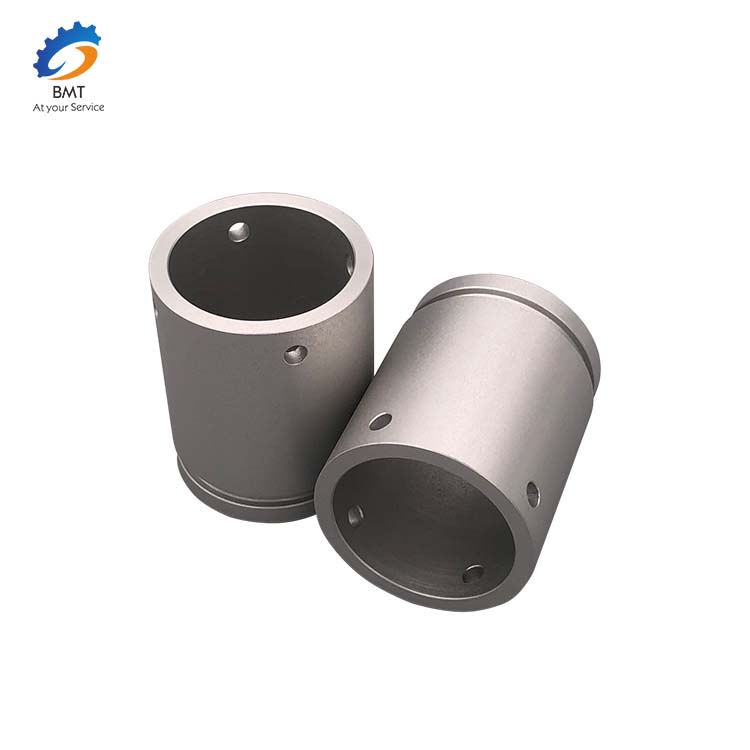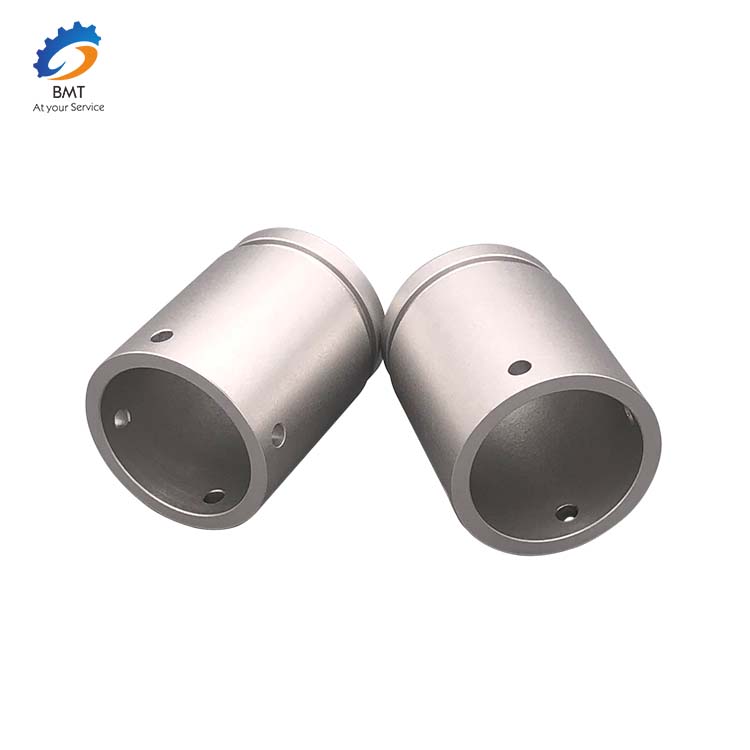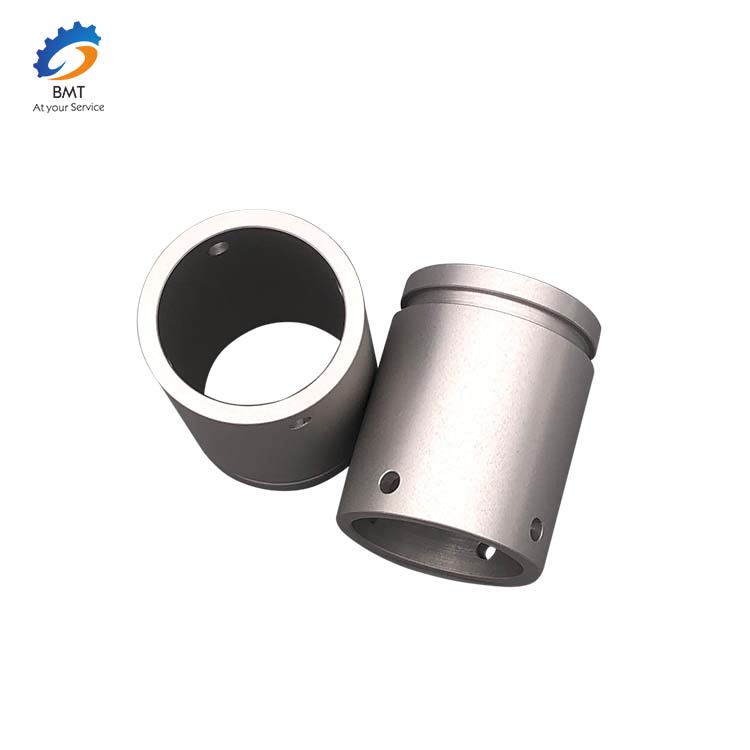 ---
Previous:
Stainless Steel Precision CNC Machining
---
Send your message to us:
Write your message here and send it to us