To support product development programs, at BMT we have full precision CNC machining capabilities. We use high caliber CNC mills, lathes, EDMs, and surface grinders to generate close tolerance, high-quality parts with global delivery in as little as ten days. With our extensive experience, we machine complex, high-precision parts for technically challenging applications across a diversity of industries.
Our milling capabilities enable us to create elaborate 3D shapes, intricately detailed features, and high-quality machined surfaces on metal and plastic parts. Along with holes, curves, and slots, we cut angled shapes, channels, and other challenging design elements. With our multi-axis machines, set up is minimized, cycle times are fast, and parts exhibit a high degree of accuracy and repeatability. Our capabilities also include high-speed turning of prototype and end-use parts. We form complex internal and external geometries, cut all types of threads, and with our multi-tasking equipment, we can halt the rotation and generate milled features on a part in the same machining cycle.
BMT Professional Machining Parts
We work with all types and grades of metals and alloys, both engineering and commodity-type plastics, as well as non-metals like composites and ceramics. Our facility houses extensive equipment for inspection and testing, such as CMMs, VRF analyzers, and other metrology instruments and tools. As specialists in prototype to low volume manufacturing, our CNC machining services provide fast turnaround to help companies launch products faster at a low cost and with less risk compared to a mass production scenario. Our cost-effective low volume capabilities also serve to bridge the gap between market launch and production scale-up. To learn more about our ultra precision 5-axis CNC machining capabilities or any of our general CNC machining services, contact us directly.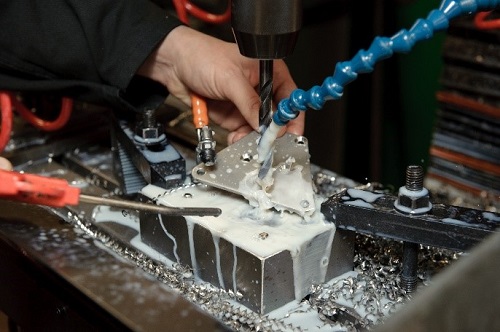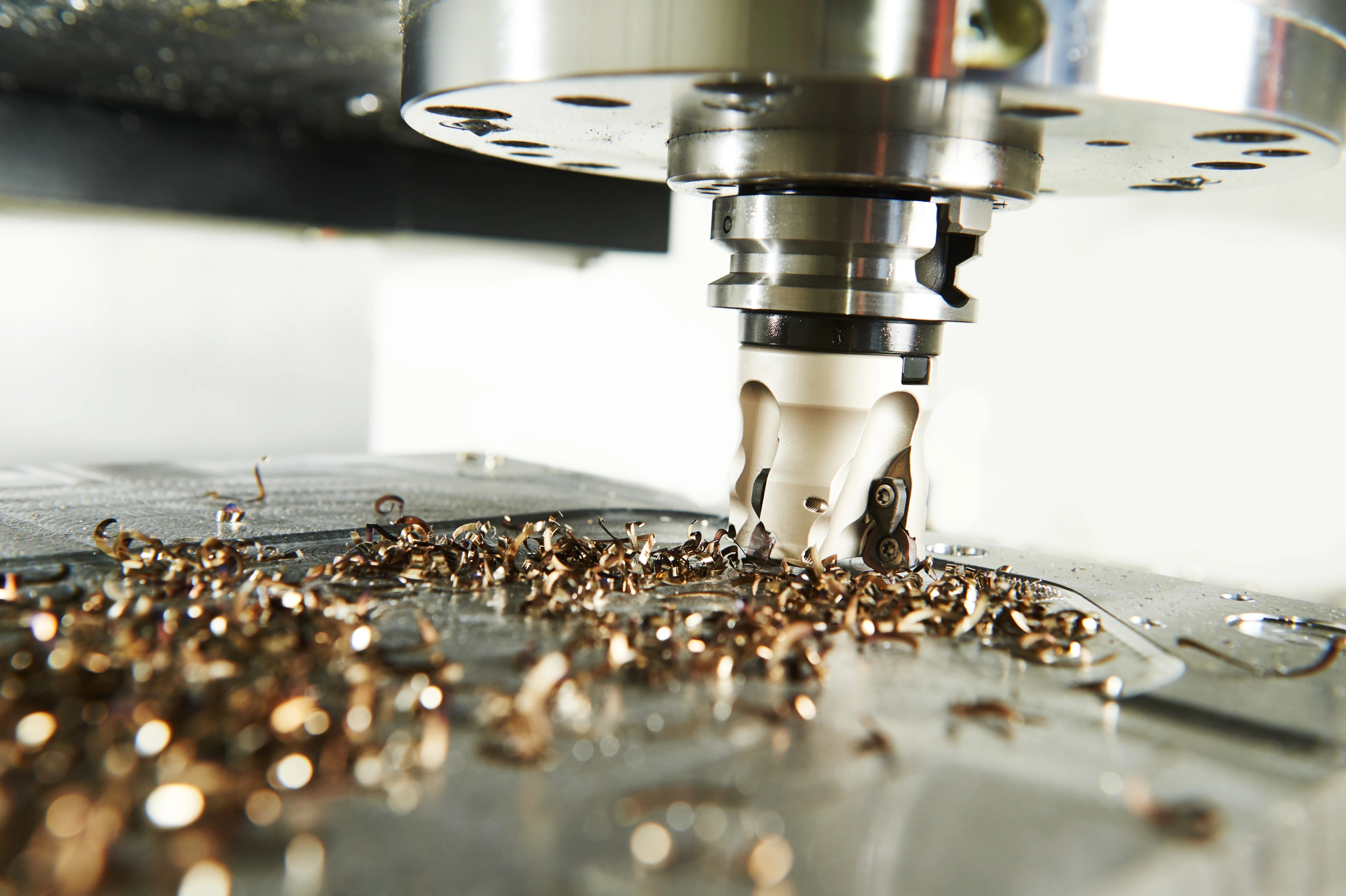 Precision Stainless steel/Steel/ Brass/Iron/Bronze/Aluminum/Alloy CNC Milling Parts/CNC Machining Parts for Non-Standard Devices/Medical Industry/food industry.
1.Precision Cnc stainless steel parts strictly according to customer's drawing,packing and quality request.
2. Tolerance: Can be kept in +/-0.005mm.
3. The most advanced CMM inspector to ensure the quality.
4. Experienced technology engineers and well trained workers.
5. Fast and timely delivery. Speedily&professional service.
6. Give customer professional suggestion while in the process of customer designing to save costs.Our freight price is often 30-50% lower than customer's.
7. Customers can use PAYPAL and other online payment platform to pay a small amount of sample fee to shorten the sample production time.
8. Quality assurance in accordance with ISO9001:2015 and ISO13485:2016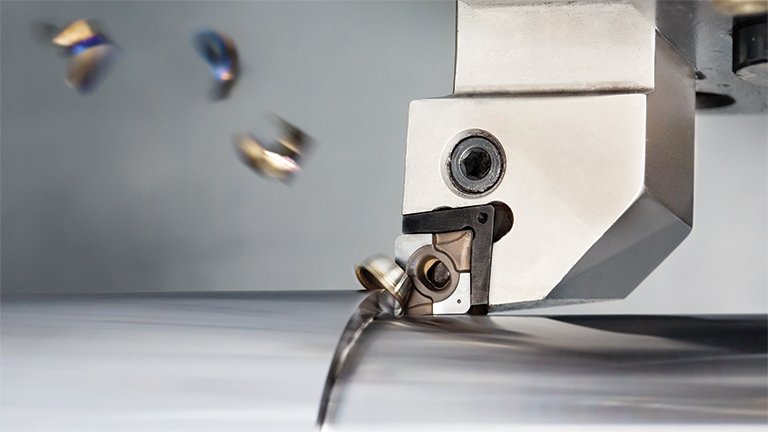 ---
Post time: Aug-09-2021