Precision Sheet Metal Parts and Stamping Parts
Product Detail
Video
Product Tags
Tolerance and Fabrication Tooling
Strict Requirements of Tolerance
BMT exists to help you make a correct selection for the sheet metal material and simplify your fabrication design. We are in business to be your partners through every stage of product development and custom manufacturing. Only you need to trust on us!
In most instances, material cost takes a big portion of a metal sheet part. Thus, it is important to choose a less expensive material under your design allowing. For example, aluminum is better than copper material. Besides, you need to know that stock sizes are much cheaper than other types of metal sheets. Be sure you make it the first option during material selection.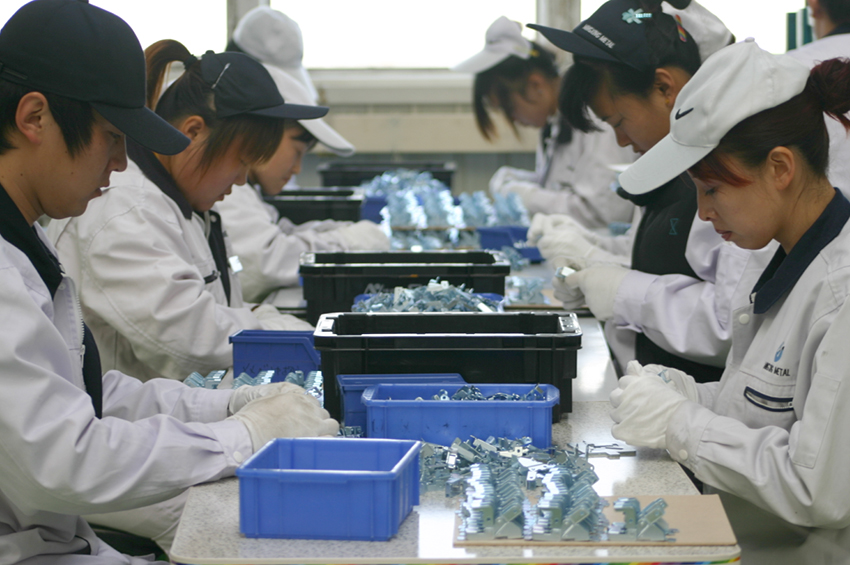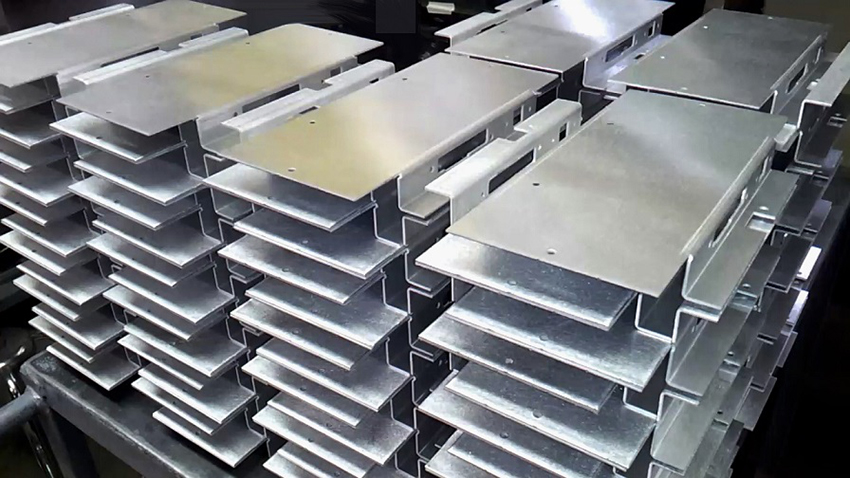 First of all, you need to know that all sheet metal parts start flat, so the part design needs to follow with a common gauge for all features. However, you are able to have different thicknesses, but you have to weld them together, which leads to a higher cost.
In the second place, we need to take good care of the bend radius. The workpiece will have a big increase for the strain when the bend radius gets smaller, so it is important to design simple angled bends with a bigger radius.
Last but not least, the smaller for holes, the cost is higher during metal sheeting cutting progress. Besides, it may easily cause distortion issues during cutting. Thus, it is ideal to keep the hold size larger than the metal sheet material thickness.
In BMT Sheet metal fabrication, we have strict management about the fabrication tooling and tolerances, as we know tolerances are the most important part for sheet metal working. So, fabrication tooling considerations is very essential. Generally speaking, a complicated feature will ask for tooling which means additional time and cost. Therefore, it is advisable to make the design simple that allows for conventional press brake tooling and the other low-cost common tooling.
We seriously obey the management for customers' tolerances requirements and keep uniform bend orientation. Typically speaking, a metal part can accept a loose tolerance for most of the features, only a few dimensions are critical for the function. By accepting a lower tolerance, we can have a lower defective rate and higher production rate. For this reason, we should only call out tight tolerances for the key features to lower the costs.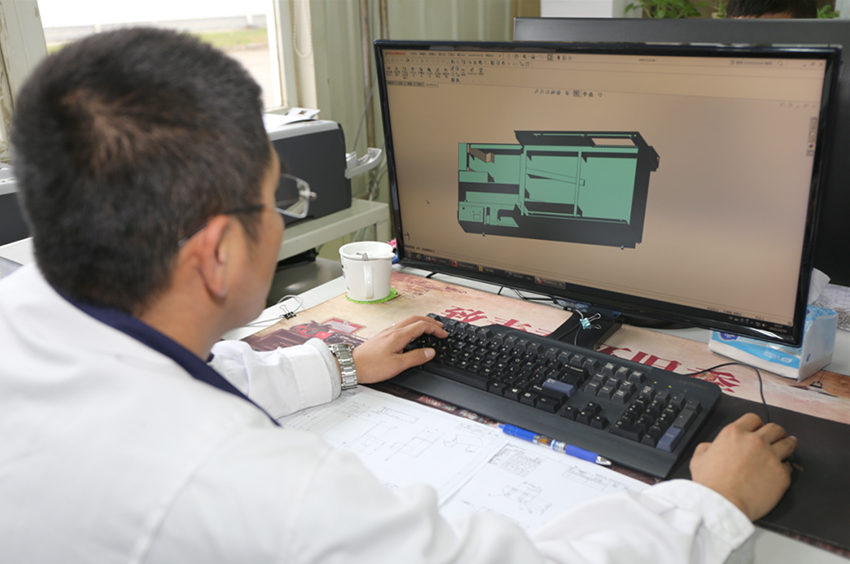 In addition, we need to know that we will need to make reorientation if the bends are not designed in the same direction, which causes additional manufacturing time and brings the cost up accordingly. For this reason, the designer should try to maintain uniform bends during fabrication progress design.
Precision Machining Parts
Precision Machining Parts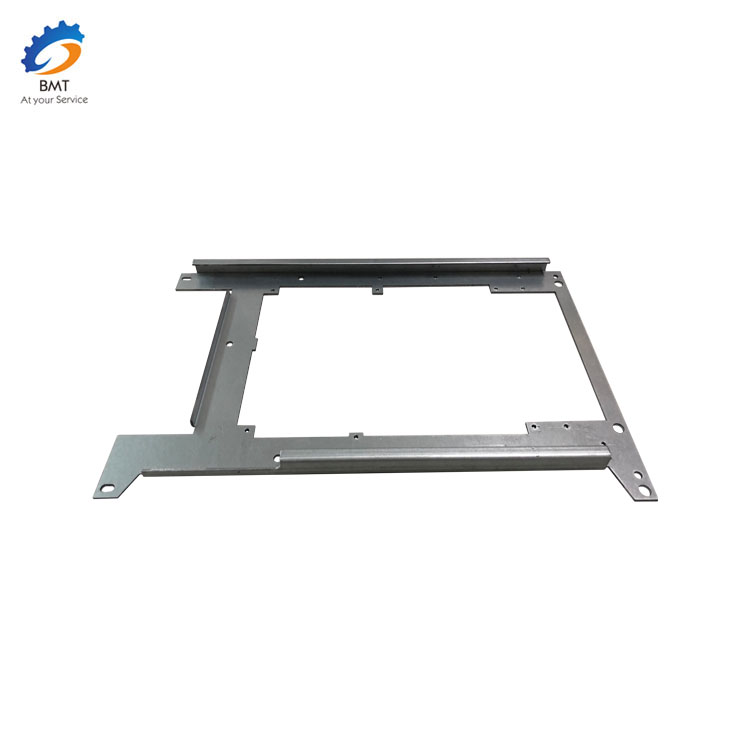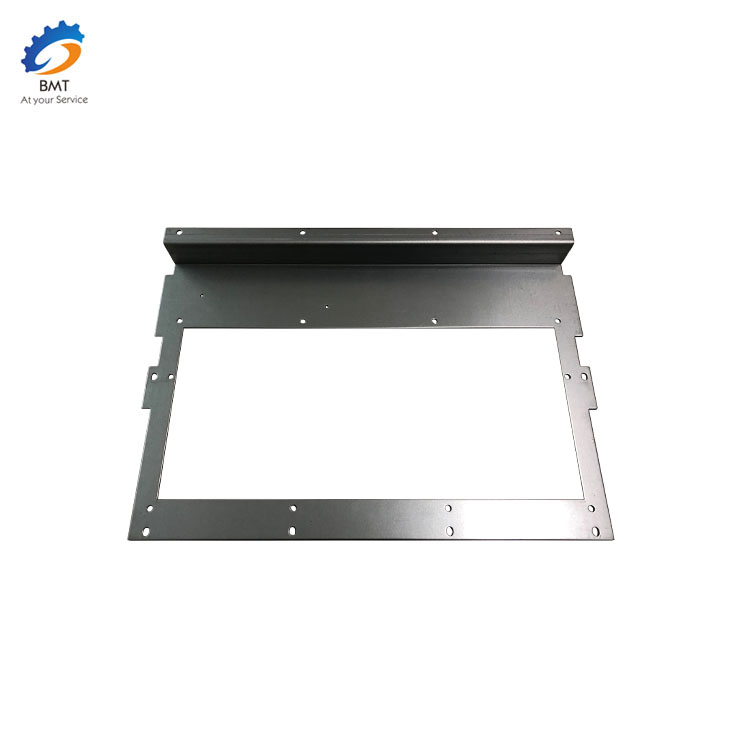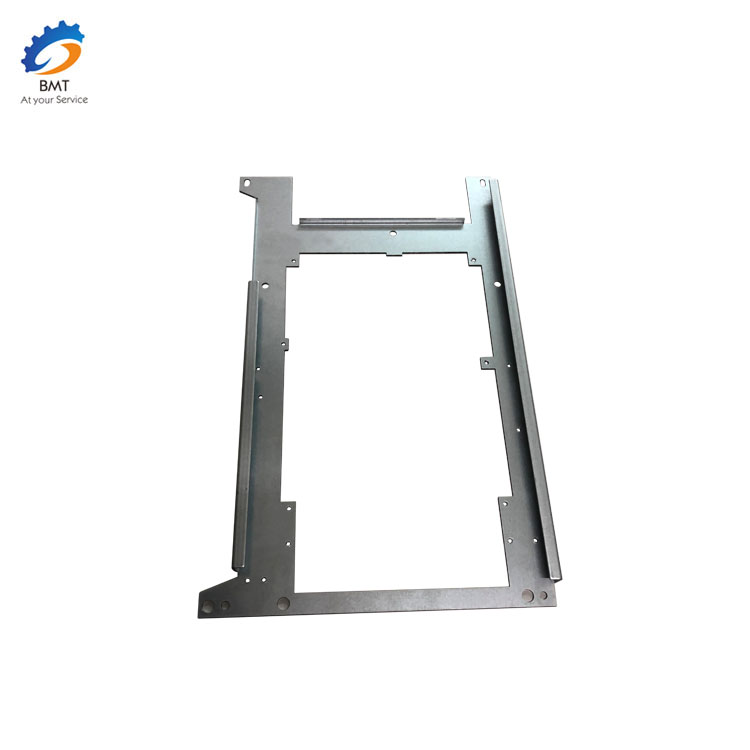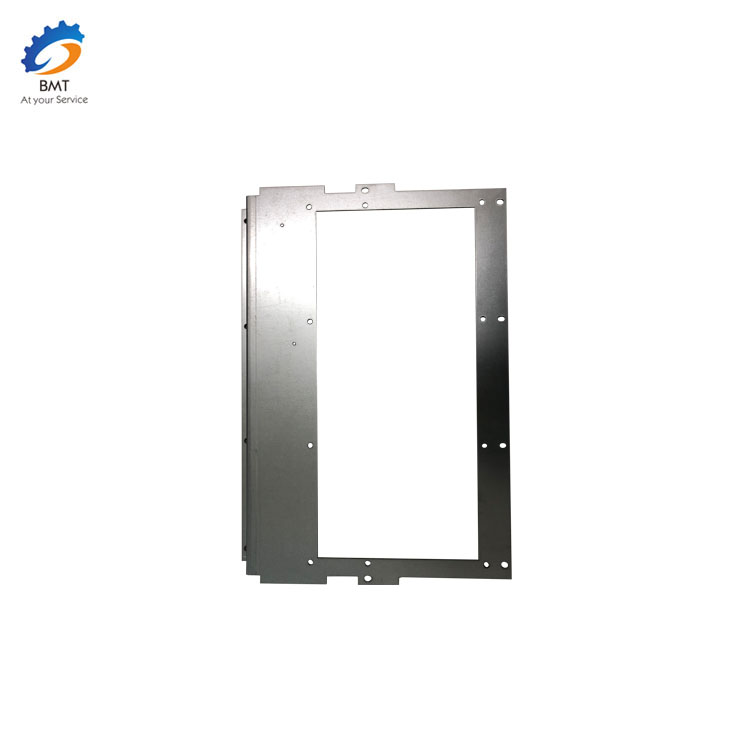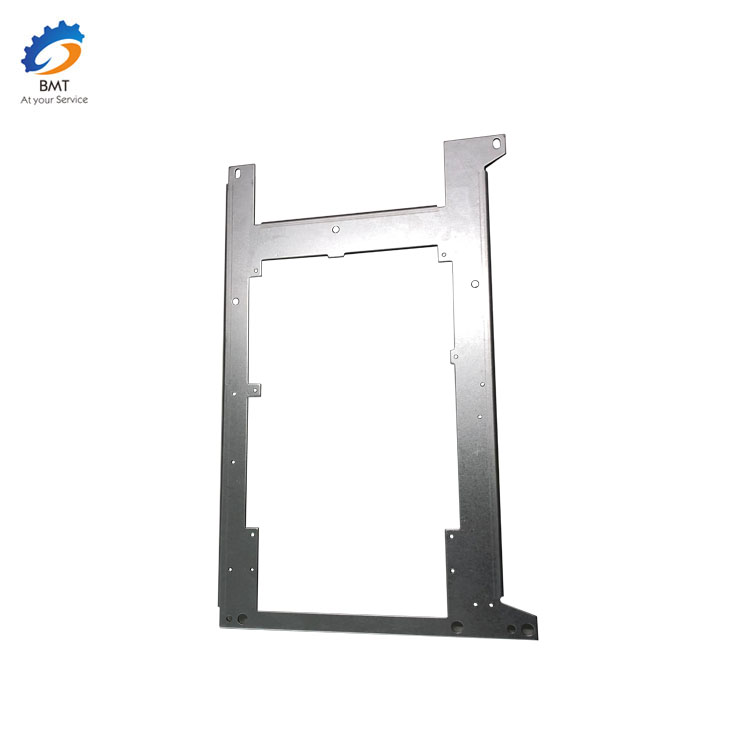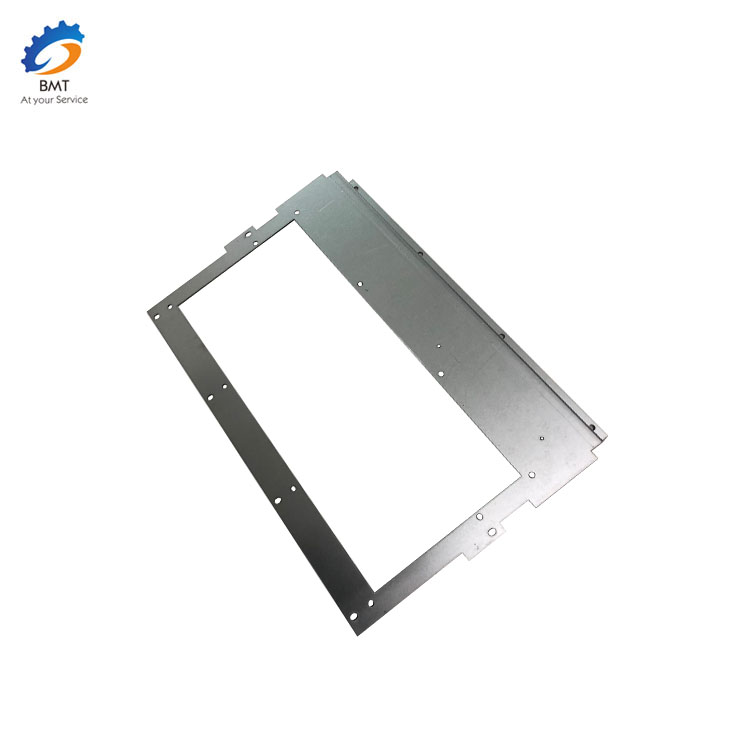 ---
Previous:
Stainless Steel Sheet Metal Parts
---
Send your message to us:
Write your message here and send it to us