Custom CNC Milling Parts
Product Detail
Video
Product Tags
Custom CNC Milling Parts Manufacturer
Mechanical processing is mainly manual processing and CNC processing two categories.  Manual processing refers to the process of various materials by manual operation of mechanical equipment such as milling machines, lathes, drilling machines and sawing machines.  Manual processing is suitable for small batch, simple parts production.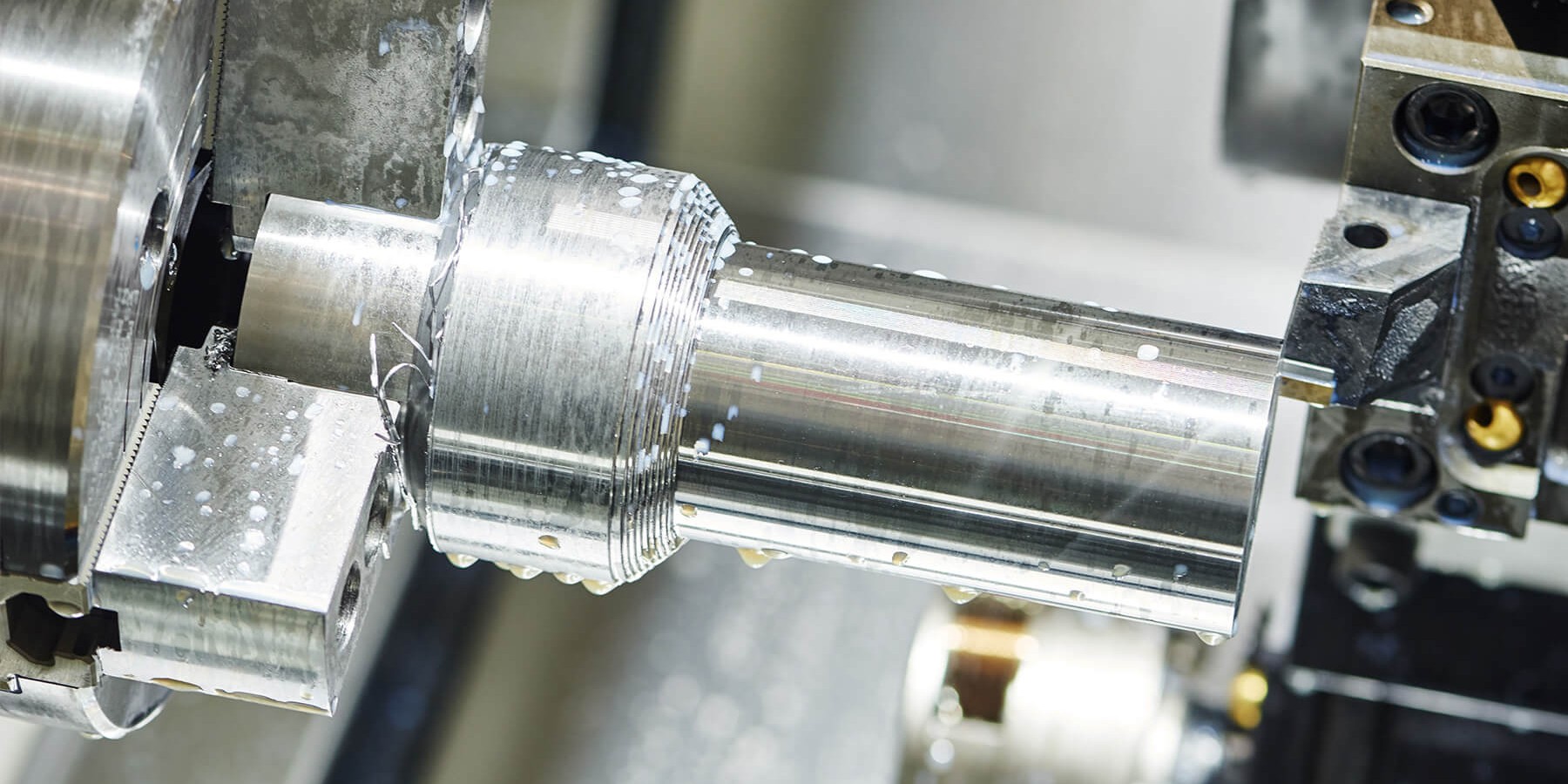 Numerical control machining (CNC) refers to the machine workers use numerical control equipment to carry on the processing, these numerical control equipment includes machining center, turning milling center, wedM cutting equipment, thread cutting machine and so on.  The vast majority of machine processing workshops use numerical control processing technology.  Through programming, the workpiece in the Cartesian coordinate system position coordinates (X, Y, Z) into the programming language, CNC machine tool CNC controller through the identification and interpretation of the programming language to control the axis of the CNC machine tool, automatically remove the material according to the requirements, so as to get the finishing workpiece.  CNC machining processes the workpiece in a continuous way, suitable for large quantities of complex shape parts.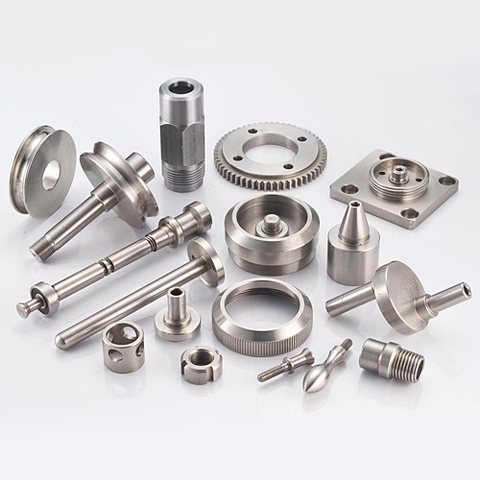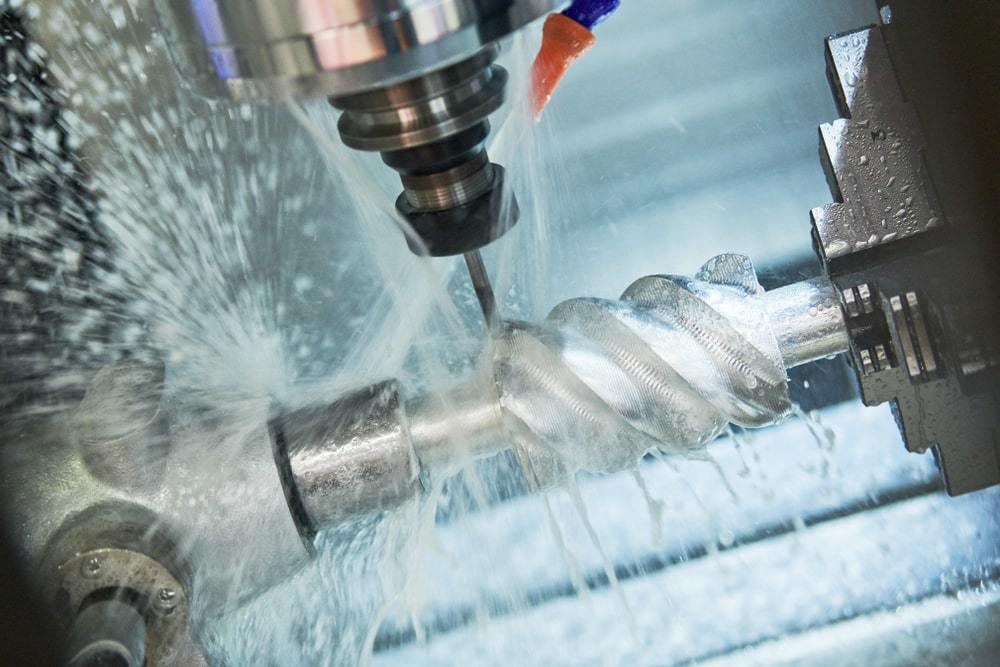 The Processing Technology
CNC machine tools can be programmed automatically by CAD/CAM(Computer-aided design and Computer-aided Manufacturing) system in machining shop. The geometry of the parts is automatically converted from THE CAD system to the CAM system, and the machine worker selects various machining methods on the virtual display screen. When the machine worker selects a machining method, the CAD/CAM system can automatically output the CNC code, usually the G code, and input the code into the controller of the CNC machine tool for the actual machining operation.
Equipment at the back of the factory, such as metal cutting machine tools (including turning, milling, planing, inserting and other equipment), if the parts of the equipment needed for production are broken and need to be repaired, it will need to be sent to the machine shop for repair or processing.  In order to ensure the smooth production, the general enterprise has a machining workshop, mainly responsible for the maintenance of production equipment.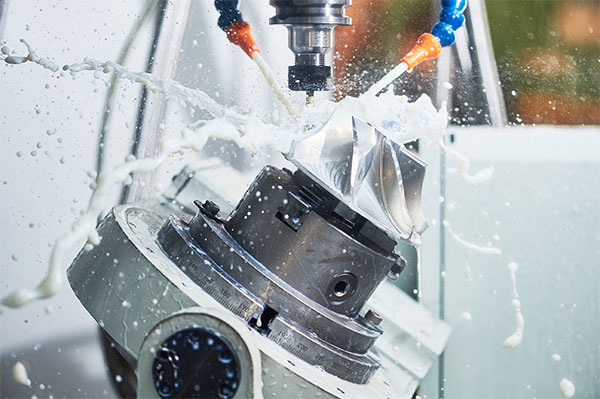 ---
---
Send your message to us:
Write your message here and send it to us