CNC Machining Errors
Product Detail
Video
Product Tags
The geometric error of fixture fixture is to make the workpiece equivalent to the tool and machine tool with the correct position, so the geometric error of fixture machining error (especially the position error) has a great impact.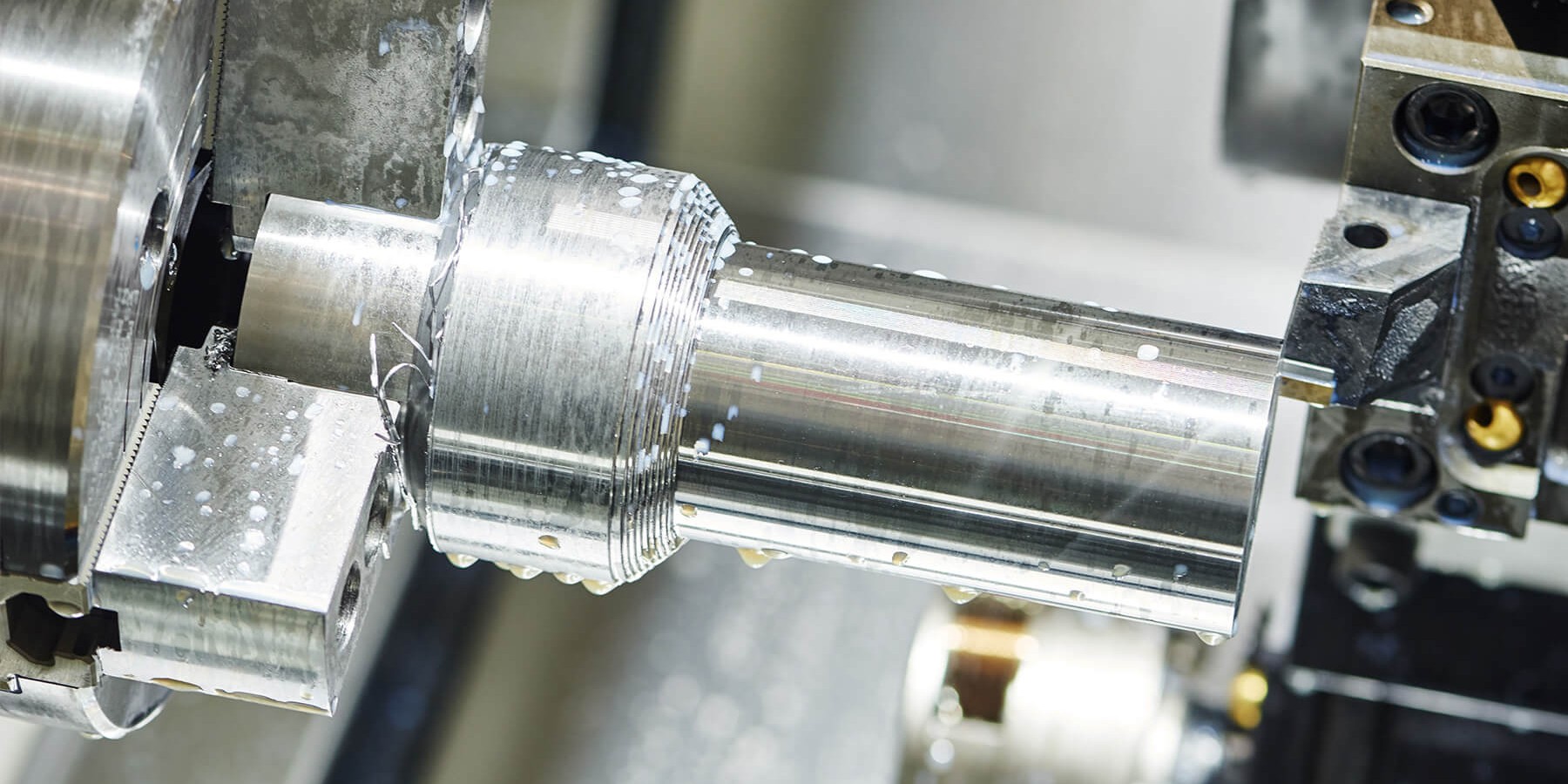 Positioning error mainly includes datum miscoincidence error and inaccurate manufacturing error of positioning pair.  When the workpiece is processed on the machine tool, it is necessary to select a number of geometric elements on the workpiece as the positioning datum for processing. If the selected positioning datum and the design datum (the datum used to determine a surface size and position on the part drawing) do not coincide, it will produce the datum mismatch error.  The locating surface of the workpiece and the locating element of the fixture constitute the locating pair together. The maximum position variation of the workpiece caused by the inaccurate manufacturing of the locating pair and the mating gap between the locating pair is called the inaccurate manufacturing error of the locating pair.  The manufacturing inaccuracy error of the positioning pair can be produced only when the adjustment method is used, but not in the trial cutting method.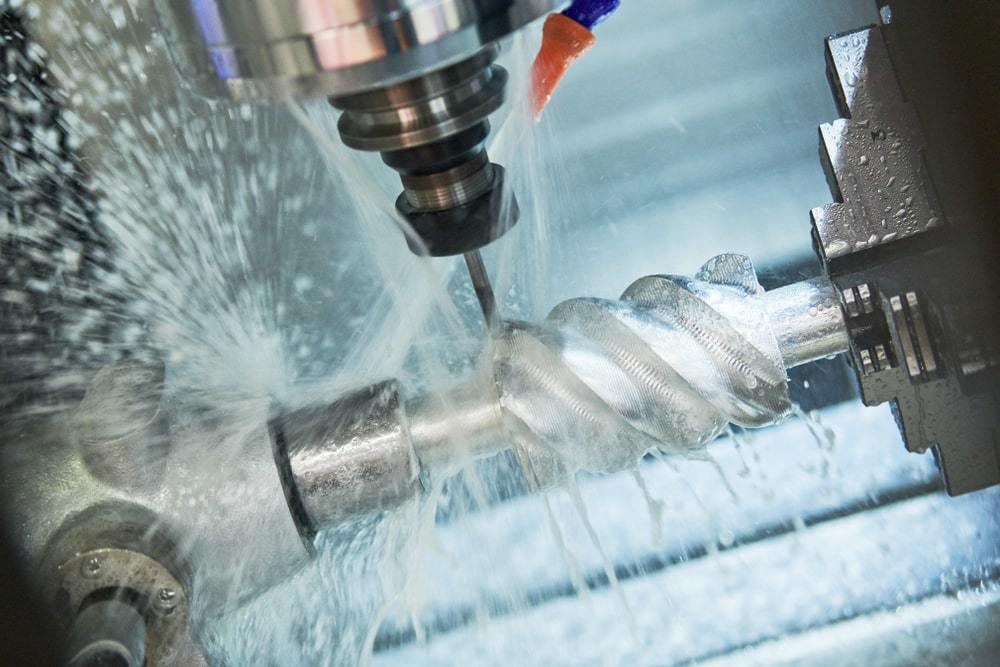 Process system deformation error workpiece stiffness: process system if the workpiece stiffness relative to the machine tool, tool, fixture is relatively low, under the action of cutting force, the workpiece due to the lack of stiffness caused by the deformation of the machining error is relatively large.  Tool stiffness: the stiffness of the outer circular turning tool in the normal (y) direction of the machining surface is very large, and its deformation can be ignored.  Boring the inner hole with small diameter, the stiffness of the tool bar is very poor, the force deformation of the tool bar has a great impact on the machining accuracy of the hole.
Stiffness of machine tool parts: machine tool parts are composed of many parts. So far, there is no suitable and simple calculation method for the stiffness of machine tool parts. At present, it is mainly determined by experimental method.  The factors influencing the stiffness of machine tool parts include contact deformation of joint surface, friction force, low stiffness parts and clearance.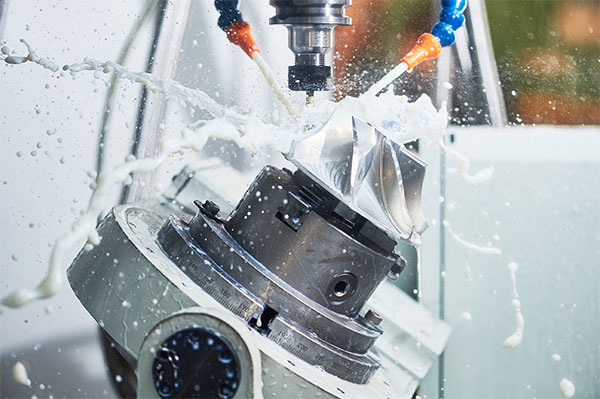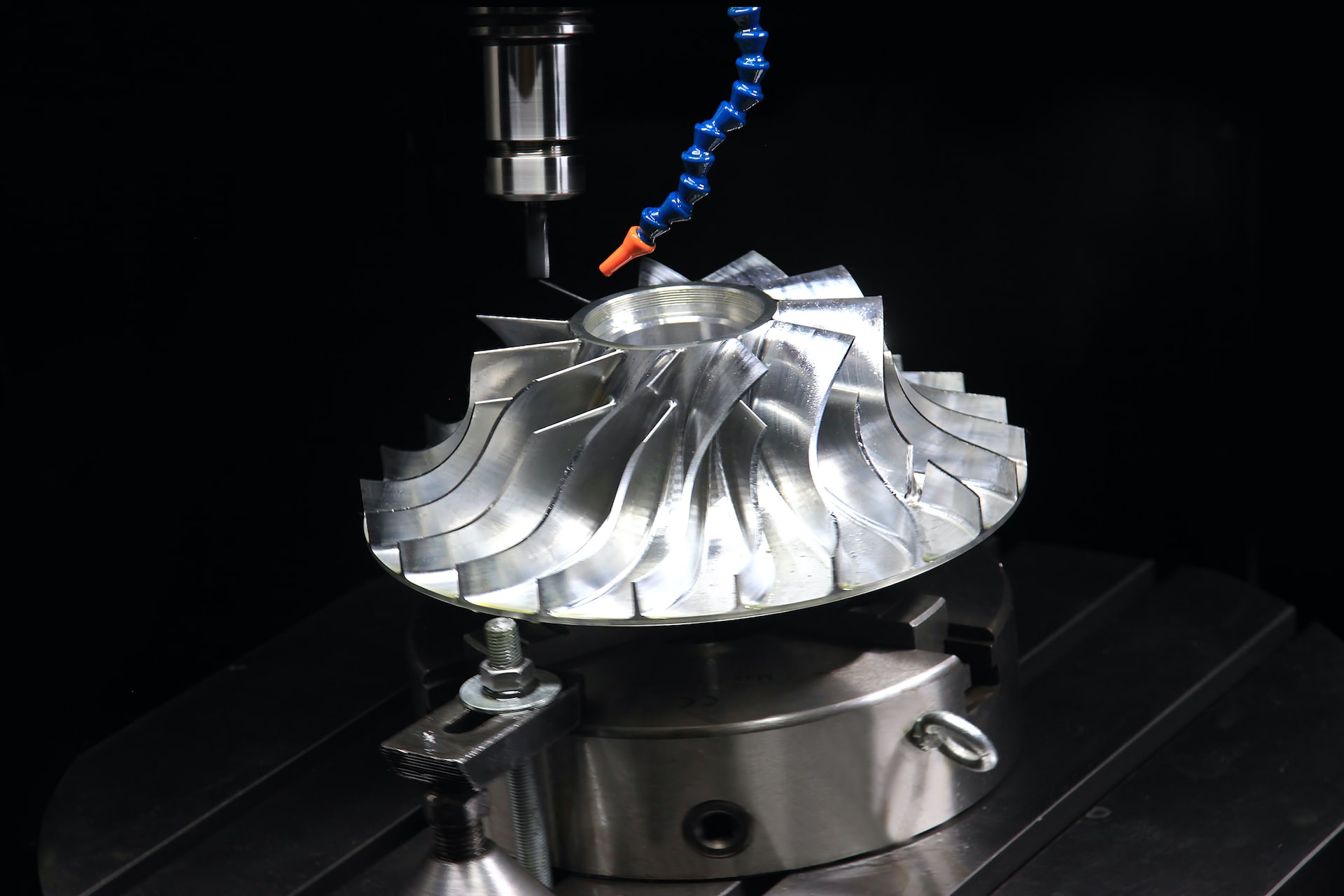 The geometric error of the tool any tool in the cutting process is inevitable to produce wear, and thus cause the size and shape of the workpiece to change.  The influence of tool geometric error on machining error varies with different kinds of tools: when using fixed-size cutting tools, the manufacturing error of the tool will directly affect the machining accuracy of the workpiece;  However, for the general tool (such as turning tool), the manufacturing error has no direct effect on the machining error.  
---
Previous:
OEM Machining Service from BMT
Next:
CNC Machining Errors 2
---
Send your message to us:
Write your message here and send it to us