CNC Machined Parts for Italy
Product Detail
Video
Product Tags
China Top CNC Milling Parts Manufacturer & Factory
What Is CNC Drilling & How CNC Drilling Works
Drilling is the cutting process in which the workpiece does not move, making the cutter move, aligning the cutter center with the hole center, and making the cutter rotate. CNC Drilling is primarily done on CNC machines including CNC milling machines and lathes. CNC drilling service produces round holes, typically for machine screws and bolts.
Drilling can process CNC drilling parts with metals, hard plastics, wood and most other rigid materials.
There are several types of drilling machines available for CNC, including these drill presses: Upright, Bench and Radial. When in use, the step-by-step process for CNC drilling includes: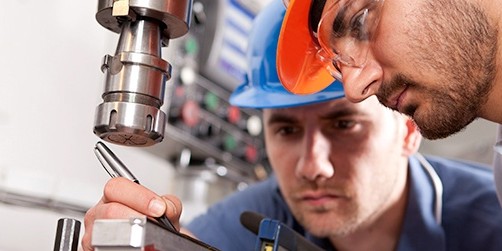 Custom CNC Milling Service 
BMT is a professional CNC factory provides superior precision CNC milling services with advanced machines including milling machining centers from the general 3-axis to 5 axis and accomplished machinists. Our experienced operators proficient in CAD (computer-aided design) and CAM programs are always finding the best way to produce the highest quality CNC milled parts & components for clients. With strong capabilities and extensive experiences, we can provide top-grade but cost-effective custom CNC milling services from China including 3-axis CNC milling and 5-axis milling for high-speed CNC manufacturing, rapid prototyping, and precision CNC milling and turning .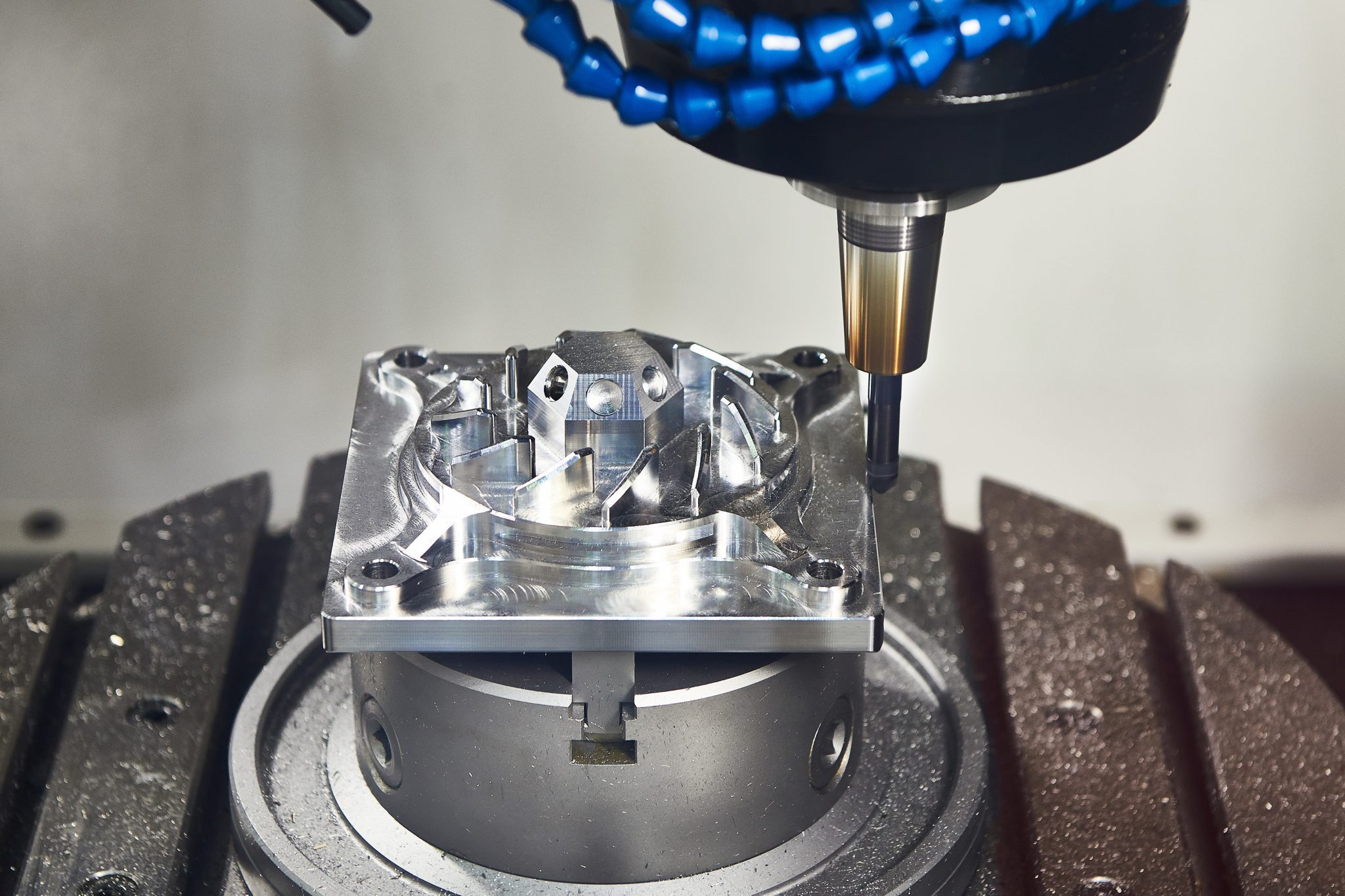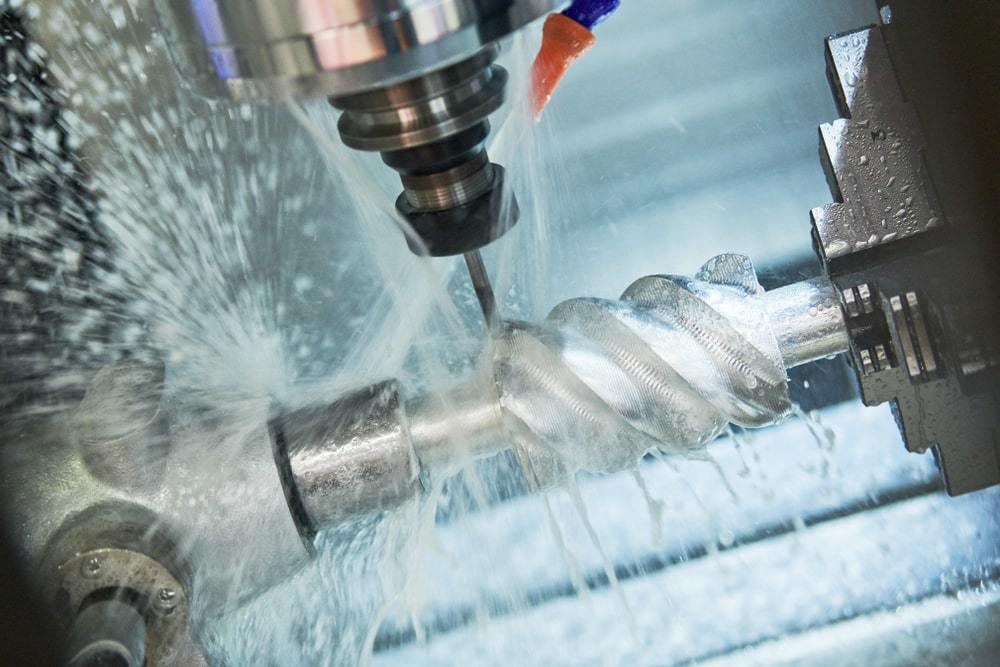 Cnc Surface Finishing Service
Metal finishing or metal finishes, it is the process of utilizing different techniques to alter the surface of an object, for improving the appearance and properties like corrosion resistance, tarnish resistance, chemical resistance, wear resistance, and hardness, modifying electrical conductivity, removing burrs or applying specific colors to the machined components.
It usually through adding a layer of metal or non-metal coating on the exterior of a metallic workpiece, which can also clean the part at the same time. The metal surface finishing services commonly applied on various CNC machining parts made of aluminum, stainless steel, brass and more materials.
Custom CNC Turning Lathe Services
BMT is an experienced precision CNC turning services supplier, manufacturer, exporter in China, has been specialized in offering best OEM CNC lathe services for superior quality cheap CNC turning parts, CNC lathe parts or high precision machined components with the operation of an impressive range of state-of-the-art turning machines, such as washers, bolts, shafts, rivets, spacers, sleeves, nipples, stainless steel fittings, pipe fittings, light fittings, wheel studs, etc.
Our advanced CNC turning center routinely works with a wide variety of materials, ranging from copper, brass, stainless steel, carbon steel, aluminum, and titanium.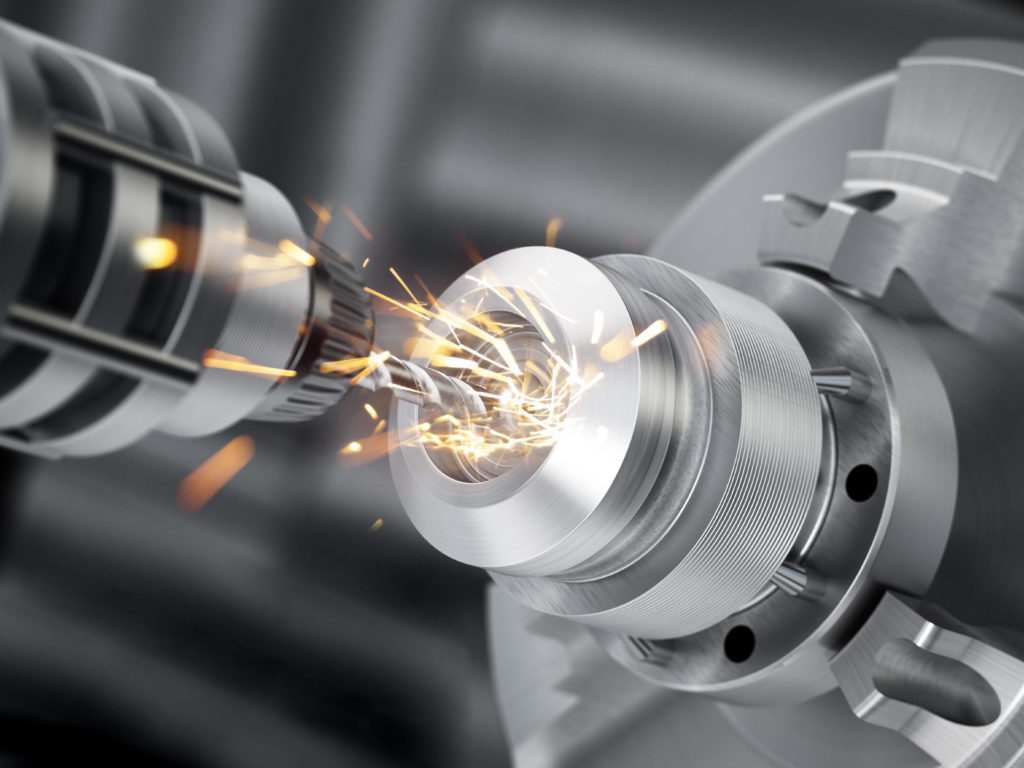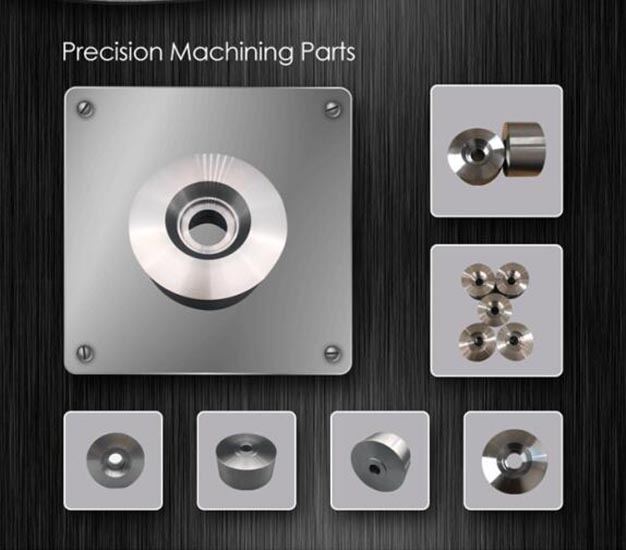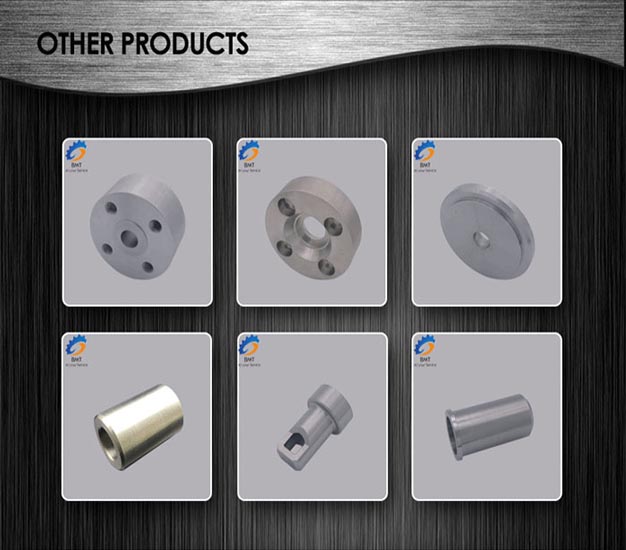 ---
Previous:
Titanium and Titanium Alloy Wires
---
Send your message to us:
Write your message here and send it to us