CNC Machined Components
Product Detail
Video
Product Tags
Types of CNC Machines and Machine Tools
Depending on the machining operation being performed, the CNC machining process employs a variety of CNC Machines and Machine Tools to produce the custom-designed products. The machines we are using commonly include: CNC Drilling Equipment, CNC Milling Equipment, and CNC Turning Equipment.

CNC Drilling Equipment
Drilling employs rotating drill bits to produce the cylindrical holes in the workpiece. The design of the drill bit considers for the chips, falling away from the workpiece. There are several types of drill bits, each of which has specific application. Types of drill bits available include spotting drills (for producing shallow or pilot holes), peck drills (for reducing the amount of chips on the workpiece), screw machine drills (for producing holes without a pilot hole), and chucking reamers (for enlarging previously produced holes).
Normally speaking, the CNC drilling process also employs CNC drilling machines, which are specifically designed to perform the drilling operation. However, the operation can also be performed by turning, tapping, or milling machines.
CNC Milling Equipment
Milling employs rotating multi-point cutting tools to shape the workpiece. Milling tools can be horizontally or vertically oriented, including end mills, helical mills, and chamfer mills.
The CNC milling process also utilizes CNC milling equipment, like milling machine, which can be horizontally or vertically oriented. The commonly used mill machines are VMC, with 3-axis, 4-axis, and more advanced model 5-axis movements. The types of mills available include hand milling, plain milling, universal milling, and universal milling machines.
CNC Turning Equipment
Turning employs single-point cutting tools to remove material from the rotating workpiece. The design of the turning tool varies based on the particular application, with tools available for roughing, finishing, facing, threading, forming, undercutting, parting, and grooving applications. The CNC turning process also utilizes CNC lathes or turning machines. The types of lathes available include turret lathes, engine lathes and special-purpose lathes.
How Does a 5 Axis CNC Machine Work?
5-axis CNC Machining describes a numerically-controlled computerized manufacturing system that adds to the traditional machine tool's 3-axis linear motions (X, Y, and Z) two rotational axes to provide the machine tool access to five out of six part sides in a single operation. By adding a tilting, rotating work holding fixture to the work table, the mill becomes what is called a 3+2, or an indexed or positional, machine, enabling the milling cutter to approach five out of six sides of a prismatic workpiece at 90° without an operator having to reset the workpiece. 
Machining Metal Parts
Precision CNC Engineering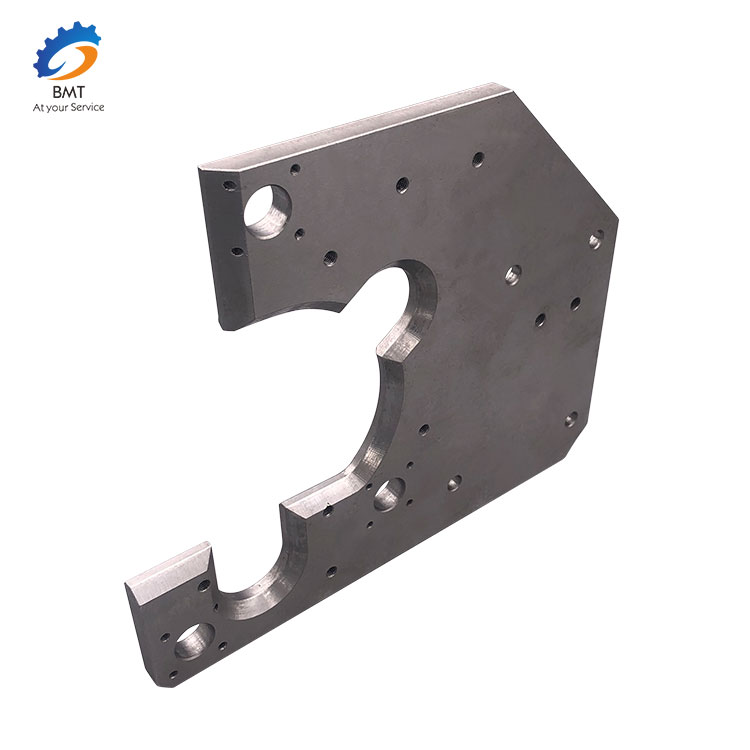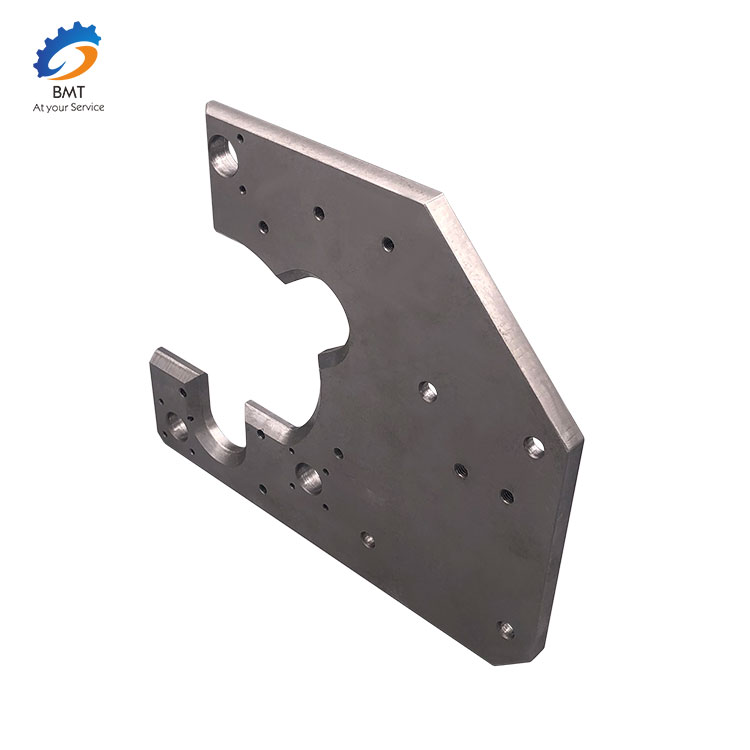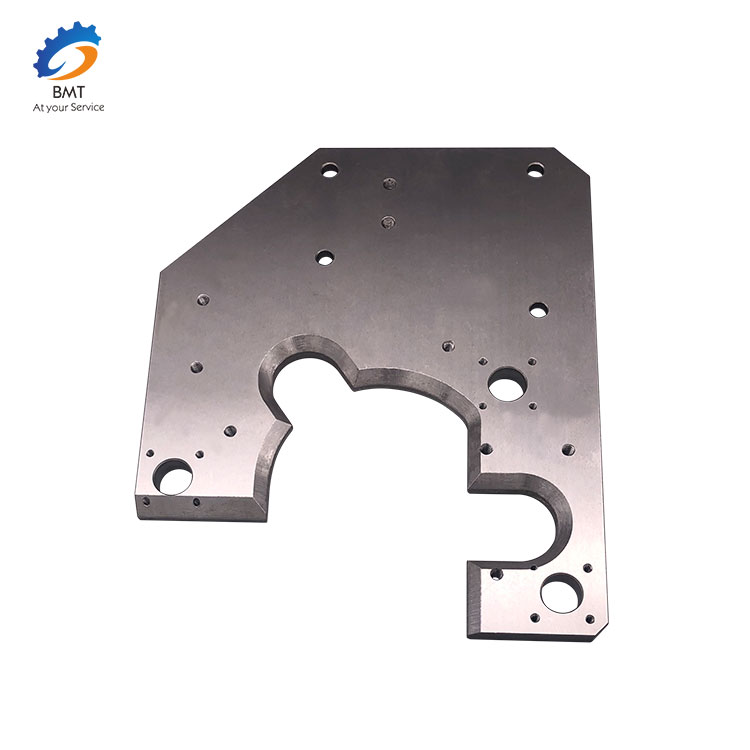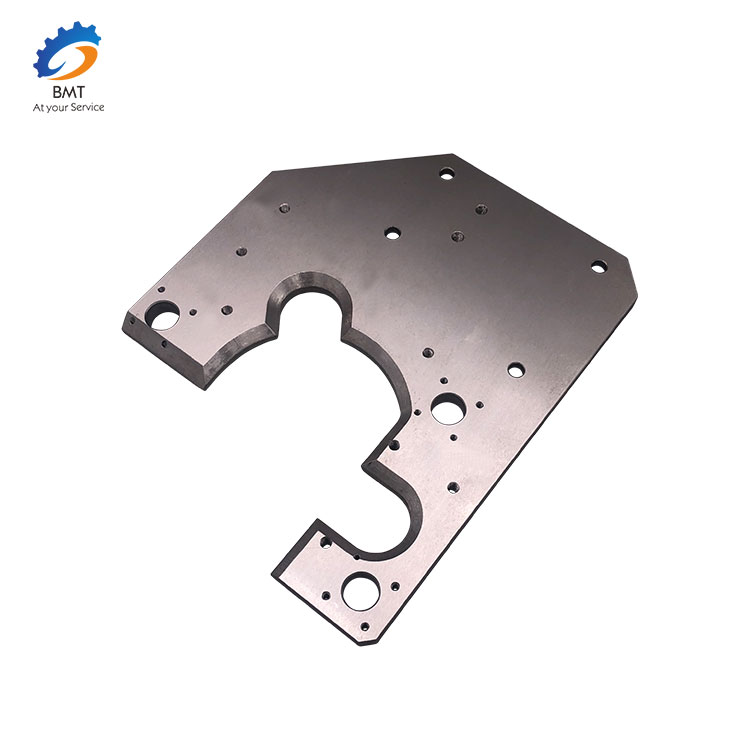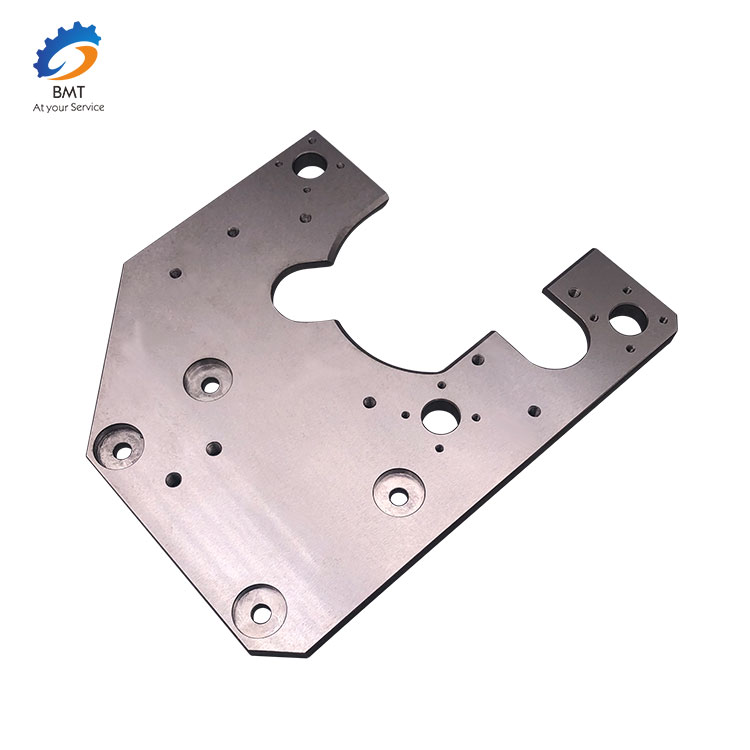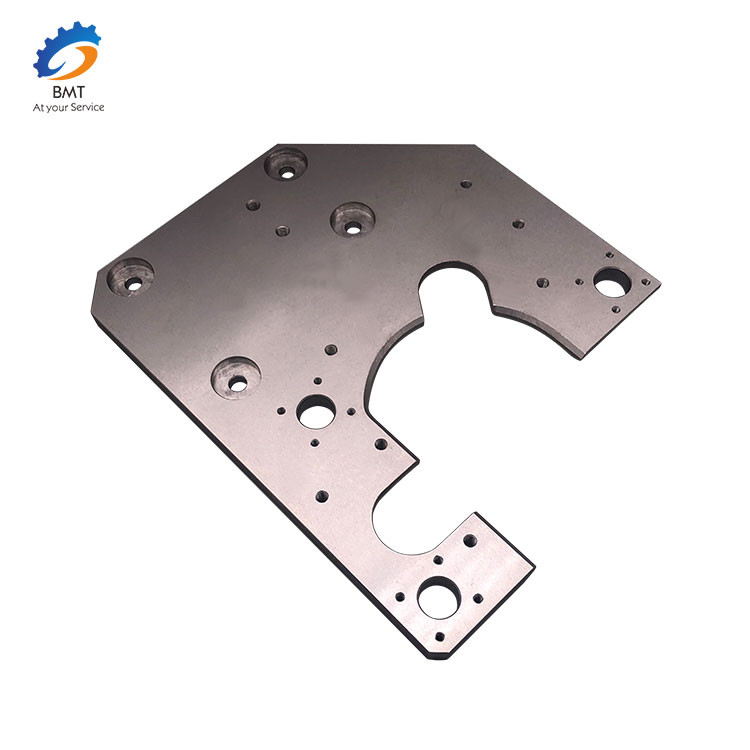 Precision CNC Engineering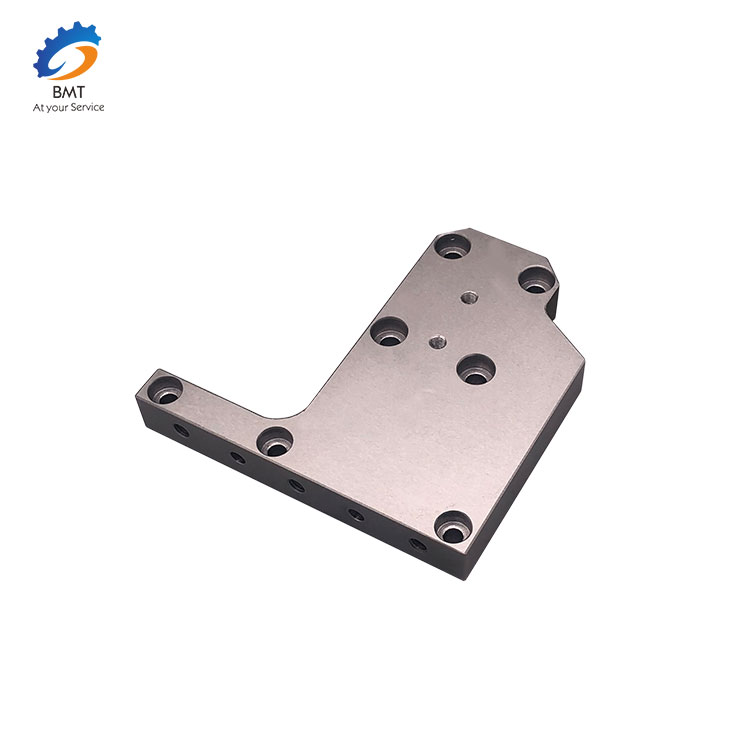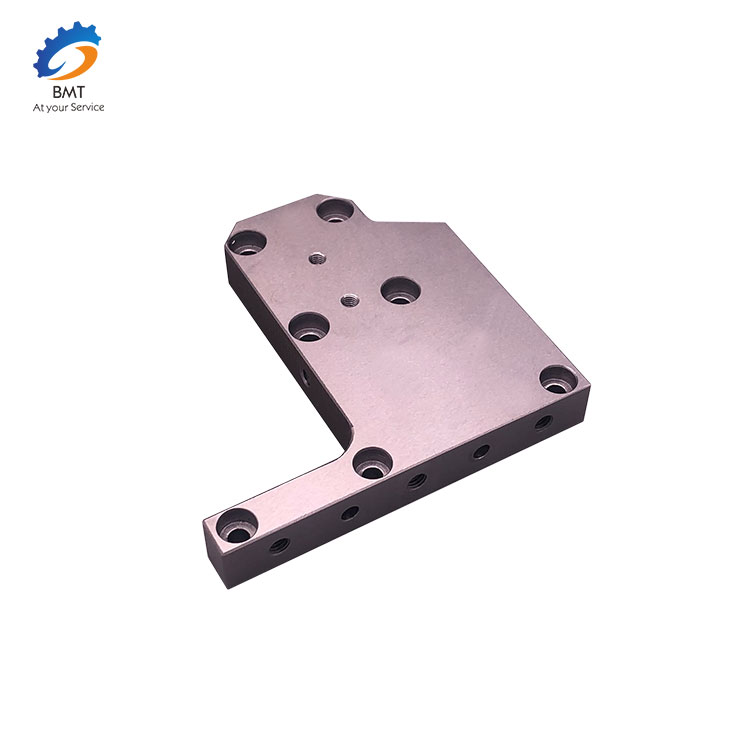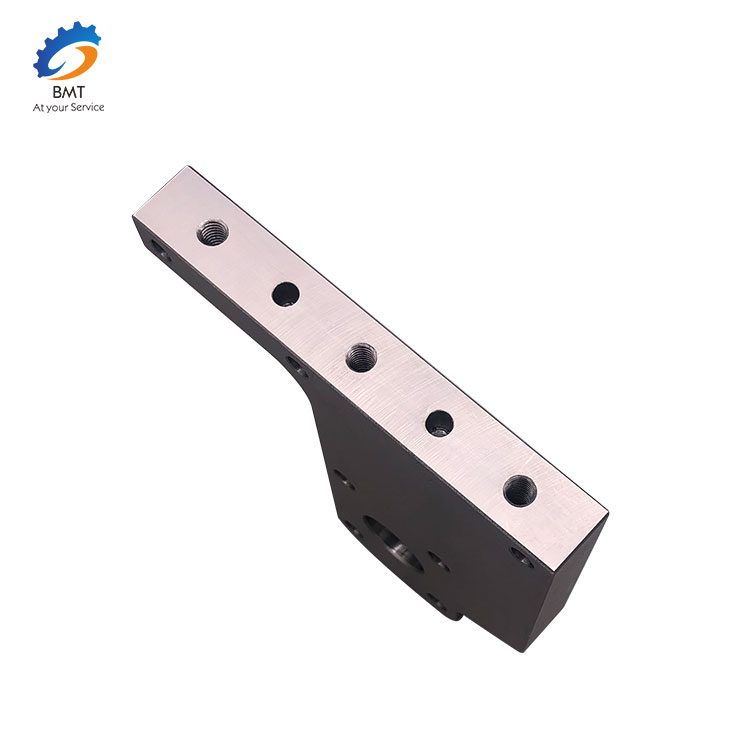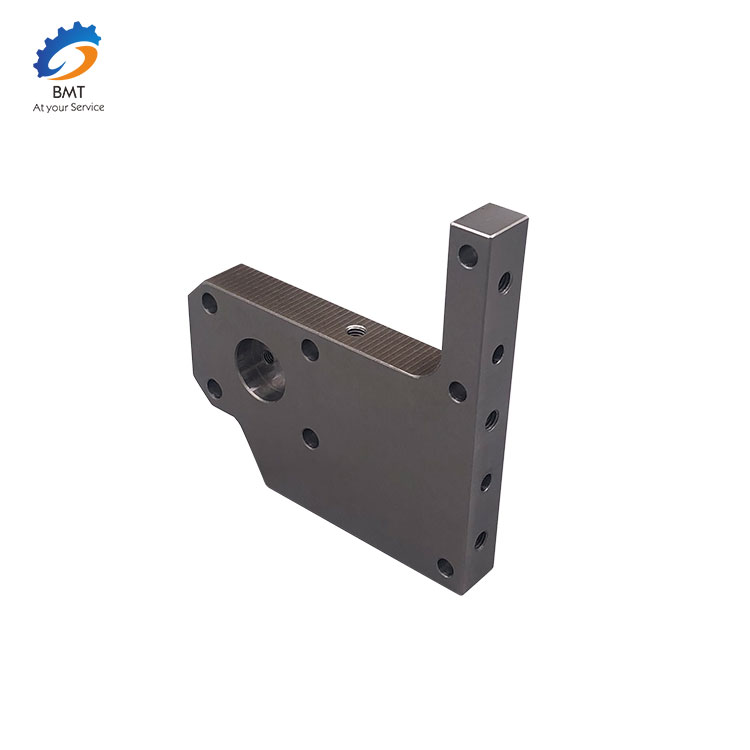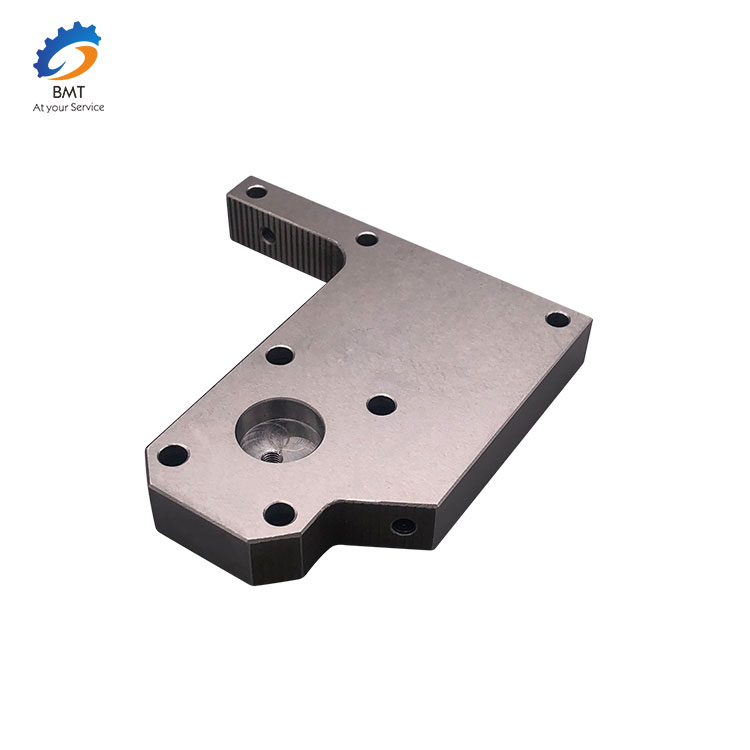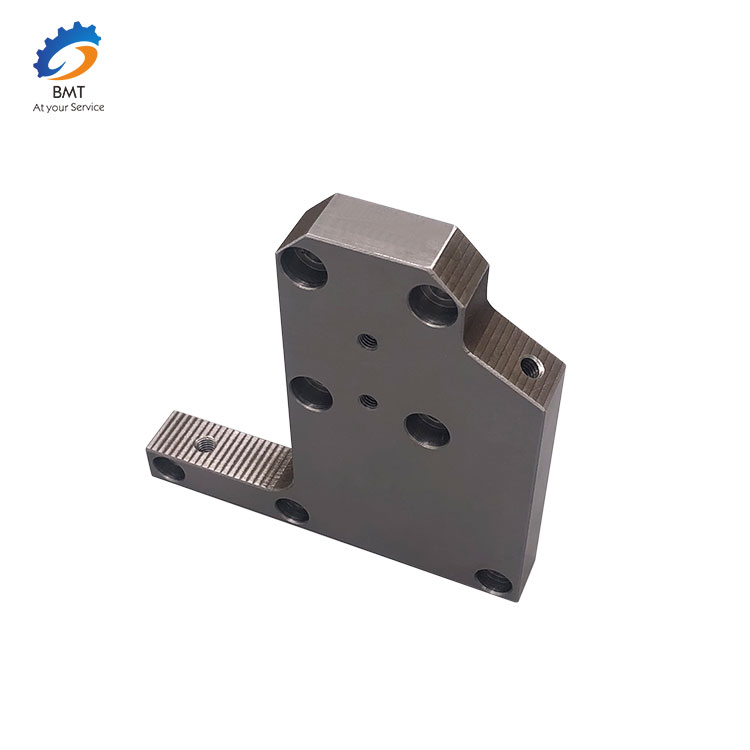 ---
Previous:
CNC Machining Service Turning Parts
Next:
Prototype CNC Machining
---
Send your message to us:
Write your message here and send it to us